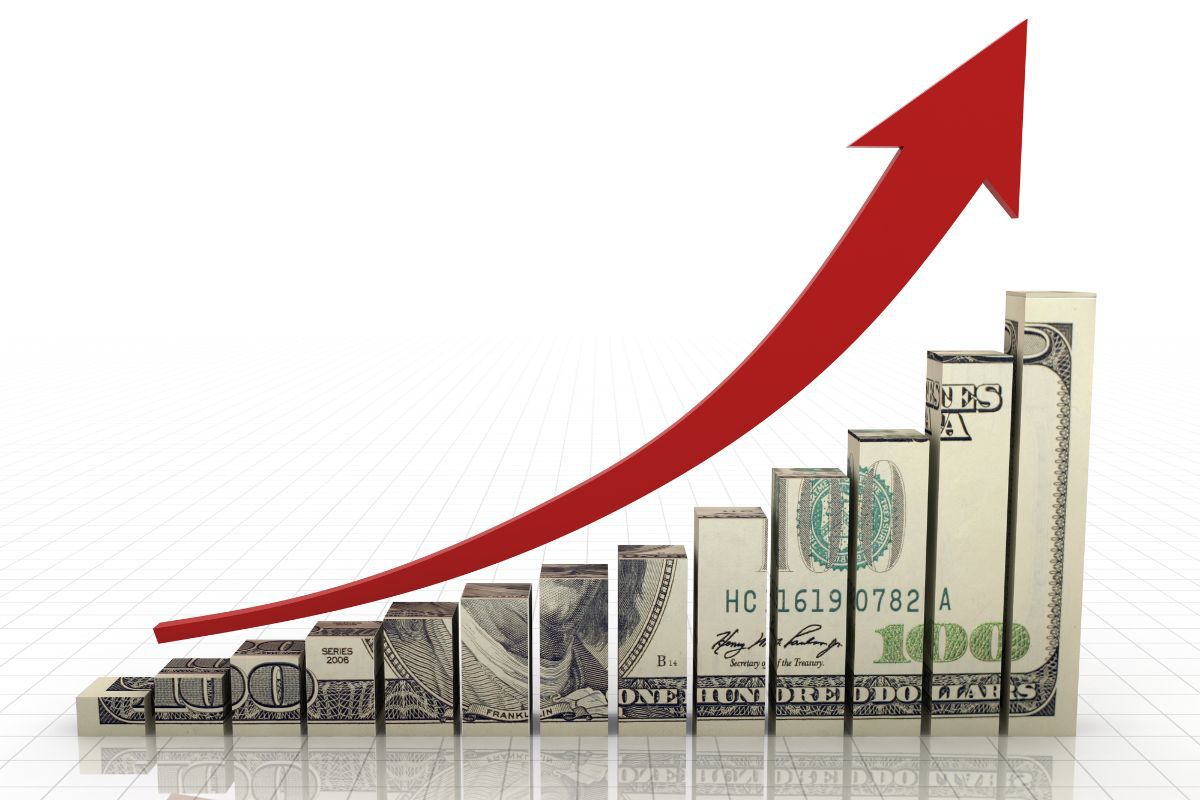 The days of simply paying a fine for illegal cell phone use or distracted driving are over. Now, with AB-47 on the books in California, a second cell phone ticket or collision while texting could raise your auto insurance by as much as 45%.
You should always consult an active CA traffic ticket defender when issued a citation to appear in Visalia or Porterville Traffic Court. Even when you were only holding the phone, it could be better to have it on record that you weren't texting.
AB-47, the Distracted Driving Amendment to CVC 23123.5 Aims to Curb Illegal Cell Phone Use
Although merely holding your cell phone in your hand at a red light or while stuck in traffic could be enough to catch the attention of a law enforcement officer (LEO), actively texting is what your insurance would consider "too risky."
Therefore, an admission of guilt through a paid fine is enough to pull your "good driver's discount" of 20% and raise your premium up to 25% more for the additional risk posed by texting while driving, depending on where you live and your driving record.
The insurance industry reports that one-fourth of all nationwide vehicle accidents in 2021 were due to distracted driving, and nearly 60% of California drivers reported collisions or near misses due to cell phone use.
These crash statistics permit insurance companies to justify extreme increases in their premiums after an accident or conviction for distracted driving. Texting while driving is the most significant reason for increased rates since 1 July 2021, the date AB-47 went into effect.
CA Vehicle Code (CVC) Section 23123.5, Driving Offenses, and the auto insurance industry defines distracted driving as "anything that takes your eyes or mind off the road, or hands off the steering wheel—especially when texting or using your phone."
However, drivers over 18 can use a hands-free device either incorporated into the vehicle's communication system or a mounted device within easy reach of the driver that only requires a single swipe to activate.
Teen drivers are restricted from using a cell phone while driving, even hands-free. However, it is not a primary offense, so LEO is not authorized to stop you because they saw your lips moving while driving. You could have been singing along with the radio. Ask a traffic attorney.
The Facts About Using Traffic Violator's School for a Distracted Driving Charge
Many drivers have the false impression that they can accept traffic violator's school (TVS) to dismiss their distracted driving or cell phone ticket. It doesn't work quite like that. In fact, not all traffic tickets are eligible for relief with TVS attendance.
Using TVS to keep your distracted driving conviction from your insurance comp nay, you must first plead guilty, pay the nearly $260 fine, $64 county admin fee, and tuition for a DMV-approved course, and complete it before the court-ordered date, or it could all be a waste of money and time. You can only use TVS to mask a ticket once within an 18-month period. You must have a valid California driver's license, not have been driving a commercial motor vehicle (CMV), have a mandatory court date, have a major infraction (100+ mph speeding), a misdemeanor, or felony, and your ticket cannot be drug or alcohol related.
Always discuss your intention to use TVS with a traffic attorney, and never use it when you have two tickets or get another citation. This scenario would negate the financial benefit.
Furthermore, there is no financial benefit of using it for a "fix-it" or correctable tickets like loud exhaust or no license in possession. For fix-it tickets, make the correction, go to the police station where you got the ticket, and show your receipt or driver's license.
For more information about how a second cell phone ticket can affect your budget, read our blog, Getting a Second Cell Phone Ticket Under AB-47 Will Adversely Affect Your Budget.
Ask Bigger & Harman About Your Distracted Driving or Cell Phone Use Ticket in Tulare County
Call Bigger & Harman at (661) 349-9300, email attorney@biggerharmanlaw.com, or use the online contact form to set up a consultation.

We are the Bakersfield traffic attorneys actively fighting for CA drivers' rights across Central Valley. Although there are no guarantees, we have an excellent reputation for success in Tulare County Traffic Courts.

Se habla Español (661) 349-9755.

References:

The 2021 CA Driver Handbook Englishy Español.

CVC 23123.5, Driving Offenses, and AB-47, Distracted Driving.

The GetJerry article, Everything You Need to Know About California's Texting and Driving Laws.