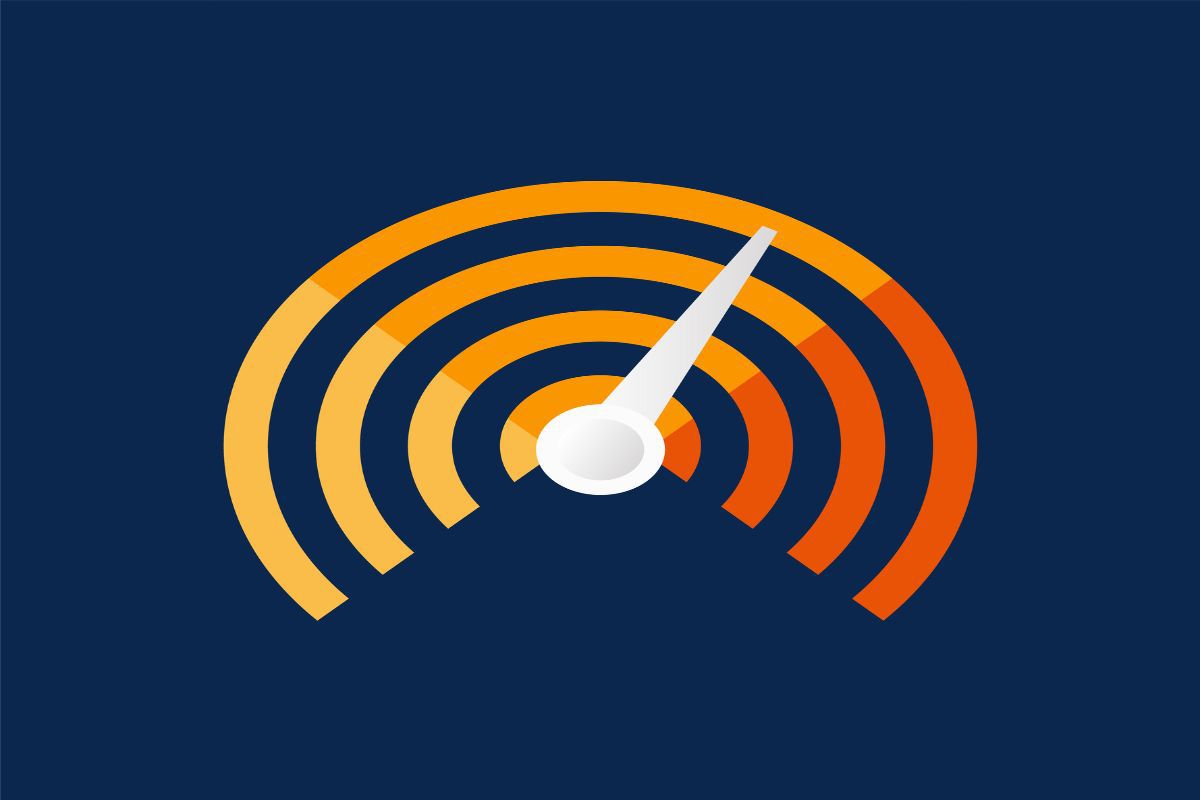 When you receive a 100 mph speeding ticket in Mojave, CA, in Kern County, you need the services of knowledgeable and experienced traffic ticket defenders.
Although I-5 and 15 produce a significant number of 100 mph speeding tickets for drivers headed to San Francisco from LA or to Las Vegas, Highway 58 close to Mojave, CA in Kern County is an underrated origination of these tickets. 
What is painfully different about a 100 mph speeding ticket than most speeding tickets below 100 mph is that you have a mandatory court appearance by either you or an attorney. 
Most drivers first thought is, "I can't afford an attorney." However, due to the four little-known consequences associated with a conviction, you really can't afford to be without a Kern County traffic attorney when you face a 100 mph speeding ticket in Mojave, CA.   
The Consequences of a Conviction for 100 MPH Speeding Ticket in Mojave, CA
#1 — A Possible 30-Day Driving Privilege Suspension
Although this suspension can be inconvenient for the inner-city driver, it can be paralyzing for the Mojave, CA, resident without another licensed driver in the family and the loner. The inner-city driver with a suspended license can sometimes rely on public transportation to get back and forth to work and school. 
For many Californians, the suspension is the beginning of a downward spiral—especially those who get caught driving with a suspended license, which is a misdemeanor crime with possible jail time or probation—CA Vehicle Code (CVC) Section 14601.1. 
#2 — Two NOTS Points for Seven Years
Unlike a minor infraction for speeding, a conviction on a 100 mph speeding ticket, which is a major infraction, will be assessed two negligent operator treatment system (NOTS) points that will remain on your motor vehicle driving record (MVR) for seven years.
Plus, the two NOTS points are halfway to a six-month suspension and concurrent 12-month probation of your driver's license. You are only allowed four NOTS points within a year, six within two years, and eight within three. Since the conviction will stay on your MVR for seven years, you'll be "walking on eggshells" for seven years to avoid a suspension.
#3 — An Unreasonable Increase in Auto Insurance Premiums
When your auto insurance provider learns of your conviction, usually at renewal, they often double or triple your premium. The cost of that increase could be $10,000 or more over that seven-year period—it could be far worse with a teen on your policy.
#4 — The Fine Is Between $900 & $2,500 Depending on the Presiding Judge
CVC Section 22348 (b) (1), Other Speed Laws, gives the judge some latitude in applying this penalty. It states, "Upon a first conviction of a violation of this subdivision, by a fine of not to exceed five hundred dollars ($500)."
However, this is the base fine and there are ten state and county surcharges, penalties, and assessments that will increase your base fine significantly. There is a state penalty that adds 100% to the base fine, a county assessment that adds 70%, and eight others for court construction, emergency medical services (EMS), night court, etc. 
Do not go it alone. Deciding to represent yourself in Mojave Traffic Court for a 100 mph speeding ticket could be a costly misstep that could destroy your budget and reputation. 
When You Need Assistance with a 100 MPH Speeding Ticket in Mojave, CA
Call Bigger & Harman, APC, (661) 349-9300, the Bakersfield traffic ticket attorneys. 

We have more than a decade of protecting California drivers from the costly consequences of a 100 mph speeding ticket conviction. Give us a call to discuss your circumstances and rights.

Download our e-book, 4 Unknown Consequences of Driving Over 100 MPH, for a more in-depth understanding of the process and potential penalties if you go it alone.

Se habla Español (661) 349-9755.  

Email: attorney@biggerharmanlaw.com. 

References:

The 2021 CA Driver Handbook English y Español.

CVC Section 14601.1, Violation of License Provisions & Section 22348, Speed Laws.