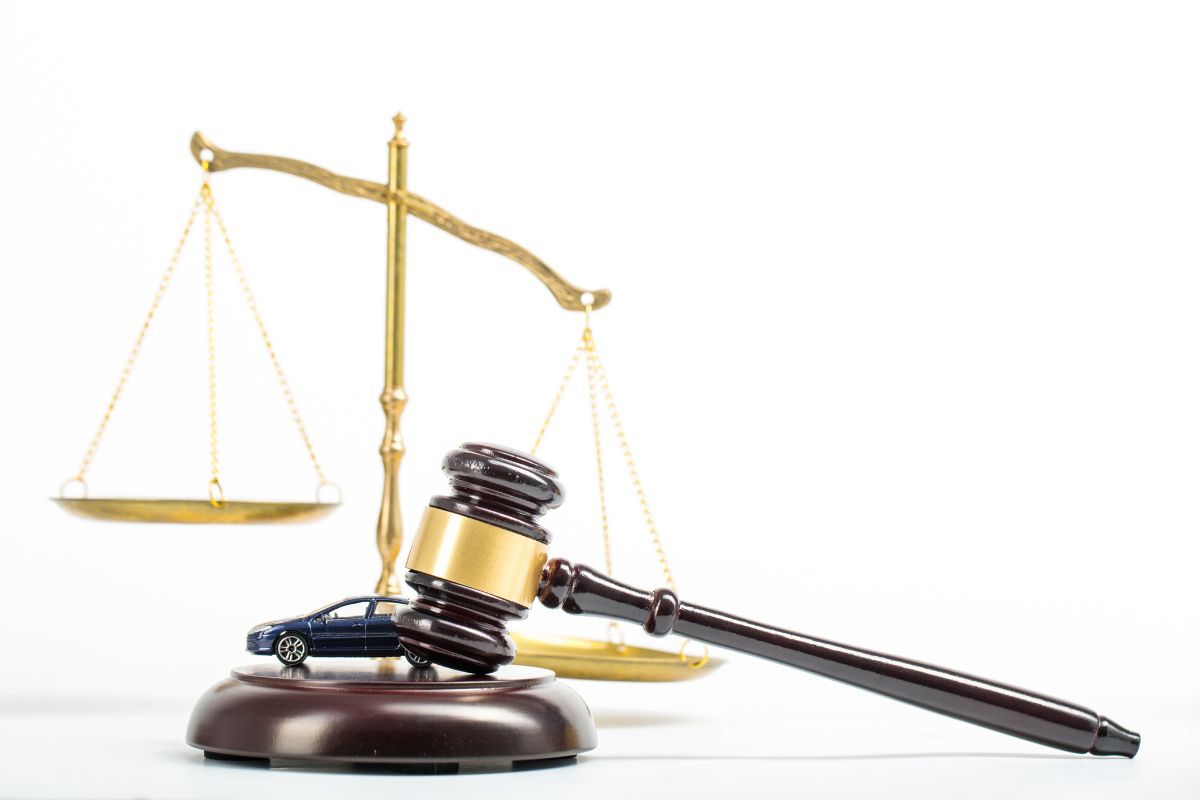 Did you have a speeding ticket or other traffic violation that slipped your mind, and now you have received a notice from the collection agency requesting nearly $1,500 for an FTA/FTP? Do not respond to the collection agency until you consult an attorney.
According to the Superior Court of California FTA/FTP self-help page, "When you sign your ticket, you promise to go to court or pay the fine." 
California Traffic Law Pertaining to FTA/FTP & Speeding Tickets
According to CA Vehicle Code (CVC) Section 40508, Release Upon Promise to Appear, when you willfully fail to appear in court or fail to pay (FTA/FTP) to resolve your speeding ticket, you committed a misdemeanor crime. 
Despite how your speeding ticket is resolved later, or even when you are found not guilty of the speeding ticket, you could still be in violation of CVC Section 40508, and there are several actions the traffic court judge could take, such as:
Find you guilty in absentia.
Issue a bench warrant, which is a notification to law enforcement agencies to arrest on sight, and detain pending resolution of your FTA/FTP. This action is rare but does happen.
Suspend your driving privileges.
Inform the DMV not to renew your vehicle registration.
Send notice to a collection agency, which directly affects your credit score.
Add a civil assessment of up to $600.
Penal Code 1214.1, Civil Assessments, authorizes the county to impose a civil assessment of $300 for an FTA/FTP, and another $300 after a specified period if the FTA/FTP is not resolved. The initial assessment will not be made until twenty days after the court date, and any bench warrant issued before that date will be recalled when collection actions are started, or the ticket is resolved. 
Likewise, when the defendant or their attorney makes an appearance before the court-ordered date, the civil assessment will be vacated. Whether you pay the civil assessment or not, you can petition the court "in person" or through an attorney to remove the civil assessment and resolve your FTA/FTP, plus the errant speeding ticket. Payment of the assessment is not necessary to address the FTA/FTP and speeding ticket.
Never Ignore a Traffic Ticket or Face Severe Repercussions for FTA/FTP  
When you have a speeding ticket or another traffic ticket, you might think you cannot afford to pay the fine. In that case, you should consult an attorney. Many drivers with traffic tickets believe that if they can't afford a ticket, they surely can't afford an attorney. However, if you can't afford the ticket, you can't afford not to consult an attorney.
Traffic ticket attorneys are knowledgeable and experienced at getting a dismissal or reduced no-point violation, which means your insurance premium will not increase. That alone can save you between $400 and $600 annually.
If you are currently paying the average $1960 annual auto insurance premium, losing your "good driver's discount" will automatically raise your premium by $392. Then, your provider will add the amount of risk for the speeding ticket, which for less than 25 mph over is around 11 or 12 percent, or about $215.
What's more, a traffic attorney can ask the judge to remove the civil assessment, and consider your income when they cannot get a dismissal. Each case is different and there are no guarantees, but a traffic attorney spends 25 to 30 hours per week in traffic court listening to judgments on speeding tickets and FTA/FTPs just like yours.
Contact a Traffic Attorney about Your FTA on a Speeding Ticket
Call Bigger & Harman, APC, (661) 349-9300 to help clear your FTA/FTP, remove your civil penalties, resolve your speeding ticket, and restore your driving record in Bakersfield Traffic Court in Kern and other counties in Central and Owens Valley, CA. 
Se habla Español (661) 349-9755.
Give us a call or email: attorney@biggerharmanlaw.com.  
References:
The 2021 CA Driver Handbook English y Español
CVC Section 40508, Release Upon Promise to Appear