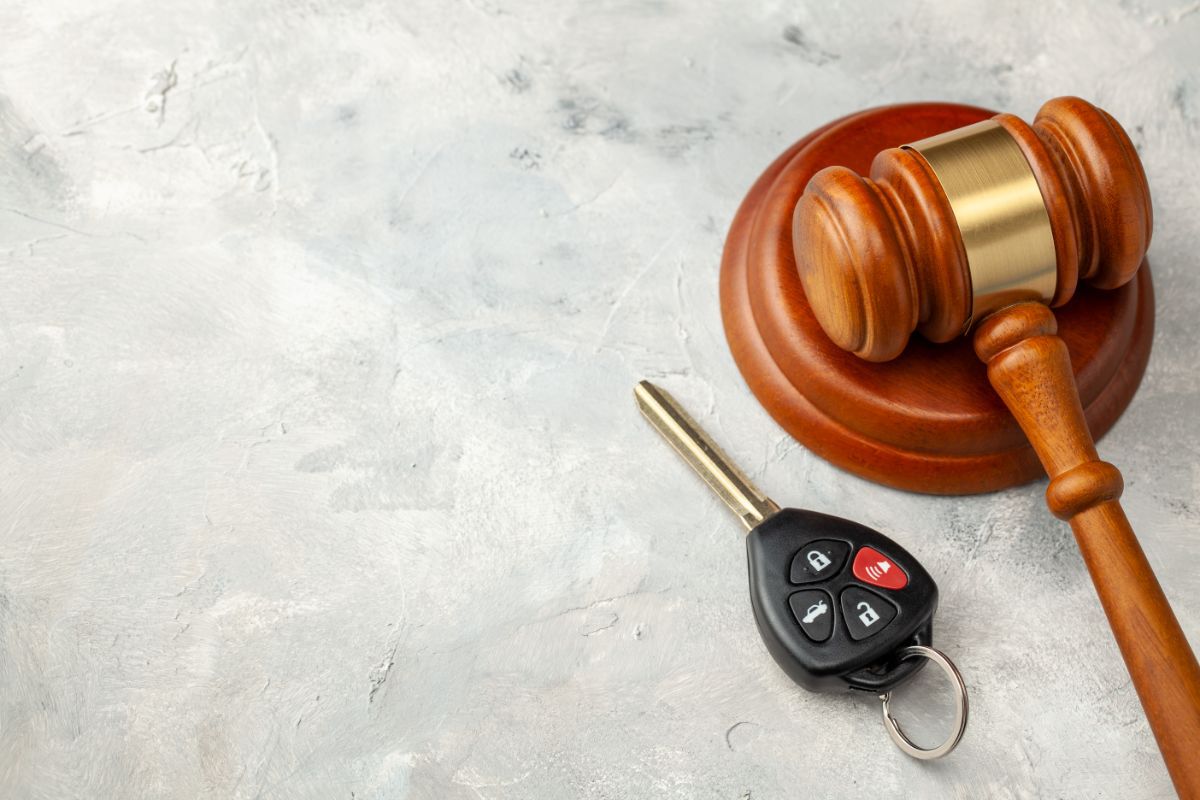 Some people are under the mistaken impression that all attorneys are expensive, you must pay a retainer, and they charge by the hour. However, most traffic attorneys use a flat fee that is much cheaper than you would think. Despite that, it is almost always better than the alternative.
CA fines typically range between $150 for a cell phone ticket to $2,500 for speeding 100+ mph.
Until 1 July, when the DMV will start assessing one negligent operator treatment system (NOTS) point for a cell phone ticket when you have a prior within 36 months, representing yourself in court for a cell phone might be the only time it makes sense to represent yourself for a traffic ticket.
Otherwise, do yourself and your family budget a favor and consult a traffic attorney before deciding to pay a ticket or represent yourself in court.
Once the DMV starts assessing NOTS points for cell phone use, the increased car insurance premium will prohibit you from defending yourself unless you are a law school graduate with traffic court experience.
The Traffic Ticket Fine Versus the Increased Insurance
What most drivers don't consider is the fine is commensurate with the increase in car insurance. Typically, the higher the fine, the higher the degree of risk associated with it, and thus, it costs more to insure that risk.
However, the fine is usually only one-fourth of the total expense of a paid fine or conviction. After the DMV assesses the NOTS points, if you are not eligible to attend TVS, your car insurance will remove your good driver's discount and assign a higher risk. The average California driver pays 30 to 42 percent more for insurance after a traffic ticket conviction.
Given that the average is $1,962 per year, you will pay somewhere between $588 and $824 more for insurance. That's the proverbial "straw that broke the camel's back."  
However, most dismissals and reduced charges come when a defendant hires a traffic attorney to represent them in traffic court.
Call the Traffic Attorneys Bigger & Harman, APC, to Assist in Tulare County Courts 
When you get a traffic ticket out there on 65, 99, or 198 in Tulare County and have a court date for Visalia or Porterville, call Bigger & Harman, (661) 349-9300. 
Although there are no guarantees, and every case is different, we can often get a dismissal or reduced no-point conviction for our clients. Give us a call. Let's talk it over.
Email: attorney@biggerharmanlaw.com. 
Se habla Español (661) 349-9755.
References:
The 2020 CA Driver Handbook.pdf