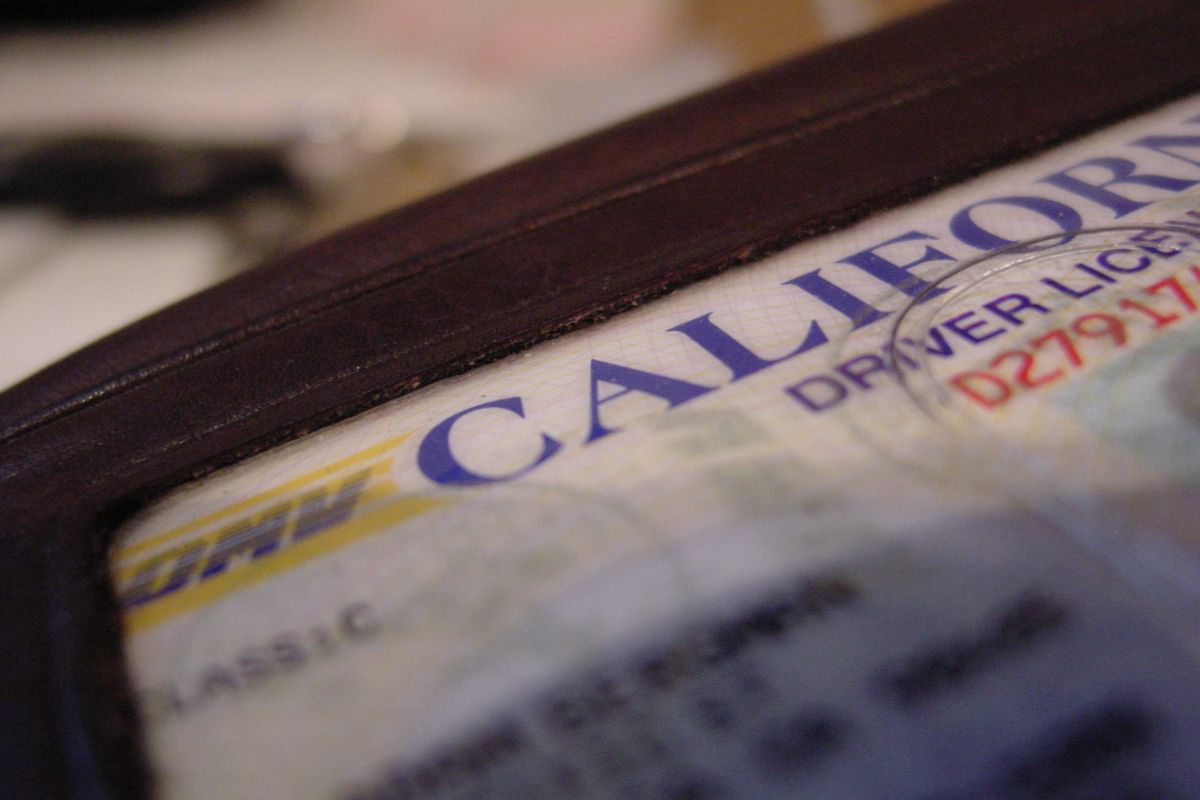 Although adding a teen driver to your auto insurance can save them a lot of money on premium rates, it opens you up to some serious financial difficulties if they receive a 100+ mph speeding ticket. Though it doesn't affect your driving record directly, there are some legal responsibilities you need to be aware of as well.
Many would argue that the teen should have a separate policy; however, that fallacy ignores the premise that in most states, parents are legally responsible for their child's actions until they reach 18 years of age. 
Of course, that does not mean when their driver's license gets suspended, yours will be too. But, your premium will increase if they are convicted of a moving violation. 
Regardless of how you decide to insure your teens, they should take a defensive driving course before you insure them to take advantage of that discount. Plus, talk to your agent about a limited use policy if they attend school online or work from home. How many miles they average driving per day and possibly their grades can make a significant difference in the policy's cost. 
100+ Speeding Tickets & Your Driving Record
According to CNN.com, "Nationwide, more than half of all drivers who receive a 100+ mph speeding ticket were between the age of 15 and 19 years-of-age." Imagine having to explain that to your parents, who added you to their auto insurance, thinking you would both save money. 
What's even more concerning is that if you get convicted, it will stay on your driving record for seven years. That means that an 18-year-old driver will be 25 before they can get a "good driver's discount" again.    
Whether you decide to challenge the speeding ticket or not, all minors must resolve their traffic tickets in juvenile court. Likewise, anyone who receives a 100+ speeding ticket must appear in traffic court to resolve the ticket; they cannot simply pay the fine and move on. The best decision you can make at this point is to hire a traffic attorney with a solid reputation for getting a dismissal or reduced charge for speeding over 100.
The Conviction of 100+ Speeding Ticket Consequences
There are four consequences for a 100+ mph speeding ticket.
The first is a mandatory court date, which could add a considerable expense depending on where the court is.
A fine somewhere between $900 and $2,500.
Two negligent operator treatment system (NOTS) points will stay on your driving record for seven years and keep your premium at the higher rate until it is removed.
A possible 30-day suspension of driving privileges. Plus, subsequent convictions will lead to an automatic suspension of up to a year by the DMV. 
Getting a conviction for a 100+ speeding ticket means seven years with a negative mark on your driving record and increased auto insurance rates. Your only real option to avoid these consequences is to hire an experienced and knowledgeable traffic attorney. Even when they cannot get a dismissal, the reduced charge they can typically get you is worth their fee.
What's more, traffic attorneys are much less expensive than a criminal defense lawyer you hear about on TV that charges by the hour.   
Don't Let a 100+ Speeding Ticket Destroy Your Driving Record  
When you get a 100+ speeding ticket in Paso Robles or San Luis Obispo (SLO), call Bigger & Harman, (661) 349-9300.
We are traffic ticket lawyers who handle only traffic law issues for our SLO County clients. We don't do other criminal law cases. We concentrate solely on traffic law to give you the best possible resolution for your traffic tickets. 
Email: attorney@biggerharmanlaw.com. 
Se habla Español (661) 349-9755.
References:
The 2020 CA Driver Handbook.pdf
The CNN.com article, Caught at 100 mph -- now what?
The Whittier Insurance article, Should Your Teenager have their Own Car Insurance Policy?