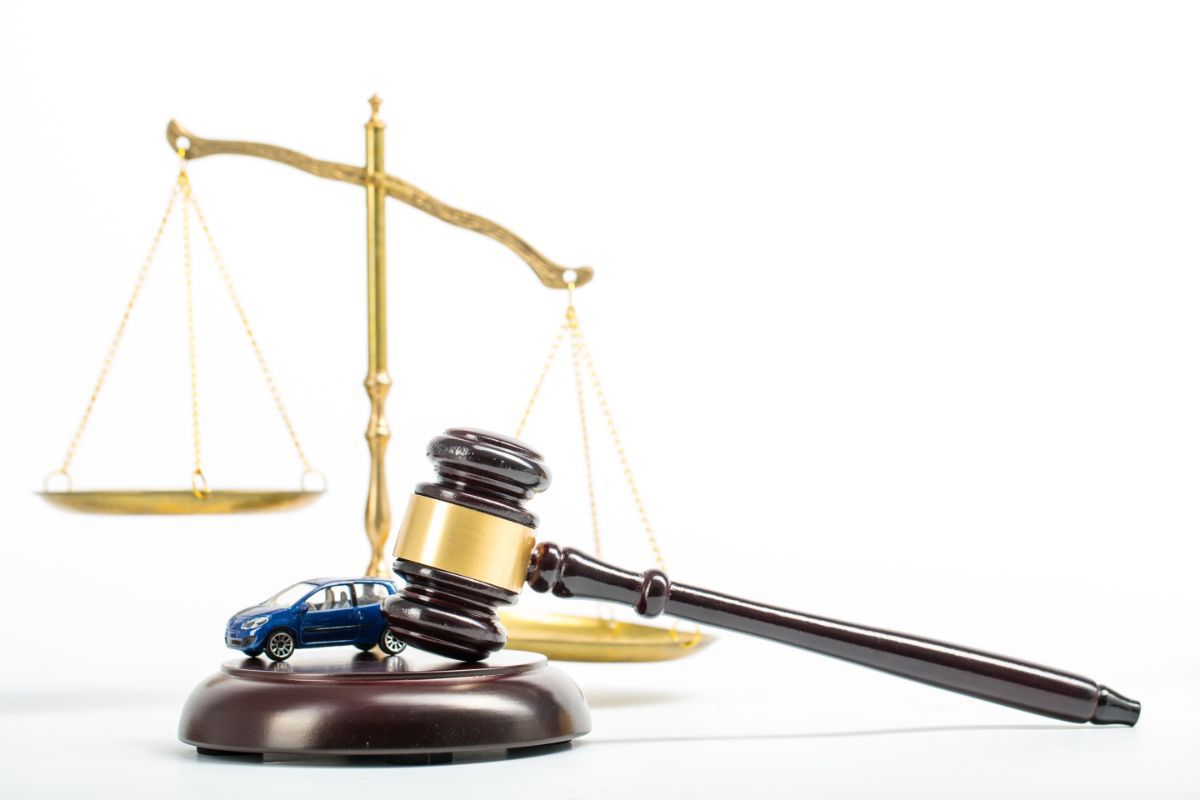 Clearing your name after a traffic ticket can be tricky without hiring a traffic ticket attorney. But many people think it is too expensive to hire a lawyer. That is far from true compared to CA traffic ticket fines and increased insurance.
Often, drivers with traffic tickets think about TV shows or movies they saw where the client had to pay hundreds of dollars per hour to retain a lawyer. In real life, most traffic attorneys use a flat fee to resolve a traffic ticket. In most cases, it cost much less to hire an attorney than the increase in auto insurance premiums. 
What Kinds of Traffic Tickets Can a Traffic Attorney Help Resolve
The answer to that question quite often depends on the attorney. Some attorneys only want to handle criminal or DUI traffic issues, while others handle the traffic tickets most drivers get, such as:
Speeding, 
Red light,
Stop sign, 
Unsafe lane changes, 
Wrong way on a one-way street,
Illegal U-turn,
Improper passing,
No proof of insurance,
No driver's license, 
Reckless driving,
Leaving the scene of an accident,
Speed contests,
And others.
Of course, the best way to find out if a traffic attorney can help resolve your traffic ticket is to ask them. Many traffic attorneys offer a free initial phone or email consultation. They will explain your chances of winning and how much their fee is to resolve the ticket. If they are unwilling to give you basic information, you should ask another. You could save time by calling Bigger & Harman first.
Should I Pay the Fine and Accept Traffic Violator's School (TVS)? 
Once again, every traffic ticket is different. You should allow a traffic attorney to examine your situation and recommend a course of action. Not all tickets will get a dismissal or reduced charge. 
Sometimes, the best thing is to take advantage of TVS if possible. However, TVS is only available once within 18 months. If you have two tickets pending, it will not benefit you financially. But if you could get one or both dismissed, that would be much better. Always consult an attorney.
Everyone assumes what they read on the internet from course administrators is genuine, but like all businesses, they only make money when a number of people attend. TVS does not forgive or erase your ticket. In fact, you must plead guilty before you pay the full fine, plus an administrative fee of approximately $64 to the county. 
What's more, you cannot use TVS if you got the ticket under specific circumstances, such as:
You were driving a commercial motor vehicle.
You don't have a valid CA driver's license.
You used it during the last 18 months.
You were ticketed for drugs or alcohol.
Your ticket has a mandatory court appearance attached, such as speeding 100+ mph.
Your ticket was a misdemeanor or felony.
Correctable tickets also pose no financial benefit by attending TVS. Correctable or "fixit" tickets are loud exhaust, no proof of insurance in possession, which you can get corrected and take back to the police department who issued it. They will sign off on it, you might have to pay an administrative fee, but you will be done with it.
TVS is designed to keep a moving violation confidential so that your insurance company will not raise your premium and keep first-time minor infractions from becoming public knowledge. But you must complete it before the court-ordered date or forfeit your money.
However, when you get a traffic ticket, you should always consult a traffic attorney before taking a course of action.  
Traffic Attorneys Who Can Resolve Your Traffic Ticket in Tulare County, CA
When you have a traffic ticket with a traffic court date in Porterville or Visalia, CA, in Tulare County, call Bigger & Harman, (661) 349-9300. Se habla Español (661) 349-9755.

We have been resolving traffic tickets for CA drivers for more than a decade. Give us a call, and let's discuss your traffic issue. We can also represent you at a DMV NOTS Hearing in Tulare County.   

Email: attorney@biggerharmanlaw.com. 

References:

The 2020 CA Driver Handbook.pdf