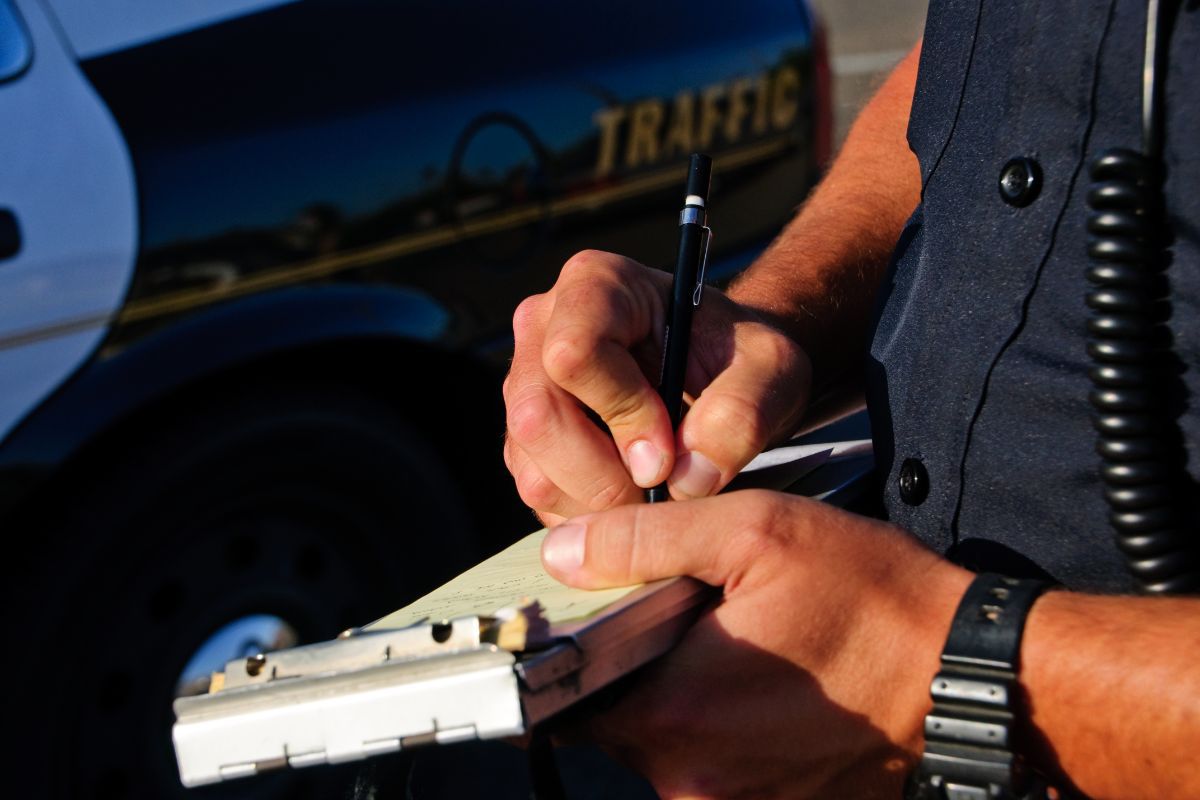 A commercial driver's license (CDL) traffic ticket should be challenged with a traffic attorney in court. With an attorney, the driver does not need to take off time and personally attend court. 
What Is a CDL Traffic Ticket?
Although speeding is the most common, there are many types of CDL traffic tickets. However, some carry more stringent penalties than others. The DOT FMCSA "serious offense" carries a 60-day driver disqualification according to the FMCSA CFR 49 Part 383.51, Driver Disqualifications, for a second offense within three years of the first, and a 120-day disqualification for a third within three years. 
These driver disqualifications can be quite severe for any commercial driver but are worse for a fleet driver than an owner-operator. A fleet manager will probably not wait for a commercial driver to serve the two months before replacing them behind the wheel.   
The best method to ensure you don't get a driver disqualification is to challenge the first ticket; if there is no conviction, there is no notification. 
As of 1 July 2021, even a second conviction or paid fine for a cell phone ticket will result in a notification to the FMCSA. In CA, you will get a fine of about $160 ($20 base fine) for the first offense or if it has been more than three years since the last. 
However, due to the recent amendment to CA Vehicle Code (CVC) Section 23123.5, Driving Offenses, even though it is still not a moving violation, the CA legislature will allow the DMV to assess commercial drivers 1.5 negligent operator treatment system (NOTS) points for a second cell phone conviction within 36 months. The second fine is about $256 (a $50 base fine).
CVC Section 12810.5, Issuance and Renewal of Licenses, permits the DMV to assess NOTS points for convictions and at-fault accidents. Previously, a driver could just pay the fine and not worry about their insurance company, employer, or the FMCSA learning about their cell phone ticket. Now, with the assessment of NOTS points for the second conviction, there is a notification.  
Some might think that isn't much, but the problem begins when the notification gets to the FMCSA. They consider a cell phone conviction  and ten Compliance, Safety, Accountability (CSA) points, and a possible time-weight multiple of three that will get the fleet or independent operator maximum impact on their Safety Measurement System (SMS) percentile.  
Commercial drivers should know they must consult a CA traffic attorney and challenge the CDL traffic ticket if recommended. Not all tickets are "winnable," but you won't know which ones are unless you ask.     
How to Challenge a CDL Traffic Ticket in Placer County, CA    
Ask Bigger & Harman, (661) 349-9300, for a free, no-obligation consultation. Although there are no "guarantees," we know when to challenge a CDL traffic ticket. We know the judges, many law enforcement officers who issue tickets, and if they're not in court, we will ask for a dismissal. If they are in court, we will often raise sufficient enough doubt to get a dismissal.
When there isn't "reasonable doubt," we can often get a reduced "no-point" conviction, which is the equivalent of a parking ticket with a more significant fine. Most traffic court judges try to get money for their county and do not want to cause too much hardship for the driver. They know driving is your livelihood.
Se habla Español 661.349.9755.
Send us your questions on email, attorney@biggerharmanlaw.com
References:
The 2019-2021 CA Commercial Driver Handbook.pdf

The FMCSA CFR 49 Part 383.51, Driver Disqualifications

CVC Section 12810.5, Issuance and Renewal of Licenses & Section 23123.5, Driving Offenses

The FMCSA Mobile Phone Restrictions Fact Sheet and the .PDF