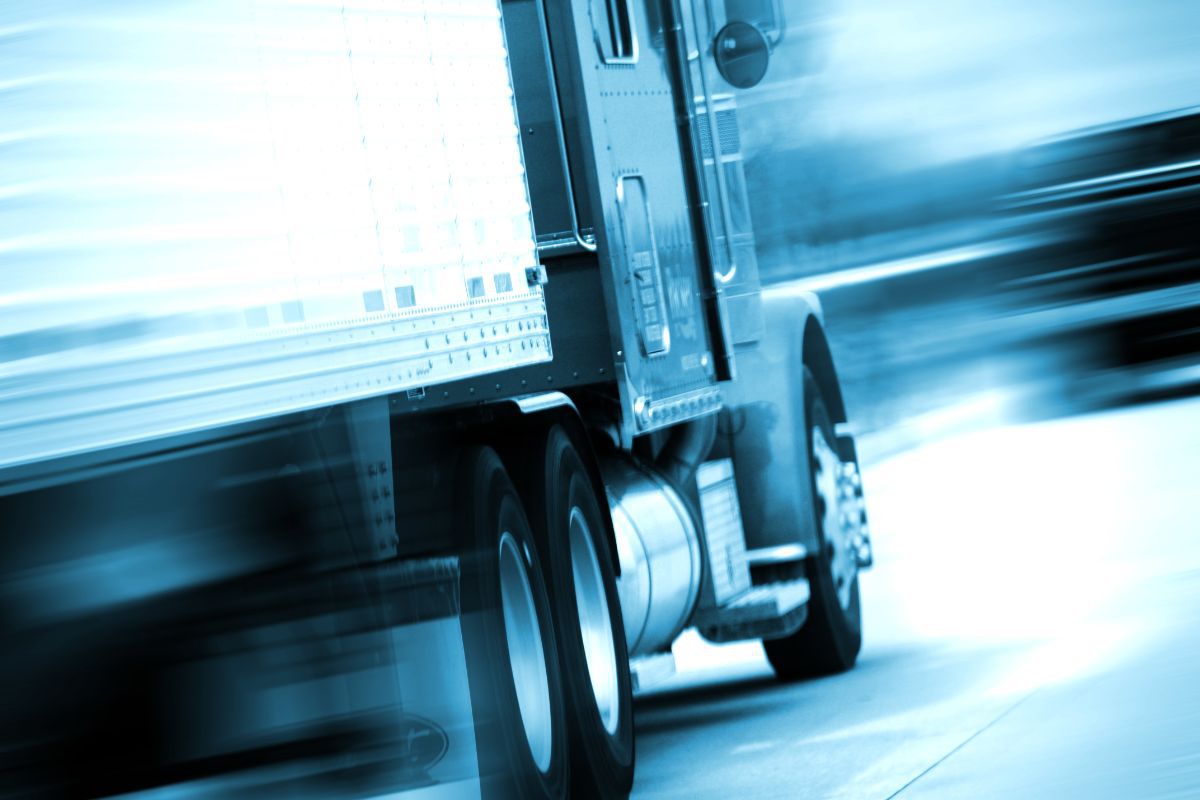 There are typically two reasons a CDL holder would need a DMV NOTS Hearing. The first is when you accumulated four negligent operator treatment system (NOTS) points within a year, six within two, or eight within three years primarily in your CMV, and you want additional leeway based on the added miles driven in your CMV.
The second is when you accumulated the majority of those NOTS points in your personal vehicle. According to CA Vehicle Code (CVC) Section 12810.5, Issuance and Renewal of Licenses, when the majority of "…that four or more points in 12 months, six or more points in 24 months, or eight or more points in 36 months are attributable to the driver's operation of a vehicle requiring only a class C license…" which might require the commercial driver to have NOTS points taken out or their motor vehicle driving record (MVR) or face suspension as a "prima facie" negligent operator.
According to the Cornell Law School's Legal Information Institute (LII), prima facie "might be used as an adverb meaning 'on first appearance but subject to further evidence or information.' An example of this would be to use the term 'prima facie valid.'"
Therefore, the CVC says that it would appear as if a driver were a negligent operator when they accumulate four NOTS points within a year, etc. Still, once they receive notice, they can immediately (or within ten days of the DMV's original mailing) request a second look to review their MVR.
Hiring a Traffic Defense Attorney to Represent You at the DMV NOTS Hearing
No language in the CA traffic code requires a CDL holder to have a lawyer represent them at the DMV NOTS hearing. However, no one has more knowledge of CA traffic law than a traffic lawyer.
There are a lot of reasons to bring in a traffic lawyer for your DMV Hearing. A traffic attorney who notices something amiss about an accident investigator's ruling can conduct an independent investigation and provide the NOTS board with information to remove the at-fault ruling.
Say the other driver in the accident did something illegal, and the investigator still found you partially responsible, the DMV would assess one NOTS point. An attorney might get that removed. Most laypeople would not even realize that was possible.
All you need is one NOTS point removed to keep from becoming a negligent operator, serving a six-month suspension, and concurrent 12-month probation.
Any CDL holder found to be a negligent operator will likely lose their job and their livelihood. Don't take the chance of going through a DMV NOTS hearing alone.
If You Have a DMV NOTS Hearing Scheduled in Roseville, CA, or Anywhere in CA
Call Bigger & Harman, (661) 349-9300. Se habla Español (661) 349-9755.
We have handled dozens of DMV NOTS hearings for CDL holders across CA. We know what to expect and how to get some records of infractions and accidents removed. Send us a copy of your MVR, which you can get from the DMV. The instructions to request it online, in-person, or through the mail are here.
Email: attorney@biggerharmanlaw.com.
References:
The 2019-2021 CA Commercial DriverHandbook.pdf
CVC Section 128 10.5, Issuance and Renewal of Licenses