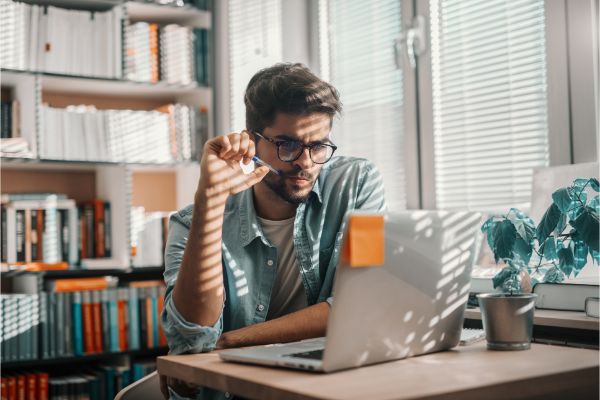 The American Trucking Associations (ATA) estimates the current shortage in the trucking industry to be around 60,000 drivers. Those numbers are expected to expand to 174,000 over the next seven years.
Even though nearly 1000 trucking firms went under in 2019, and put 6,600 drivers out of work, the shortage got worse. The shortfall was not helped much by the U.S.-China trade dispute, which many had thought  would initially ease the burden on freight demand.  
However, pay raises brought in more drivers than expected, and the trucking industry has also been targeting Veterans and women to fill the ranks of those retiring. Women are said to make up only seven percent of the trucking workforce. The real problem is that the average age of truckers is 55, you have to figure many of those will retire or get less stressful jobs during the next seven to ten years.
Is There Really a Shortage of Drivers in the Trucking Industry?
It depends on what you believe and which side of your bread needs butter. According to FreightWaves, "The term 'driver shortage' gets thrown out by the powers in the industry to explain nearly every major problem or issue that our industry faces…" 
Many say the ATA uses their presumption of a driver shortage to gain leverage in Washington to curb trucking regulations on Hours of Service (HOS) and the electronic logging device (ELD). It makes sense to use that "idea" as leverage when trucking contributes $700 billion to the nation's economy. However, many would like to see more regulation of driver pay, which would likely do more for the shortage (if there is one). 
What many would like to see is for drivers to get paid time-and-a-half for the hours they work over 40 hours in a week, like most other laborers. When you raise the amount of money a driver can make, you will attract more people into the trucking industry.
Some Trucking Jobs Available Around Roseville, CA
If you look at Indeed.com there are ads there for 50 or more trucking positions, just in the Roseville and Sacramento area. There are jobs listed with PG&E, USPS, Pepsi Co., the CDL-A Team, and many others. Some of these positions will require you to complete a truck driving school, usually four weeks. Many trucking schools have job placement and payment plans for tuition. 
The most significant contributor to low pay among truck drivers is traffic tickets. As a truck driver, you must avoid traffic tickets, and if you get one, you must challenge the ticket with the assistance of a traffic ticket attorney. There is no greater danger to your CDL than traffic tickets.  
How to Challenge a Traffic Ticket in Roseville, CA    
Contact Bigger & Harman, (661) 349-9300, when you get a traffic ticket. Se habla Español 661.349.9755.
I-80 catches many drivers unaware of the statewide 55 mph speed limit for most CMVs. What's more, if you get caught going 70 mph in CA, that is a misdemeanor traffic ticket. If you are convicted, you could face county jail time and a huge fine. Give us a call or email, attorney@biggerharmanlaw.com
References:
The 2019 CA Commercial Driver Handbook.pdf
The Fox42 article, Trucking experts say driver shortage isn't getting any better
The Bloomberg Report, U.S. Truck Driver Shortage Is on Course to Double in a Decade
The Indeed post, trucking jobs
Forbes article, The Truck Driver Shortage Is Fake News