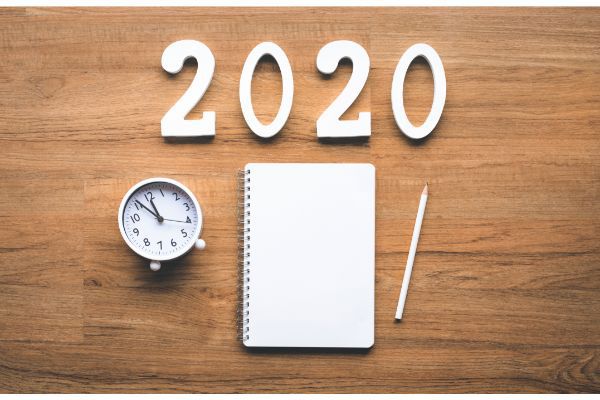 If you've ever had a traffic ticket for a moving violation, you know about DMV Negligent Operator Treatment System (NOTS) points. You probably also know that NOTS points lead to increased insurance premiums. How about as a New Year's resolution to yourself and your wallet you vow not to get any new points on your driver's license (DL)? Not only will this resolution help you to save money on insurance, but it will help you keep your DL.
Your DL & NOTS Points
The DMV is authorized by the California legislature under CA Vehicle Code (CVC) 12810, Issuance and Renewal of Licenses to assess and track points on your motor vehicle driving record (MVR). When you are convicted for hit and run, reckless driving, DUI, speeding 100+ mph, speed contests, driving with a suspended license, and other significant violations, the DMV assesses two NOTS points. All others, such as speeding, running a red light or stop sign, unsafe lane change, and other minor infractions, plus all at-fault accidents, are assessed one point.
When your auto insurance company learns of these NOTS points, usually at renewal, they will take away your good driver's discount, and then put you into an increased risk category. In the case of a minor infraction for which you were not eligible to attend a Traffic Violators School (TVS), that increase will average $500 per year, plus the fine.
How to Avoid New Points
Typically, you can't do much about old points, unless you get an Order of Suspension & Probation from the DMV. Then, you must request a DMV NOTS Hearing within ten days of the DMV mailing you the notice. Don't hesitate, do that right away!
Then, request a copy of your MVR from the DMV. Go to DMV.CA.GOV to request a copy. You must register and pay a $2.00 fee. Once you receive it, look it over to ensure everything belongs to you and has not expired. Minor infractions stay on your record for 36-39 months. Major infractions seven years, and misdemeanors and felonies for ten years.
You should then contact Bigger & Harman, APC, to represent you at the DMV NOTS Hearing. Although it is not a legal requirement to have representation, a traffic attorney can most often get more points removed from your MVR than you could do yourself. Traffic attorneys spend many hours a day in traffic court and hear every ruling, not just those of their client's, so they know of all new laws and developments.
Call a Traffic Attorney Who Regularly Gets Tickets Dismissed & Points Removed at DMV NOTS Hearings in Delano, Kern County
Call Bigger & Harman, APC, (661) 349-9300, when you have a traffic ticket or need assistance with a DMV NOTS Hearing. Se habla Español (661) 349-9755.
We regularly handle DMV NOTS Hearings to assist drivers in keeping their DL without suspensions.
Email: attorney@biggerharmanlaw.com.
References:
CVC 12810,
The DMV NOTS Portal