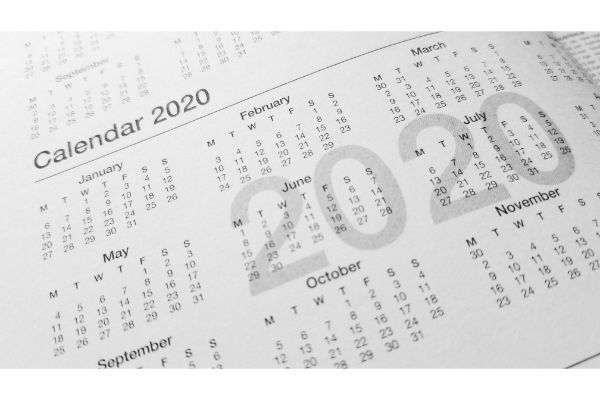 In a statement issued by L.A. County Superior Court Judge Kevin C. Brazile, traffic court issues will be suspended for 90-days. He stated, "While you are facing an unprecedented threat to your lives and your livelihood, one thing you do not have to worry about is paying a traffic ticket or losing your license."
These are time-sensitive issues, and the sooner you act, the sooner you might be able to get relief from your situation. Do not let your financial situation decline simply because you cannot afford to pay your traffic ticket payment plan.
You can handle many of these issues yourself by speaking with the court clerk. However, some problems, such as FTA and/or a suspended license, might require the assistance of a traffic attorney. Some traffic attorneys provide a free initial consultation.
This Could Be Your Best Opportunity to Clear Up an FTA or Suspended License
Traffic court judges are accepting requests for reduced payment plans, the extension of current payment plans, and requests for the extension of Traffic Violator's School (TVS) completion dates. An LA County traffic court judge can forgive admin fees already assessed.
Likewise, if your driver's license has been suspended, you or an attorney could ask for a future date and immediate action to restore your suspended license. This action could be expedited for those who need their license to work.
Those experiencing financial difficulties due to the virus can get relief for traffic infractions, even some of those that began before the lockdown.
What Is an FTA for Traffic Court?
According to CA Vehicle Code Section 40508, Release Upon Promise to Appear is the act of not appearing for a scheduled traffic court date even after signing a written promise to appear. When you sign a traffic ticket issued by the law enforcement officer (LEO), you made a written contract with the people of CA to resolve your ticket or go to traffic court.
Your signature on that traffic ticket was, in essence, your promise to appear in traffic court or otherwise resolve your traffic ticket and to be released on your recognizance. Therefore, if you did not pay the fine amount or request a court date to challenge your alleged violation, you committed a misdemeanor crime.
That section of CA traffic code states that if you did not pay the fine or appear in traffic court as ordered, you violated your "…promise to appear in court or before a person authorized to receive a deposit of bail is guilty of a misdemeanor…"
What that means in terms of your future is that you will be ineligible for many government jobs. You might not pass a background investigation to get a job, and you will likely be placed on the FBI's National Crime Information Center (NCIC) list of offenders. Therefore, you could be barred from re-entry into the US if you return to your home country without resolving the FTA.
You should speak with a discreet traffic attorney to resolve your situation without attendance at a traffic court.
Traffic Courts Suspend Action on Traffic Tickets in LA County
Whatever your situation regarding a CA Traffic Court, you should call Bigger & Harman, (661) 349-9300. Se habla Español (661) 349-9755.
We are CA traffic attorneys who frequently resolve issues involving traffic violations without requiring the individual to attend traffic court. We can submit documents to the court on your behalf to help clear an FTA, assist in getting late fees and administrative fees waived by the court, and often clear the way for a suspended license reinstatement.
Give us a call to discuss your specific situation.
Email: attorney@biggerharmanlaw.com.
References:
The 2020 CA Driver Handbook.pdf
CVC 40508, Release Upon Promise to Appear
The FBI NCIC webpage
The KTLA article, L.A., O.C. courts grant grace period for traffic infractions amid coronavirus
The Natlawreview article, COVID-19: California Institutes Statewide "Stay at Home" Order to Combat COVID-19