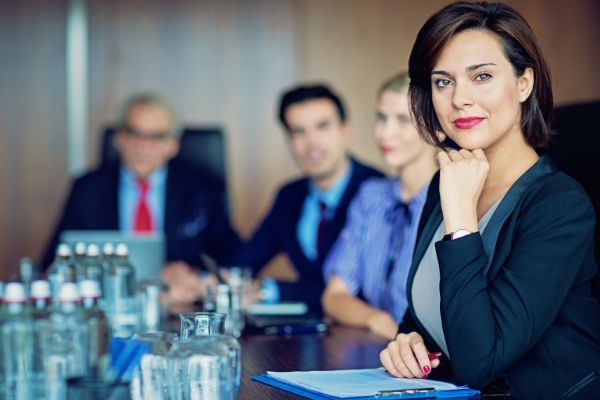 When you make a living commercial driving and you get a moving violation, you need the assistance of a Kern County traffic ticket attorney.
Commercial driving is your livelihood, so when you get a moving violation, whether it's at home in Kern County or elsewhere, you need the assistance of a traffic attorney to resolve your ticket.
Many drivers are stubborn and believe it is a waste of money to hire a traffic attorney. They believe, often foolishly, that they can represent themselves. Others think it is easier to pay the fine. Neither option is wise because, once again, your career and everything you've poured into it are at stake. If you get tongue-tied or stage fright in traffic court, there is no do-over, and your career may hang in the balance. 
Representing yourself means turning down a load to wait in court for your case to come up, not just once, but for the arraignment and again at trial. Paying the fine means pleading guilty. Even if you did what the law enforcement officer (LEO) accused you of, you have a better chance of resolving the ticket favorably by using a knowledgeable traffic ticket attorney. 
In many cases, a local traffic attorney can successfully file a request for dismissal when there is a technicality or get a reduced no-point conviction, which is basically a plea deal to a non-moving violation with the judge to clear space on the court's docket. 
Commercial Driving, Moving Violations, & Job Changes
Commercial driving is an occupation with an extremely high turnover rate. In fact, according to the American Trucking Associations (ATA) article, Pay hikes cut US driver turnover at big truck fleets, fleet turnover rates declined nine percentage points from 87% to 78%. 
That means that even after the biggest fall in job changes in years, three-quarters of the personnel in commercial driving switched fleets or left the industry. Could that departure from trucking be partially due to moving violation convictions on their Pre-Employment Screening Program (PSP) record? 
A conviction for a minor infraction for a moving violation will stay on a CDL holders record for three years. As a fleet manager, which would you choose to hire, a driver with a clean record or one with a moving violation? For most, that choice is too easy. 
Consult a Kern County Traffic Ticket Attorney 
Commercial drivers with moving violations should call Bigger & Harman, (661) 349-9300, for a free phone consultation before deciding about not challenging the ticket. 
We can help you resolve a ticket anywhere in CA, but we generally assist CDL holders with traffic violations in the Central Valley and Sacrament areas. We also help with DMV Hearings.  
Se habla Español (661) 349-9755.
Send us an email, attorney@biggerharmanlaw.com.
References:
The 2019 CA Commercial Driver Handbook.pdf

American Trucking Associations (ATA) article, Pay hikes cut US driver turnover at big truck fleets