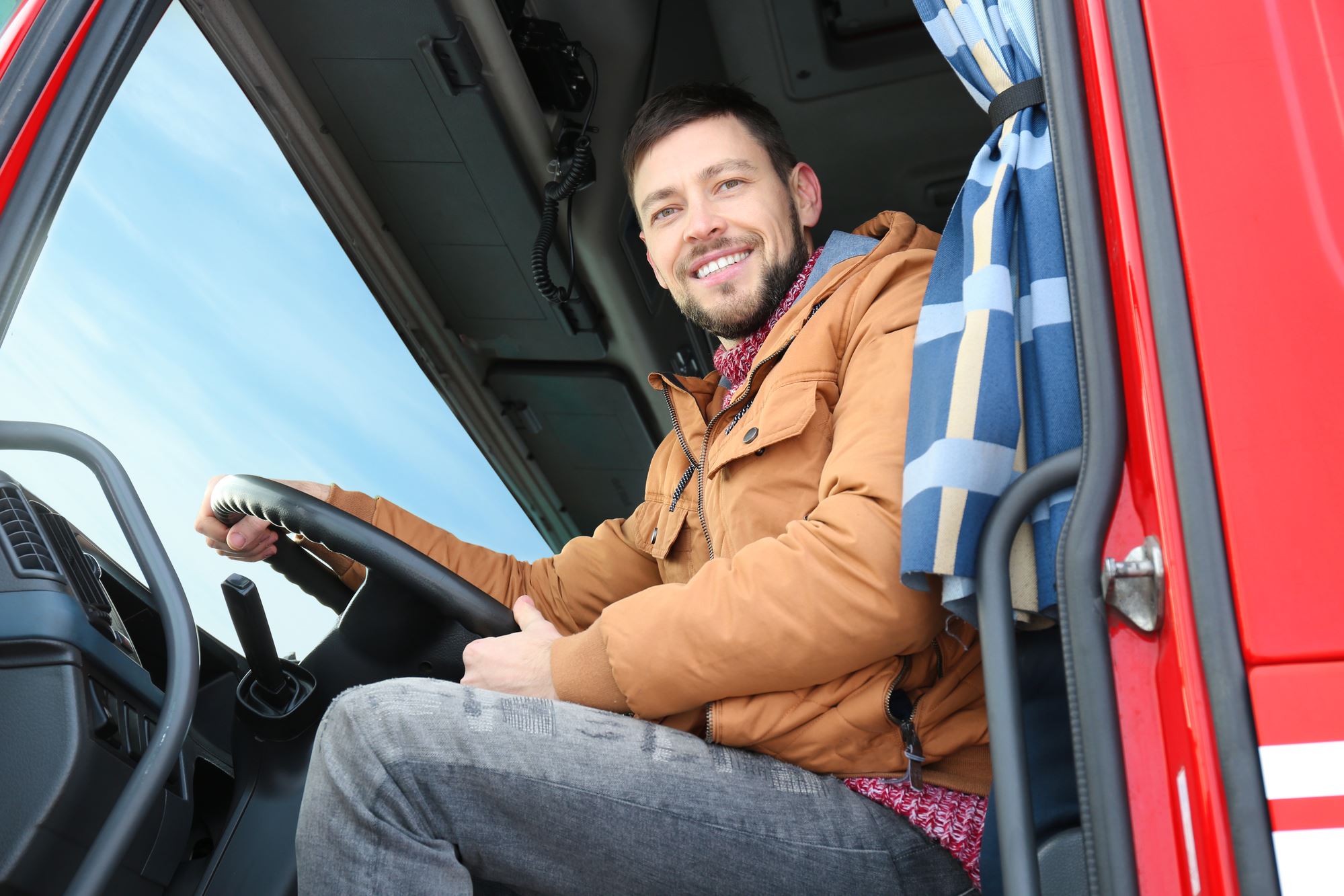 A group of Representatives and Senators made up of Republicans, Democrats, and Independents reintroduced the Developing Responsible Individuals for a Vibrant Economy (DRIVE-Safe) Act into Congress citing the nationwide driver shortage as a reason for the legislation. The Act would lower the age of drivers who could participate in interstate commerce from 21 to 18.
The independent and owner-operator's association opposed previous editions of the bill and called it irresponsible. They also said that the bill does nothing to address the real issues facing interstate trucking like low wages and high turn-over rates. Although that is true, drivers in all 50 states can get a CDL at 18. 
Currently, drivers in CA could drive from San Diego to Sacramento without a break. That's roughly a nine hour trip, but a five hour trip from San Diego to Las Vegas is unsafe because the driver has to cross a state border?  
Details of the Interstate Trucking DRIVE Act
The Act stipulates several safeguards to make interstate trucking safer for these younger drivers. The truck must have a governor that would restrict the speed of the truck to a maximum 65 mph, which many already have. Additionally, the truck would need active assist braking systems and onboard video capture safety technology. Plus, these drivers would have to complete an apprenticeship program with an experienced driver, 240 hours of driving and 400 hours of on-duty time to qualify. 
The American Trucking Association's President says the legislation is "critically important to the American economy" and could address the rising shortage of drivers. It is not known yet if the independent truckers will support the legislation this time around. The turnover rate decreased 10 percent in the third quarter of 2018, and many trucking firms have raised wages to retain drivers. 
However, the Act does not address the number of traffic tickets and minor incidents that often result in a driver getting terminated. Even when it occurs in a private vehicle or off-duty, drivers must report the conviction to their employer. Most CDL holders know they must hire a traffic attorney and fight every ticket or jeopardize their livelihood.
Speak to These CDL Friendly Traffic Attorneys About a Ticket in Roseville, CA
Call Bigger & Harman at (661) 349-9300. Se habla Español (661) 349-9755 when you receive a traffic ticket on Interstate 80. Many drivers involved in interstate trucking get caught just over the Nevada Stateline because they are unaware of the 55 mph statewide speed limit in CA. This applies to most multi-axle vehicles.  The designated lane law, CVC 22348, is another one that often gets unsuspecting CDL drivers. This law requires these drivers to use only the first two lanes.   
On that downhill stretch in the Sierras and Placer County, you might get ticketed for speeding, no permit, or an unsafe lane change. Give us a call to discuss your situation. Our primary concern is your rights as a commercial driver.  
Send us an email, attorney@biggerharmanlaw.com.  
References:
The 2018CA Commercial Driver Handbook .pdf
The HDT article, Bill to Lower Interstate Truck Driving Age Reintroduced