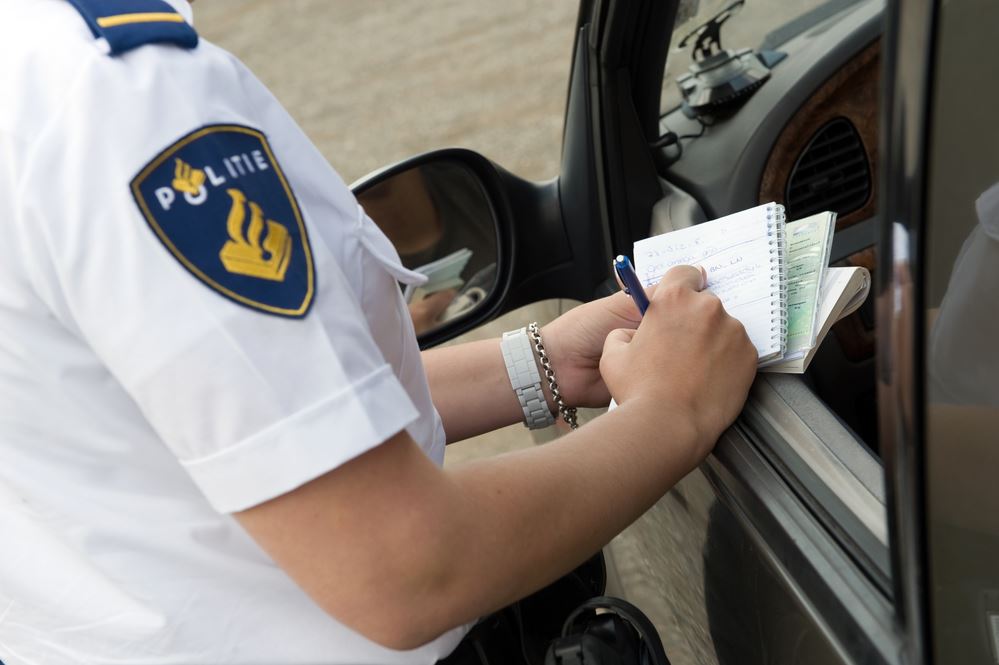 Uber drivers get three strikes in three years for minor infractions, such as speeding tickets and at-fault accidents. You must have your own auto insurance, but Uber will carry additional insurance to protect themselves from civil suits. 
First, you and your vehicle must meet all the requirements to become an Uber driver. You must be 21 years of age and able to pass a background check and possess a valid CA driver's license (DL) with registration and minimum auto insurance. Your vehicle must not be more than 15 years old and pass inspection. 
Uber drivers in Bakersfield average $42,000 per year. However, we found one driver who claims to have made $73,000 in 2018 driving full-time for Uber. We have no way to verify this, and since Uber pays a bonus for referrals, the driver might have exaggerated their earnings to get more referrals. But, even $42,000 a year is good considering you are basically your own boss.
At-Fault Accidents as an Uber Driver
As an Uber driver, if you have an at-fault accident, it could count for two of the three strikes you are allowed. Let's say you get a ticket for an unsafe lane change that caused an accident. That will count as two strikes for an Uber driver. Your best bet is to hire a traffic ticket attorney to investigate the accident and fight your ticket in court. 
Many think because they have a college degree, they can go to court and fight the ticket themselves. This is not always the case; many if not most lawyers in other areas of law hire a traffic attorney to challenge their tickets. The pace of traffic court is such that you could wait all day to get five minutes to explain your situation to the judge. There are little breaks or recesses like you see on TV.   
Speeding Tickets or Other Violations
Just like any other commercial driver in CA, Uber can use the Employer Pull Notice (EPN) Program. The EPN program sends an annual notification to employers with information from a driver's motor vehicle driving record (MVR). 
As a regular driver, you are allowed to accumulate four Negligent Operator Treatment System (NOTS) points within a year, six within two, or eight within three years. Uber's requirements are much stricter because three points within three years could result in your termination. Likewise, any suspension will probably lead to your termination since you can't drive if you get suspended. A wise Uber driver consults a traffic ticket attorney about any ticket, especially those who had violations before getting hired. The three year period for three strikes include those received before your hiring. 
Actually, all drivers should consult an attorney about a ticket because the state must prove their guilt. Even a minor infraction could cost $1500 in increased insurance over the three years it will stay on your record.  
Consult a Traffic Attorney About a Ticket in Kern County
As an Uber Driver in Kern County, when you get any traffic ticket, call Bigger & Harman (661) 349-9300. Se habla Español (661) 349-9755. Unlike other attorneys, we only handle traffic tickets. That means we spend a great deal of time in Bakersfield Traffic Court. We know the judges and many of the law enforcement officers. 
When we are not in our office working on requests for dismissal or reduced charges, we are in traffic court. Likewise, we practice traffic law using a flat fee. You will always know how much you will pay and there will never be a surprise bill for additional fees or hourly charges. Give us a call and let's discuss your situation.  
Send us an email, attorney@biggerharmanlaw.com.