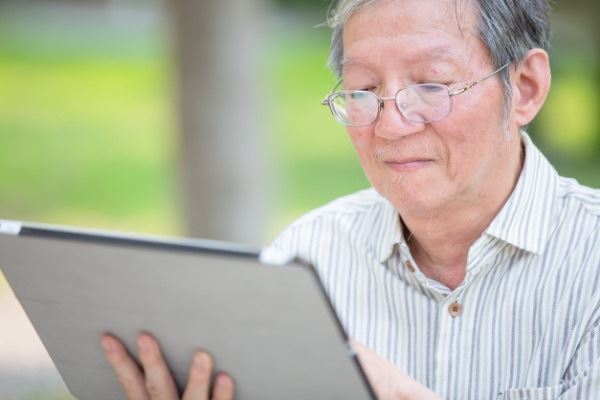 DMV-approved online traffic school has gotten easier and less expensive, but there are some things you need to know to avoid wasting time and money. Although taking an online traffic school course will always provide additional defensive driving information, there might be situations where you should NOT attend. Actually, you should consult a traffic ticket attorney before you decide to use traffic school to mask a ticket from your auto insurance provider.
The Number of Schools Are Increasing, or Are They?
Appearances would dictate the number of schools have increased from 1,400 DMV-approved schools in March 2018 to nearly 3,000 as of 30 April 2019. However, what appears to be more choices for the public, the almost 700,000 ticket holders that attend each year, is actually a ruse. 
Just five families own almost all of those 3,000 schools. One Bakersfield family owns roughly 1,000 DMV-approved schools in California, both online and classroom. Online traffic school is big business. Owners are required to get their curriculum approved by the DMV, pay almost $500 for a license, and a $15,000 insurance bond, plus about $100 a year for renewal. Once you get one school approved, you can submit the same curriculum for others, as long as you have the money.
According to DMV rules for establishing a school, the name should not appear to provide an advantage over other schools or be similar to another. However, there is a Shortest Course Allowed school, the Five Dollar Traffic School, the No Study Traffic School, Traffic School for Idiots, and other similar names. Plus, some schools are listed hundreds of times under the same name, some with only a number at the end to distinguish it from another. Another, Click or Call to Start, appears on the DMV's list 500 times.
AB 708, Traffic Violators School   
CA Assembly Member Frazier has introduced legislation to correct some of the inconsistently in the DMV administration of the list, allowing schools to get listed just once. No further multiple listings by the same group of owners would be allowed. The bill also introduces some measure to protect the personal information provided online traffic schools.
When hearing of the legislation, one owner said, "It's a fun game, and I like to win, so I'll probably reinvent the wheel again as I've done multiple times." Some other owners implied they were worried about the additional tasks it would add to an already overworked DMV workforce. Judging by the wait for Real ID licenses, we tend to agree that they have a point.
Classroom or Online Traffic School?
Most agree whatever the school is called, who owns it, or if it's presented online or in a classroom, what's essential is the masking of their moving violation. Wouldn't challenging your traffic ticket make more sense than accepting the fine and traffic school? It really depends on the offense, if you're even eligible for traffic school, and does it make sense. 
Eligibility can be determined on your court reminder. It will tell you if you are eligible. Then you will need to plead guilty, pay the full fine to the court clerk, as well as the fee for attending, usually $65. That is not the tuition, that is separate, and get your completion date before enrolling. 
If you have not used traffic school during the last 18 months to mask a traffic ticket, it was a minor infraction, you were not driving a commercial motor vehicle, nor have a mandatory court appearance for speeding over 100 mph, a misdemeanor, or felony, and you have a valid CA driver's license you are likely eligible. But, is traffic school essential? Is it right in your situation? Whatever the answer is, you should always consult a traffic ticket attorney before you decide.
Consult a Traffic Ticket Attorney about Online Traffic School Attendance in Kings County 
Call Bigger & Harman (661) 349-9300. 
We are traffic ticket defense lawyers who practice in Central Valley and Kings County. We will give you a straightforward answer if traffic school is right in your situation. Rarely is the best option accepting guilt, paying the fine, and attending traffic school. There are situations where it is. With many first-offense minor infractions, it makes sense to attend traffic school and pay the fine, while other times you are just throwing money away. The only way to know for sure is to tell us your situation. We offer a free initial phone or email consultation.  
Se habla Español (661) 349-9755. 
Contact our staff by phone or email, attorney@biggerharmanlaw.com.