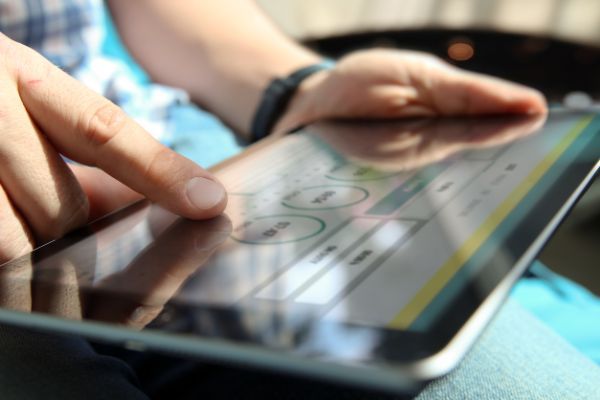 Form & Manner ELD Logbook Violations
The most common traffic tickets and roadside inspection failures are for ELD logbook violations. Most of these are Form & Manner violations. Form & Manner shortcomings are usually in the area where the entries are mostly permanent, like the driver's name, co-driver if any, carrier's name and address, and others such as:
Today's date
Total miles driven for the day
Vehicle number
The number from shipping documents, and
The driver's signature
Although these are easy for an inspector to spot, they are also easy for the driver to overlook. These oversights make up nearly three-quarters of all Hours of Service violations. Once you program the ELD for these entries, with a few exceptions like today's date, miles driven, shipping documents number, and driver's signature, they do not change.
Therefore, before starting a trip, the driver might not update the changed numbers from shipping documents and the date. It must become a habit to enter these changes as a routine. After completing the daily vehicle inspection report (DVIR) makes the most sense, but whatever the driver is most comfortable with as long as it the same every time.
Not Current ELD Logbook Violations
The second most common of the ELD logbook violations is "noncurrent" duty status. This violation occurs because drivers forget to update their status before continuing after taking their 30-minute break or an overnight stop. Drivers have to, once again, make a habit out of updating their log before moving their truck.
Although form and manner violations are only one Compliance, Safety, and Accountability (CSA) point, noncurrent violations are five severity points. These severity points can also be multiplied by a time weight when you get a second violation within the same BASICs category. That time weight is three for a second violation within six months, and two for twelve months up to two years. The carrier's points will disappear after 24 months, but the driver's CSA points will remain until three years after the incident.
Making it a habit to update your log before moving your truck is one of the good habits truckers should adopt, as is consulting a traffic attorney about any violation or traffic ticket.
Ask an Attorney Who Regularly Handles Riverside Traffic Court Tickets
Call Bigger & Harman at (661) 349-9300. Se habla Español (661) 349-9755. Some of the things we can help you with besides ELD logbook violations include:
Overweight trucks
Speeding tickets
Unsecured loads
Following too closely
Unsafe lane changes
Wrong routes
Traffic control devices
Cellphone violations
Missing emergency kits, and
Many others
Additionally, we can assist CDL holders with a DMV Hearing or DataQs challenge. Many times, roadside inspection reports are not accurate or an appeal you won did not result in the CSA points getting removed.
Send us an email, attorney@biggerharmanlaw.com.
References:
The 2019 CA Commercial Driver Handbook.pdf
The ELDMandatefacts.com article, 6 Common HOS Violations (and How to Fix Them)