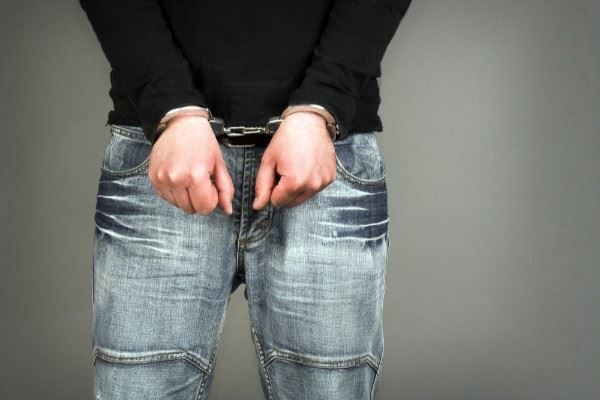 Although there is a nationwide shortage of truck drivers, employers are looking harder than ever at job applicant's driving history and criminal record. Red flags are convictions of serious infractions, misdemeanors and felonies. Applicants for employment and a commercial driver's license (CDL) must complete a ten-year driving history including any licenses held in other states.
Although there are many disqualifiers for a CDL and endorsements, any of the following will lead to an automatic disqualification for a Hazardous Material (HazMat) endorsement:
You are not a legal resident of the United States
You renounced your US citizenship
You are under a felony warrant or indictment
You have been convicted of a felony in a civil or military court
You have been legally adjudicated mentally incompetent or previously instituted
You have been determined by TSA as a threat to national security
HazMat endorsements are the most difficult to get due to the nature of the cargo you will be required to haul. Although the above circumstances will disqualify you from a HazMat endorsement, you may still qualify for a CDL in some situations. Check the introduction to the 2018 CA Commercial Driver Handbook pp 1-12 & 1-13 starting at 1-3 for other CDL disqualifying criteria.
You must be over the age of 18 to apply for a CDL and above the age of 21 to drive commercially across state and international borders.
CDL Disqualifications for Misdemeanors & Felonies
Although not all felonies will permanently disqualify you from getting a CDL, a felony conviction will make you ineligible to get employment with trucking firms that make runs to Canada. You cannot enter Canada if you have been convicted of a felony. This stipulation includes a DUI in states that make a DUI conviction a felony.
Additionally, felonies under the following conditions will result in automatic denial or permanent disqualification from CDL approval:
Child abuse, neglect, or endangerment
Sexual misconduct with a child
Sexual assault
Domestic violence
The manufacture, transportation or sale of a controlled substance, and
Multiple convictions of theft, burglary, embezzlement or robbery
Some companies will not allow any felony or DUI conviction regardless of how long ago you were convicted, while others might hire you after seven to ten years. Requirements may be based on the completion of your sentence and others when sentenced. A DUI conviction five to seven years ago is a red flag, but it is not necessarily a disqualification. Two within ten years and three or more within a lifetime will eliminate you from most trucking jobs.
Serious Infractions and Traffic Violations that Will Raise a Red Flag
Any violation the FMCSA considers a serious infraction for a CDL holder such as "excessive speeding" (15 or more mph over), following too closely, hit and run, reckless or careless driving and others, regardless if your state considers it a misdemeanor or felony, will raise a red flag. Two or more moving violations within the previous year or three within three years will likely lead a company to pass you over for employment.
Any unpaid traffic ticket or failure to pay (FTP), regardless of age, if found will disqualify an application for a CDL. You should pay the ticket before you apply. Depending on the age of ticket, if paid, it might not even appear on your motor vehicle driving record (MVR). Failure to Appear (FTA) is another, more serious problem for those applying for a CDL.
If you had a traffic ticket for a moving violation, which you did not resolve, despite the age of the incident, it would likely surface when you apply for a CDL.
Consult with a Bakersfield Traffic Ticket Attorney to Resolve an FTA/FTP
Regardless of when you had an FTA or where, there could be a bench warrant for your arrest. Do not chance applying for a CDL until you resolve the FTA/FTP. Call Bigger & Harman, (661) 349-9300, for assistance to resolve the FTA/FTP. You could seriously impede your chances of getting a Commercial Learner's Permit (CLP) and CDL.
Also, we can handle any traffic ticket in Central Valley or SoCal. Count on us to get a favorable resolution for your traffic ticket.
Call us today to arrange an appointment to discuss your situation. No amount of time will erase an FTA. We can resolve the FTA, get a reduced no-point conviction or dismissal of the old ticket and clear a path for your CDL application.
Se habla Español 661.349.9755.
Send an email to attorney@biggerharmanlaw.com.
References:
The 2018 CA Driver Handbook .pdf
Isothermal Community College article, Red Flags that May Hamper Employment
The drivingtest.org article, How to Get a CDL in 2018