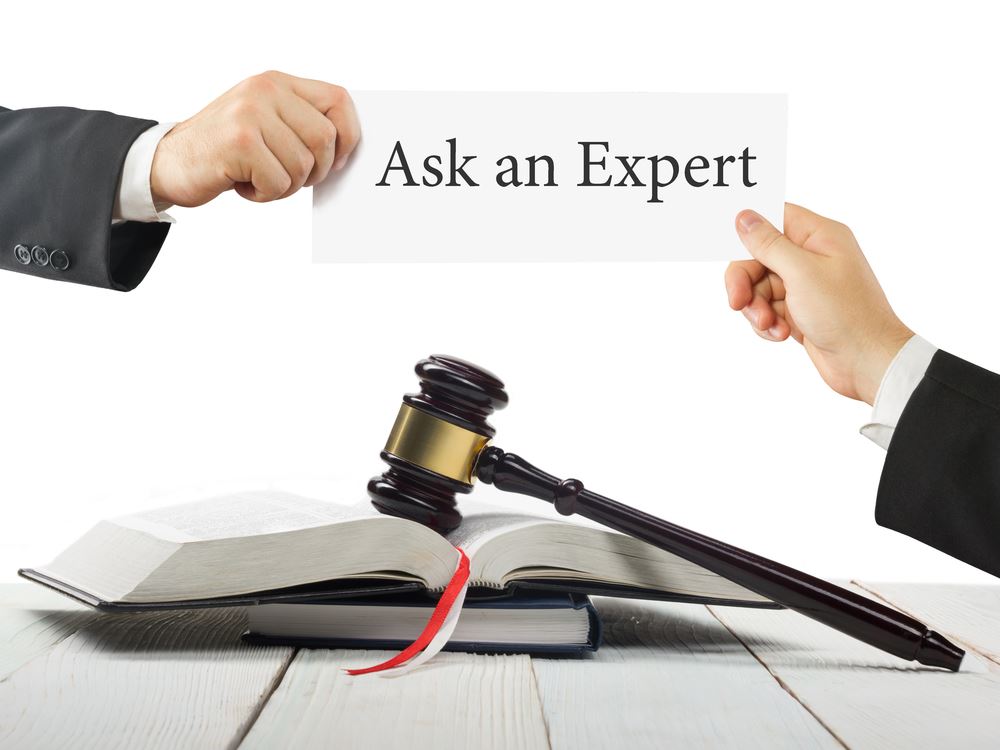 There are many benefits of fighting a ticket with a lawyer. Traffic ticket lawyers spend most of their working time in traffic court when they are not in the office writing requests for dismissal or reduction in charges. This experience benefits their client because they hear every case and when they hear a ruling on a matter like their client's, they can use that information in their dispute.
Fighting a Ticket in Traffic Court
When you get convicted because you receive a ticket for speeding or running a red light in CA, the fine can be close to $500, and the increased auto insurance will cost another $1500 for the average Californian. A conviction for a minor infraction will get assessed one Negligent Operator Treatment System (NOTS) point. When your auto insurance company sees the conviction at renewal, they will put you into a higher risk category. The only way to avoid that is to not get convicted in traffic court.
Traffic court is unlike any other area of law. The tempo is often fast-paced even in night court (when available). Night courts usually complete many cases in less than two hours. In a traffic day court session, there are hundreds of cases to go through. So, when your name gets called, you better be prepared to present your evidence to the judge concisely and quickly. Unlike other courts, there is no opportunity to ask for a recess to gather necessary paperwork or witnesses. You can call witnesses who know your circumstances, but they must be present and ready to testify.
Traffic ticket attorneys are experienced and well-versed at appearing in court and can present your petition in a confident, organized manner. Consider your experience with public speaking. Even when you are not easily flustered speaking in front of a crowd, you may not be as adept at answering the judge's questions as a traffic lawyer would be. The point of fighting a ticket is to save money by walking out with a not guilty verdict, representing yourself is usually not the best method to do that.
Plus, since traffic attorneys spend much of their time in traffic court, they know the judge's, clerks, and many of the law enforcement personnel. When you are scheduled to face a harsh judge, the officer who ticketed you is about to retire or get transferred to another division, or a change in traffic code is about to take effect, they can request a delay. They know what defenses have worked with specific judges and what has not worked so well. Shouldn't you have the benefit of that knowledge for your defense?
Fighting a Ticket in Criminal Court
Most traffic tickets are infractions, but violations like hit-and-run, street racing, reckless driving, and driving on a suspended license are misdemeanor offense crimes that provide the defendant with additional Constitutional safeguards. A person charged with a misdemeanor crime is afforded a trial by jury, though not required, a state-appointed defense attorney if they cannot afford one, as well as other rights. However, if you can afford one, you should hire a private traffic defense attorney for the reasons stated above. You have too much at stake to leave your defense in the hands of someone who has very little to gain by securing your freedom. Most public defenders, even those fresh out of law school, are professional and proficient, but do you want to take the chance? Remember, the primary difference between an infraction and a misdemeanor is the possibility of jail time. Not to mention, higher fines, and suspensions or revocations.
A skilled traffic law attorney can hire a private investigator to iron out inconsistencies between your statement and what law enforcement reported. An attorney will have access to all state evidence. Even though you could get it on your own, once again. they have the experience. Plus, they know the elements of law the state is required to prove to convict you. Raising a "reasonable doubt" about just one aspect can get the entire case dismissed or reduced. Most importantly, a traffic ticket attorney gives you the best chance to win fighting a ticket.
The Benefits of Consulting an Attorney Who Regularly Practices in Lamont Traffic Court
Whether you're a trucker who got caught speeding in the 35-mph-zone on the Grapevine; a HazMat driver with a misdemeanor charge for bad equipment, permits, or illegal stops; or a non-commercial driver accused of speeding 100+ mph; take advantage of the benefits a skilled traffic ticket attorney affords you in fighting a ticket in Lamont Traffic or Criminal Court. Call Bigger & Harman, APC, a trucker-friendly firm that only practices traffic law, (661) 349-9300. Se habla Español 661.349.9755.
We have a solid reputation of dependability defending truckers with misdemeanors and regular drivers with 100+ mph tickets. Call us today for a free phone consultation.
Send an email to attorney@biggerharmanlaw.com.