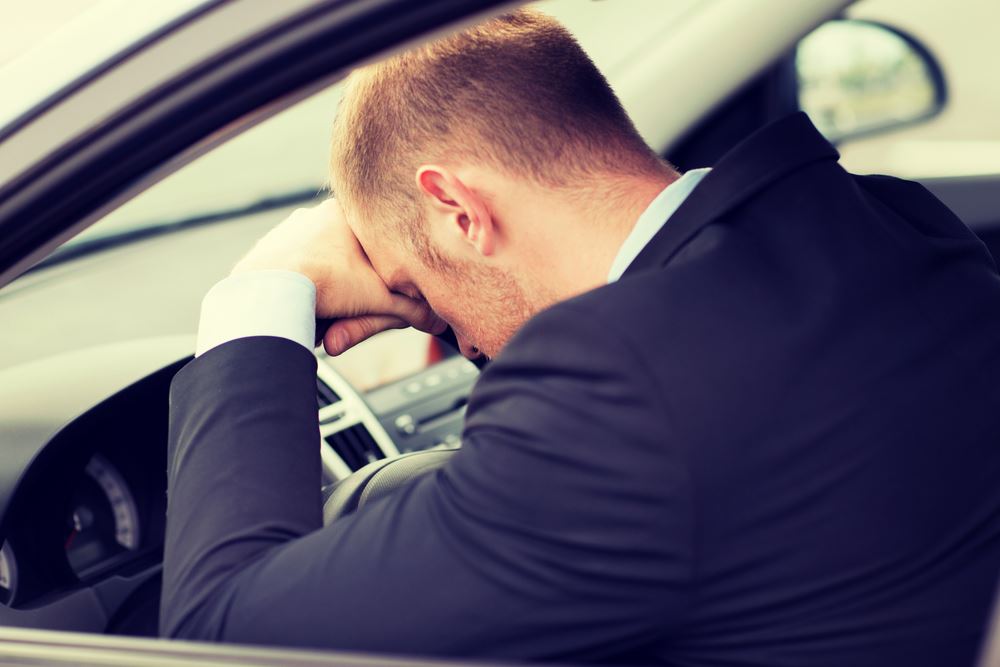 The Federal Motor Carrier Safety Administration (FMCSA), a branch of the US Department of Transportation (DOT) uses a system of data collection from state DMVs or similar traffic enforcement agencies. These incidents regarding traffic violations noted during roadside inspections, traffic stops, and collision investigations that get reported to the FMCSA are used to evaluate drivers and motor carriers. High scores by either drivers or carriers could lead to more inspections or interventions. These safety standards apply to most commercial motor vehicle (CMV) drivers and carriers participating in interstate transportation of cargo and passengers.
The CSA BASICs
The Compatibility, Safety, & Accountability (CSA) uses the Safety Measurement System (SMS), which replaced SafeStat in 2010 to identify drivers and carriers at a higher risk of future collisions. The safety performance predictors get assigned severity and time weight number and are then placed into seven Behavior Analysis and Safety Improvement Categories (BASICs). Those drivers and carriers with higher than average scores will get considered for more frequent inspections and other interventions.  
The seven categories of CSA BASICs are:
1.Unsafe Driving
Incidents of unsafe driving are driver convictions and collisions, or unsafe carrier policies. Each safety violation gets assessed a numerical severity weight from one to ten and further weighted by previous violations in the same category known as time-weight multipliers from one to three. Violations within the last six months get multiplied by three, six to twelve months by two, and twelve to twenty-four months get added at face value. Examples of these unsafe driving violations are following too closely, an unsafe lane change, speeding, etc. 
2.Driving Fatigued
Fatigued driving is usually a violation of the FMCSA hours of service (HOS) rules but could get reported due to a driver falling asleep at the wheel and causing a collision. The FMCSA prohibits cargo drivers from driving:
more than eight hours without a 30-minute break, 
driving more than eleven continuous hours without a ten-hour rest break,
working and driving more than 14 hours without a ten-hour rest break, or
driving more than 60 hours during a 7-day period or 70 hours during an 8-day period.   
The FMCSA prohibits passenger carriers from:
driving more than ten continuous hours without an eight-hour rest break,
working and driving more than 15 hours without an eight-hour rest break, or
driving more than 60 hours during a 7-day period or 70 hours during an 8-day period, this includes driving for two or more carriers.
Thirty-four consecutive hours off-duty will restart your 60/70-hour clock. Although there are exceptions to each of these standards, these are the norm. Likewise, there is a sleeper-berth exception for both passenger and cargo carriers. The provision requires an eight-hour off-duty period in the sleeper berth, plus a two-hour off-duty period or a combined ten-hour rest break for cargo carriers. Passenger carriers may split their sleeper berth time in two, provided neither period is less than two hours.
3.Driver Fitness
This category includes violations pertaining to medical qualifications, driver licensing and endorsements, experience, more than one CDL, knowledge of the English language (enough to communicate efficiently with roadside inspectors), and carrier provided training.
4.Alcohol or Controlled Substance 
This category regards the use, abuse, or unauthorized possession of drugs and alcohol, including prescription or over-the-counter (OTC) medicine that would impair driving. 
5.Vehicle Maintenance
The daily vehicle inspection report (DVIR) is the driver's best friend in this category. The driver must complete the DVIR daily requirement and keep it on-hand even during trips. Safety shortcoming noted by the driver must be corrected prior to beginning or continuing a trip and/or signed off by a mechanic. A mechanic can determine a noted maintenance shortcoming is not a concern. This includes mechanical defects such as brakes, lights, etc.
6.Cargo
This includes incorrectly secured cargo to prevent shifting, unbalanced loads, spills, and overweight trucks. A conscientious driver checks cargo securement before and during trips to ensure dislocation and repositioning does not occur due to road conditions. The category includes all aspects of Hazardous Material (HazMat) hauling, handling, placarding.
7.Collision Indicators
This category includes all factors relating to crashes or collisions including a driver or carrier's patterns or history, as reported by state investigators. 
CSA Scores 
The SMS uses complex formulas to standardize scores by figuring in exposure. By averaging the number of trucks or buses and driver miles, the CSA scores already weighted by severity and time are then assigned a monthly percentile to determine if more frequent inspections or other interventions are necessary. 
Prevention & Correction of CSA Points
Preventing high CSA scores begins with the driver training provided by carriers and self-education of independent truckers and owner-operators. It continues through awareness by the driver and mechanic of maintenance inspections and corrections.
By correcting maintenance shortcomings, before it becomes a concern, drivers and carriers can avoid most violations at roadside inspections and reduce collisions. The same is true of obeying HOS regulations, driver qualifications, cargo securement, and avoiding drug and alcohol use or abuse. Drivers aware of their personal and truck limitations remain in the low percentile of CSA scores and avoid more frequent inspections and interventions.
However, even the most conscientious drivers get distracted by events and violate HOS regulations at some point in their career. By consulting a traffic ticket attorney, they can avoid costly convictions that add to their CSA scores and financial burdens. Convictions appealed and won by drivers or those which resulted in reduced charges can get removed from the SMS by reporting these circumstances to the DMV. When reporting does not remove or reduce CSA points, the driver or carrier can use the FMCSA Data Q system. It all begins with a knowledgeable, trucker-friendly lawyer to resolve alleged violations and working with the state DMV to get appeals or corrections reported. Speak to an attorney to get the help you need for dismissals or reduced charges. 
Traffic Ticket Lawyers Near Me 
When you need assistance with a traffic ticket, roadside inspection violation, a DMV Hearing, or an appeal, call Bigger & Harman, (661) 349-9300. For violations near Delano, CA, in Kern County or anywhere in Central Valley, Bigger & Harman are the trucker-friendly traffic law professionals you can rely on to give their best efforts in your defense. Although not all cases are winnable, nor all mistakes correctable, we will not leave any stone unturned to resolve your situation favorably. We have a reputation for reliability among CDL holders.

Se habla Español 661.349.9755. 

Send an email to attorney@biggerharmanlaw.com.  

References:  

The FMCSA Interstate Drivers Guide to Hours of Service and Get Road Smart about the 7 BASICs of Safety

JJ Keller's article, CSA BASICs – Driver Fitness