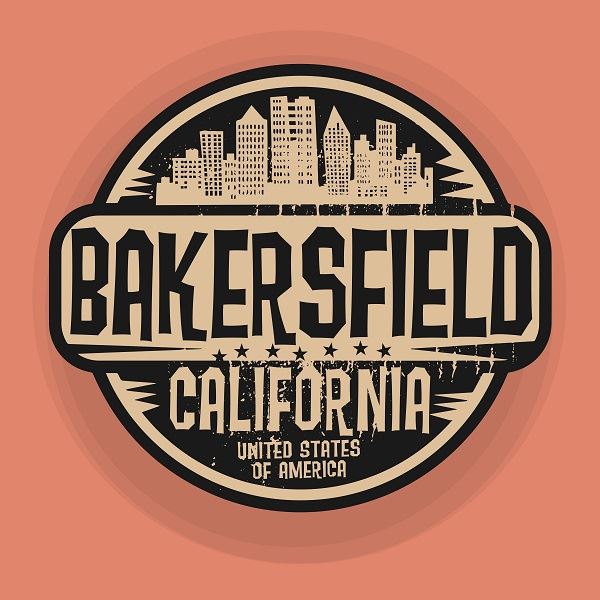 Before you decide to fight a ticket in Bakersfield Traffic Court, you should first consult with a traffic ticket attorney. Lawyers that practice only traffic law spend many hours in traffic court listening to arguments about traffic ticket issues and know how the judge has ruled on previous cases. Guilt or innocence could be irrelevant if the evidence is against you unless there has been an abuse of the defendant's rights, or one or more elements of the violation were not successfully proven by the state.
Special Operation Hours of Bakersfield Traffic Court
Bakersfield Traffic Court hours of normal operation are Monday through Thursday, 7:30 am to 4:30 pm and Friday from 7:30 until Noon. They are closed every Saturday, Sunday, and State and Federal Holidays.
If you decide to fight a ticket without the benefit of legal representation, it will likely require two or more appearances in Bakersfield Traffic Court for infractions. At the arraignment, you will enter a plea of not guilty, guilty, or no contest. Since you wish to fight the ticket, of course, you will plead not guilty. If time permits and you are ready, you can present your case immediately. However, in most cases, you will want to have a separate hearing at a later time. California law requires the law enforcement officer (LEO) to be present. Therefore, if the LEO is present for the arraignment, you may want to delay in hopes they are not available for the next session and you can ask for a dismissal.
Those two hearings could require you to take two days off from work if you do not hire legal representation. Bakersfield Traffic Court, a Division of Kern County Superior Court, has Night Court on the second and fourth Wednesday evening starting promptly at 5:30 pm and usually finished by 7:30 pm. You can request scheduling before noon on the day of the court, in person at 3131 Arrow St., or by phone, 661-335-7100. You must have proof of work or a school schedule, you may only resolve one traffic ticket per session, and you should bring a copy of your citation with you to Night Court.
All juveniles must appear in court to resolve a traffic ticket. Bakersfield Traffic Court for juveniles is held on the first and third Wednesday afternoon at 3131 Arrow Street, except misdemeanors, which are held in Juvenile Court at 2100 College Avenue. To schedule your traffic infraction hearing in traffic court, you must appear in person. Bakersfield Traffic Court employees are prohibited from giving any type of legal advice including what forms you must use. They may only tell you when you are scheduled for court.
Once again, your best chance of success in Bakersfield Traffic Court is to consult with a practicing local traffic ticket defense attorney.
Bakersfield Traffic Court Ticket Defenders
Call Bigger & Harman, (661) 349-9300, when you need a resolution of a traffic ticket. Your initial consultation is free and Bigger & Harman always represent their clients using a flat fee so that you know in advance how much it will cost to resolve your ticket. No matter how many court appearances it takes, or how many hours they must devote to resolving your situation, the fee will not change. Don't get surprised by outrageous hourly fees, call the professionals at Bigger & Harman.
You can also contact them on their Facebook Business page by private message or by emailing, attorney@biggerharmanlaw.com. Be sure to black out any personal information on the scanned copy of your ticket, such as social security or DL numbers as email and Facebook are not secure. We will reply as soon as we return to the office.
Visit their Avvo, Nolo, or Yelp websites to read client remarks and other endorsements and client comments about their legal service.
Se habla Español 661.349.9755.
References:
The 2018 CA Driver Handbook .pdf
CVC 14601.1, Violation of License Provisions
The Metropolitan Bakersfield Traffic Court website