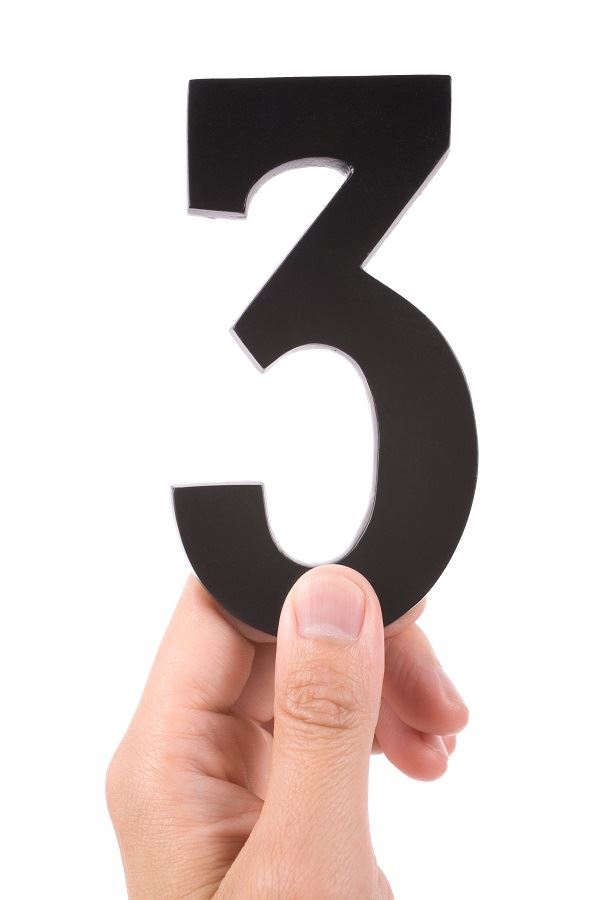 There are three compelling reasons not to fight your ticket on your own. More than 90 percent of drivers issued a traffic citation will not challenge their ticket in court, no matter how innocent they believe they were. Many of the seven or eight percent who decide to fight the charge lack the experience and precise knowledge to win, while others fought valiantly but lost their case because they admitted their guilt. Some will say, "I know I was speeding, but I was going downhill." Speeding counts on hills too. It is always a good idea to seek expert assistance before you attempt to fight your ticket in court.
Reason #1 – You Lack the Experience to Fight Your Ticket
Very few laypeople have the experience to fight a traffic ticket on their own. When electing to fight your ticket, one of the reasons that you should not fight it alone is you will not have the legal experience to get the ticket dismissed successfully. Seeking advice or assistance from an experienced traffic ticket attorney will improve the chance your ticket gets dismissed or the charges are reduced.
Due to technicalities and the wording of traffic laws, traffic attorneys experienced in traffic court can frequently get tickets dismissed or reduced. Even when you must pay the fine, if you can get the charges reduced to a no-point conviction, your insurance premium will not go up. Increased insurance premiums could cost the average Californian an additional $1500-$2000 for the three-year period the conviction will stay on their motor vehicle driving record (MVR).
Reason #2 – You Lack the Precise Knowledge of Traffic Law
Even lawyers who practice a different area of law hire traffic ticket lawyers to assist them with their defense in traffic court. Traffic court is unlike any other area of law. The sheer volume of traffic tickets that must get resolved makes the pace accelerated and abrupt. The average ticket defendant has only two or three minutes to make their point. Any prolonged period of stammering or hesitation will likely cause the judge to end the discussion and move on to the next case.
What many laypeople do not realize is that each violation or section of traffic law has elements the state must prove to find the defendant guilty of the offense. For example, reckless driving under CA Vehicle Code (CVC) 23103, Driving Offenses, states, "A person who drives a vehicle upon a highway in willful or wanton disregard for the safety of persons or property is guilty of reckless driving."The state must prove the driver's behavior was "willful or wanton" or it will raise a reasonable doubt in the judge's mind. That might be all that it requires to get a dismissal or not guilty judgment.
Reason #3 – You Could Unintentionally Admit Guilt
Dozens of people attempt to fight their ticket, and somewhere along the way they self-incriminate themselves and damage their entire legal defense. It is extremely important not to admit you violated the law in any way. For many people, this can be a tough process, and it is just another reason why it isn't smart to fight your ticket on your own.
Many who think they have a compelling argument admit their guilt with statements such as, "I was just going with the flow of traffic. Everyone was speeding; the law enforcement officer just chose to pick on me."
In Conclusion
Tickets can be intimidating, frustrating, and flat-out annoying. However, guilty or not, you should consult with a traffic ticket attorney about every ticket. Traffic lawyers spend hours upon hours every week in traffic courts, listening to judges who rule on traffic violations. Often, those rulings have significance to other clients, and they can use that knowledge to get a dismissal or reduced penalty in similar circumstances.
There are many disadvantages when you decide to fight your ticket in court on your own. It is likely that most individuals merely lack the legal experience required to get a ticket dismissed successfully or to get a reduced or no-points penalty. Always seek the advice of a traffic ticket attorney about how to approach the process.
Traffic Ticket Lawyers Who Defend Tickets in Barstow
In Barstow, CA, when you need the advice and guidance of a knowledgeable and experienced traffic ticket attorney, call Bigger & Harman, (661) 349-9300. Practicing traffic law attorneys such as Bigger & Harman know what elements the state must prove, and which technicalities might get the charges dismissed or reduced.
Email attorney@biggerharmanlaw.com or send a personal message to them on their Facebook page. Be sure to include a photocopy of your ticket, your license, if you have one, and a brief description of the events leading up to your stop. They will send a reply when they return to the office with a summary of your options.
Visit their Avvo, Nolo, or Yelp websites to read client remarks and other endorsements, and client comments about their legal service.
Se habla Español 661.349.9755.
References:
The 2018 CA Driver Handbook .pdf
CVC 23103, Driving Offenses
The 2018 California Superior Court Bail Schedule for Infractions and Misdemeanors.pdf