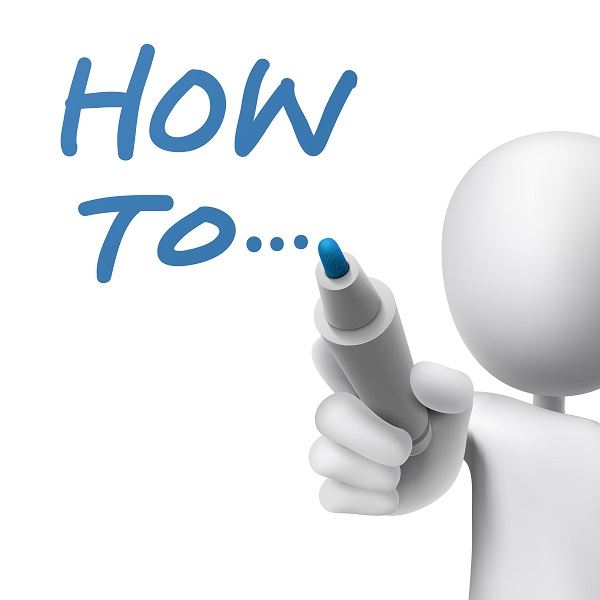 The best place to start looking for outstanding warrants or traffic violations that you have not corrected by appearing in court or paying your fine is on the California Courts Judicial Branch website or the county court website where you received the ticket. If you know you received a traffic ticket in Riverside County, CA, you can start by going to their website. Whichever website you start your search on, be advised that most tickets are not posted online for 30 days or more, so both websites will advise you to wait a minimum of 30 days.
Since you will be searching a secure site to find your ticket or warrants, you should have either the ticket or your driver's license number handy for verification. Simple type Riverside County Court, or whichever county you received your ticket from into the search engine, and then choose Search Court Records or Traffic. If you choose Search Court Records, you will need to register and login. If you choose Traffic, you will need to choose Moreno Valley or Corona Courthouse, and then follow the instructions.
Failure to Appear (FTA)
If you were scheduled to appear in court and you did not pay your fine or otherwise settle your ticket before the court date, there could be a bench warrant for your arrest. Normally, judges will issue bench warrants for serious infractions, misdemeanors, or felonies, such as speeding more than 100 mph, DUI, reckless driving, or hit and run. A hit and run could be either a misdemeanor or a felony. If there were property damage to anything other than your vehicle, regardless of the dollar amount or if you knew of the damage, it is a misdemeanor. Likewise, a hit and run with injury/injuries is a felony, regardless of the extent of injury/death or if you knew of an injury or death.
Judges do not normally issue warrants for minor infractions or nonpayment of fines; however, the court could report your FTA and nonpayment to a credit collection agency and law enforcement, so the next time you are stopped for any reason, you will need to resolve your FTA and/or nonpayment.
Hire a Local Lawyer
If you discover you have warrants to resolve or an FTA, get the advice and counsel of a traffic ticket attorney. Do not just pay your fine or go to court and "throw yourself on the mercy of the court". A good traffic ticket attorney can most likely get your fine dismissed or reduced. Call Bigger & Harman for a free, confidential phone consultation with no obligation to continue or retain their services.
Mark Bigger and Paul Harman make up the legal team of Bigger & Harman, APC, they are ticket defenders and represent clients in Central Valley traffic courts in Tulare, Kern, Kings, Mono, Inyo, and Fresno, plus some counties in Southern California, such as San Luis Obispo, San Bernardino, Los Angeles, and Riverside counties in Southern California (SoCal) courts. Those traffic courts are in Porterville, Lamont, Hanford, Shafter, Bishop, Bridgeport, San Luis Obispo, Barstow, Bakersfield, and many other major cities in Central and Southern California.
Call Bigger & Harman, 661-349-9300, or email: attorney@markbigger.com when you need legal advice or counsel or would like a traffic ticket attorney to represent you in court, you can use the website contact form.
Read the write-up on Nolo.com or check their reviews on Yelp to discover what family, friends, and neighbors have said about Bigger & Harman, a Central Valley traffic ticket legal team.
Se habla Español 661.349.9755.