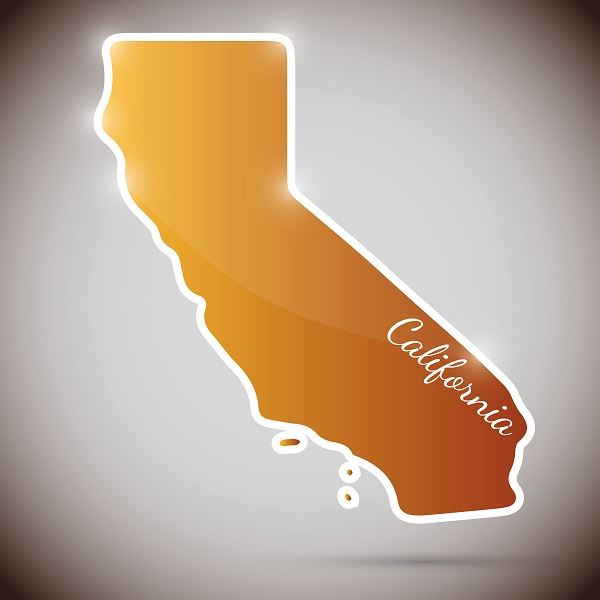 The Negligent Operator Treatment System (NOTS) in California
NOTS is based on a point system depending on convictions for certain violations of California Vehicle Code (CVC). This system uses warning letters, which are computer-generated that issue broader sanctions against a drivers' driving privileges. The NOTS system only affects California drivers that are eighteen years of age or older. Younger drivers with restrictions could be included in the NOT system when they break the provisions of their restrictions.
Under this system, actions are based upon the number of points drivers receive on their driving record within a specific period, such as:
· Level I A Warning Letter is sent after adding 2 points in one year, 4 points in two years, and 6 points within three years. In addition, a Warning Letter will be sent after the conviction of a serious incident.
· Level II A "Notice of Intent to Suspend" is sent after adding 3 points in one year, 5 points in two years, and 7 points within three years. In addition, a Warning Letter will be sent after the conviction of a serious incident.
· Level III A Suspension and Probation order is sent after adding 4 points in one year, 6 points in two years, and 8 points within three years. 34 days after an order has been sent the probation and suspension period will begin and run simultaneously for six months, at which time the suspension will stop, but the probation will continue for the full twelve months. Except when an additional traffic violation is received or a police report of collision regardless of fault is received by the DMV while on probation. In such case, an additional suspension and probation period will be added.
· Level IV NOTS Probation and Suspension Violation notice will be sent when any of the following occur: Collisions or violations during suspension; responsible collisions or point violations during probation; Failure to Pay (FTP) or Failure to Appear (FTA) during probation; and/or violation of provisional probation of anyone under 18 years of age.
These points are only added to a driving record by the Department of Motor Vehicles (DMV) after receipt of a conviction notice from a court. Additionally, when a law enforcement (LE) officer files a "responsible collisions" reportthat indicates the driver contributed to, was in part at fault, or was entirely responsible for a collision.
A negligent operator is defined in California, as any driver whose record shows a record of four (4) points in 12 months, six (6) points in 24 months, or eight (8) points within 36 months.
An individual or a perspective employer (actually, anyone because it is a public record) may request a copy of a driver's record from the DMV by submitting a Request for Record Information INF 170 to find out how many points they have. This can also be used to correct inaccurate records with the DMV when erroneous points are added or not removed.
Five Examples of One-Point Violations in CA
Based on California's point system, the following are examples of one-point violations:
· Disobeying traffic signals or signs.
· Conducting an illegal U-turn
· Driving in the bicycle lane
· Driving on the sidewalk
· Child safety restraint violations
As you can see these are mostly minor infractions for which you would pay your fine and go. However, there are instances of more serious infractions that are still only awarded one point, such as a failure to show due care to a pedestrian in the roadway or a violation of the hazardous waste or explosives laws of transportation.
Five Examples of Two-Point Violations
The following are examples of offenses that will result in two points being placed on your driving record in CA:
· Driving at a speed over 100 MPH
· Hit and run collisions that result in damage to a property or physical injury
· Reckless driving
· Driving a motor vehicle with a suspended or revoked license
· Vehicular manslaughter with gross negligence
As you can see, two-point violations are much more serious and an accumulation of just two convictions within a year will lead to a driver's license suspension. This point system is enforced in cities like LA, Shafter, Compton, and across California to ensure other drivers are safe.
Other than attending Traffic School, which is not allowed in a variety of instances, particularly if you were driving a commercial vehicle at the time of the violation and only every 18 months, only time will clear your record of any points, so drive carefully and stay safe. You can find a list of state-approved Traffic Schools on this CA.GOV website.
Contact Bigger & Harman, APC
Bigger & Harman is one of the most respected Traffic Law Firms in California. Mark and Paul are very proud of their reputation with commercial truckers. They have a vast knowledge of the California Vehicle Code because they only practice law in Traffic Court. With Bigger & Harman, it is so much more than their good intentions; they also are experienced in the courtroom with excellent results across SoCal.
When your license is about to be suspended because under the point system you accumulated too many points, and you need assistance with a traffic ticket in Kings, Kern, Inyo, Tulare, Riverside, San Luis Obispo (SLO) or LA and another SOCAL county, call the professional team of Bigger & Harman, 661-349-9300, or email: attorney@markbigger.com to set up your confidential, FREE consultation, with no obligation.
En español, llame al 661-349-9755.