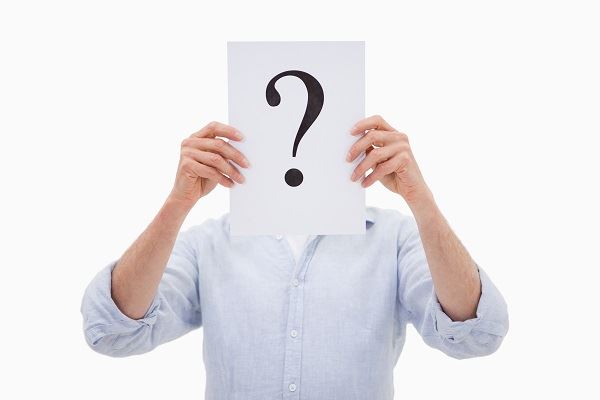 To get around California, particularly outside Los Angeles and other big cities where there isn't as much public transportation, it is crucial to have a driver's license. Even if you are lucky enough to find a job without a car and a license, it will be very difficult to keep.
Additionally, most businesses require a valid driver's license to get hired even for a low-income job where driving is not necessarily a requirement. This is why it is very important to get and keep a driver's license for your success in the working world.
Commercial Driver's License & Endorsements
In Los Angeles, Bakersfield, and other California cities where you may wish to get hired to drive commercial motor vehicles (CMV); for example, you will need a commercial driver's license (CDL). That license requires that you have more training than a typical driver's license. With a CDL, you will have to pass knowledge tests as well as various other tests known as endorsements in order to successfully be granted a CDL.
These endorsements, such as for bus drivers, ambulance drivers, hazardous waste carriers, tank drivers, double and triple trailer drivers and others must have an endorsement stamped on their license that shows law enforcement you are authorized to drive that class of vehicle. If you lose your license, you must surrender the license and re-apply. Therefore, losing your license due to infractions can be very inconvenient and expensive.
No License, No Job
The fact that a commercial operator without a license will be unemployed goes without saying, but it is frequently true in many professions. When you lose your license due to too many traffic tickets or a driving under the influence (DUI) conviction, not only hurt your chances of getting hired, they could lead to a dismissal from employers that have a zero-defect mentality. Some employers believe your conduct both on and off the job affects their public image. And, even where it is illegal to fire someone for inappropriate conduct off-duty if the employer wants you gone, they will find a legal reason.
In summary, it is always important to abide by the law in your state, so you are above reproach in the workforce. Keeping a clean driving record is just one method of avoiding the unemployment line.
How to Order a Copy of Your Motor Vehicle Driving Record (MVR)
A perspective employer or you (actually, anyone because it is a public record) can request a driver's record from the Department of Motor Vehicles (DMV) simply by presenting a written Request for Record Information INF 170. They can see everything that is currently on your driving record and you can find out if everything is current. This method can be used to fix an inaccurate record through the DMV when there are erroneous entries or when old information has not been removed.
Contact Bigger & Harman
In south-central valley, California, one of the most knowledgeable and experienced traffic ticket defender teams is that of Bigger & Harman. They possess a vast knowledge of the California Vehicle Code (CVC) because they just practice traffic law. They also have a good reputation in traffic court because of their excellent results.
If your adamant about keeping a clean driving record, or your license could be suspended because you have too many points under the Negligent Operators Treatment System and you require advice regarding your current traffic ticket in LA, Kings, Kern, Tulare, Inyo, Riverside, or other counties, call Bigger & Harman, 661-349-9300, or email: attorney@markbigger.com to set up your confidential, FREE no-obligation consultation.
En español, llame al 661-349-9755.