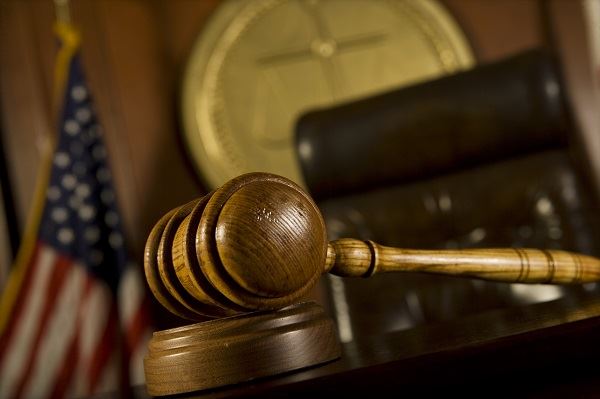 When you commit a traffic offense, you will have to appear in a traffic court where your case will be heard and after following the court procedure, a ruling will be given. You will have to attend all court proceedings concerning your traffic offense unless you hire an attorney to appear for you, but what happens when you fail to appear in court?
Failure to Appear
When a person does not show up for a court date, the judge will issue a warrant for your arrest, commonly referred to as a Failure to Appear or an FTA Bench Warrant. Failing to appear in court is a criminal offense, and based on circumstances, may result in the issuance of additional fines, fees, and bench warrants. During a normal traffic stop, if a police officer or another law enforcement officer, runs your information through the system and sees that you have been issued with an FTA bench warrant, you will be arrested. You may not be granted bail, and you may even be jailed until your court date.
Additionally, your license may be suspended until the close of the case, resulting in an extra expense as you will be required to pay a fee to reinstate your license. The FTA charge in Lamont, CA will remain on your record until you serve the warrant.
Traffic Court in Lamont, California (CA)
Located 100 miles north of Los Angeles in southern Kern County, CA, the Lamont Court hears all the traffic and criminal cases for the southern county that originate on Interstate 5.
Using a defense that you thought you would be notified by mail, will not fly in Lamont Court. There are very few legal reasons or defenses for failure to appear and those are, deportation, incarceration, or hospitalization. When you signed your traffic ticket, you entered into a legal contract with the state of California that you would appear in court on the date specified on the ticket. A failure to appear in Lamont Court when ordered to do so is a serious offense that will stay on your record until you clear it up by appearing in court.
Driving With a Suspended License
Upon your FTA in court on the date required, the judge will likely suspend your driving privileges. Under the California Vehicle Code (CVC) 14601, driving on a suspended license is a criminal misdemeanor. The exact penalty for driving on a suspended license will depend on the reason why your driving license was revoked in the first place, although the possible punishment for this offense includes substantial fines and a county jail sentence. Although stating that you did not know your license was suspended, the state will provide evidence that you should have known.
Traffic Defense Attorneys, Bigger & Harman, APC
It is your obligation to appear in court when you have committed a traffic offense or hire a traffic defense lawyer to appear for you. If you are issued with the FTA warrant for a failure to appear, seek legal representation to assist you through the court procedures. We can quickly and competently move to get the warrant lifted and the hold on your license released.
Many other lawyers deal with a variety of law cases and workloads, we exclusively represent clients in traffic court. At Bigger & Harman, we work hard for our clients in courtrooms in several counties across southern California, such as Kern, LA, Riverside, Kings, San Bernardino, or Tulare, to name just a few. We are familiar with the court clerks, the judges, and many of the police officers. This is our business, these are people we meet on a near daily basis, therefore when a question comes up, we normally can work with the police officer before court to get a reduced charge or dismissal. Your Failure to Appear decision could be very expensive and inconvenient; never just take it upon yourself to fail to appear in court. Call us today, 661-349-9300. Or, send us an email: attorney@markbigger.com
En español, llame al 661-349-9755