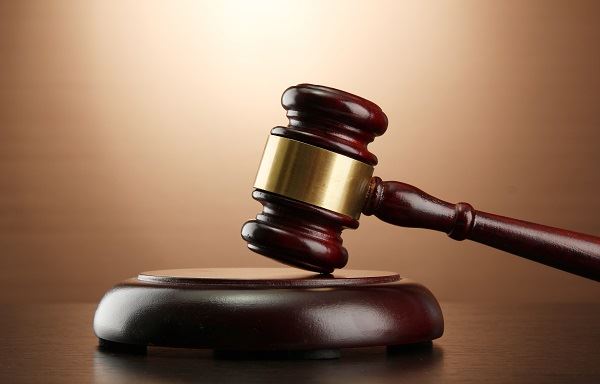 When a law enforcement (LE) officer issues you a citation and you sign it, then you agree to attend traffic court. It is equivalent to a contract with the State of California. The traffic ticket that the officer issued you has the court date at the bottom.
Traffic Court in Riverside County, CA
You will likely wait more than half the day for your appearance before the judge. However, traffic laws in the County allow you to go to the court on or before the date that is indicated in the citation. Failure to appear (FTA) before the traffic court is a violation of the promise that you made and can lead to more charges. The court will consider you as a candidate for a misdemeanor charge and give you a much higher fine for FTA if you fail to show up on or before your due date.
The Riverside County Court has flexible laws that favor you in case you are required to appear before the court. There are exceptions for you to request an extension to comply with the court order or pay the fine. You can also pay the penalty in installment if your case is eligible or choose to fight the ticket.
If you fail to appear in court before or on the due date, then you show up without seeking for attorney's advice then you may end up suffering a lot. Your case fee may go up, and your case referred for collection. There are situations which need that you reserve a court date before 20 days ends if possible. You may reserve a court date when you are hospitalized, incarcerated, or deployed on active military service.
Attorney Representation
Going about your case alone can be very expensive and time-consuming by the end of the day as opposed to involving a professional traffic ticket defender. Consulting and hiring a traffic lawyer can help a lot in traffic court.

You may just evade going to traffic school, protect your drivers' license, and avoid wasting a lot of your time, by hiring an attorney to take care of your traffic case in Riverside County. Traffic court cases are serious, and it is crucial that you take care of those before the due date.

You are at the mercy of the court if you are found guilty of violating traffic laws. However, hiring a traffic ticket attorney to take your case can save you a lot of trouble and aggravation. It could possibly save you a lot of money in the long run. A basic speeding ticket may be $35 but it could cost you nearly $700 after penalties and surcharges, your insurance will likely go up more than $150 and stay higher for at least three years, and you will accumulate points for most moving violations. Therefore, you should consult with Bigger & Harman before you decide what to do about your day in court.

When you are faced with a ticket for suspended license in traffic court in Shafter, Kern County, or many other SoCal counties, such as Kings, LA, Riverside, Tulare, Inyo, or San Luis Obispo (SLO) counties in California, contact Bigger & Harman for advice. Give Mark or Paul a call and explain your circumstances, 661-349-9300. Or, send them an email today, attorney@markbigger.com.

En español, llame al 661-349-9755.