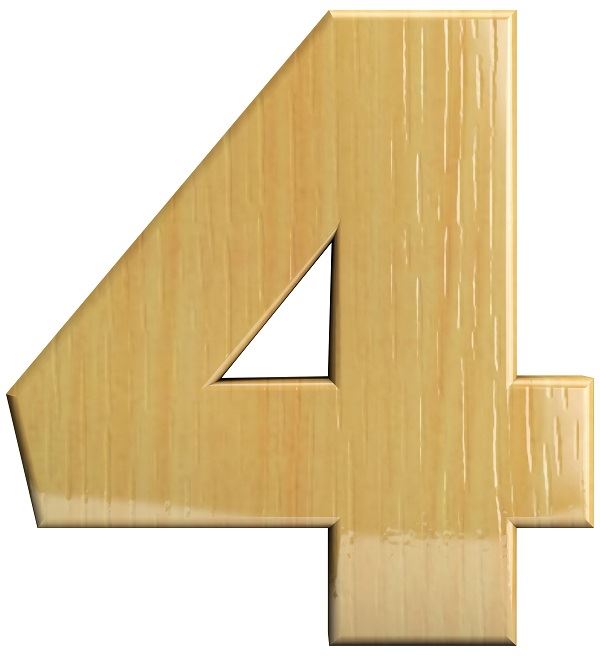 It can happen to even the most conscientious driver. You get in an accident, then a few months later get pulled over for a speeding ticket. Before you know it, you have a bunch of points on your license and are at risk of losing your driving privileges. Don't let a few mistakes or bad circumstances cost you your license. Here are four ways to keep your license when the tickets add up.
1. Go to traffic school. If you haven't used the traffic school option in the last 18 months in California, you can sign up for a class to avoid your latest infraction. However, defensive driving classes will not remove certain violations, such as DUI or a misdemeanor offense.
2. Avoid driving until points drop off your record. If you are just a point away from losing your license, you could avoid driving until the oldest violation drops off your record. However, that can take up to 39 months for 1-point violations and longer for more serious offenses. If you need to drive to get to work or take care of your family, this may not be a viable option for you.
3. Talk to the DMV. You can try and fight for your license if you are facing suspension with the DMV. You are usually allowed to ask for a hearing to plead your case with a DMV officer. However, you better have a good reason why you should be the exception to the rule. The DMV does not bend the rules often and unless you have a lawyer to fight your case, you may still end up losing your license.
4. Fight your tickets. The best way to keep your license is to hire an experienced traffic attorney to fight your tickets. At Bigger & Harman, APC, we meticulously study our client's case to find the best way to avoid more points on their license and avoid suspension. We can help you keep your license and avoid the costly repercussions that can occur when you can no longer drive to work, pick up your kids from school and other issues.
Keep Your License – Call a CA Traffic Attorney
Our lawyers at Bigger & Harman, APC, are committed to helping you fight speeding and traffic tickets so that you can keep your license. Call today at 661-859-1177 or email attorney@markbigger.com to schedule a free consultation to discuss your case. En español, llame al 661-376-0214.