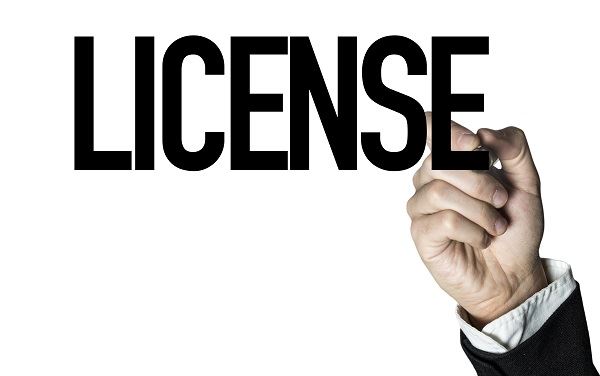 The American Civil Liberties Union filed another lawsuit to change the license suspension procedure in courts like Lamont and Shafter.
This latest action claims that a "willful" failure to pay, which is the statutory requirement, differs from an inability to pay. Instead of automatic suspension, the ACLU wants courts to verify incomes before suspending licenses because of a failure to pay tickets. Advocates recently filed two other similar suits in Solano and Los Angeles Counties, because according to Rebekah Evenson, litigation and advocacy director at Bay Area Legal Aid, "[n]o one should be forced to choose between keeping their driver's license and putting food on the table for their family."
Guillermo Hernandez, one of the named plaintiffs in the Alameda County lawsuit, says he went to court twice to take care of his tickets but was unable to do so, and he does not have the $900 required for license reinstatement.
Drivers' License Suspension
The Vehicle Code does not define "willful," but in most cases, the legal definition for this term is different from the ordinary definition. For example, the IRS says that people willfully failed to pay their taxes if they knew they had a legal duty yet failed to fulfill that duty, so "willfully" is more like "knowingly." So, not having the money is probably not a legal defense in these situations.
Fortunately, due to recent rules changes, an attorney can get unpaid tickets back on the trial docket and fight them when they go to court. Many times, if the tickets are rather old, the state has basically lost interest in the case and is anxious to cut deals to get them over with.
Getting Legal Help
The aggressive attorneys at Bigger & Harman, APC, are committed to giving individuals a voice when dealing with speeding and traffic tickets. Call today at 661-349-9300 or email attorney@markbigger.com to receive the personal professional attention you deserve. En español, llame al 661-349-9755.
A suspended license in Lamont makes it nearly impossible to get to work and makes everyday chores much more difficult. To get your license back, call us now.