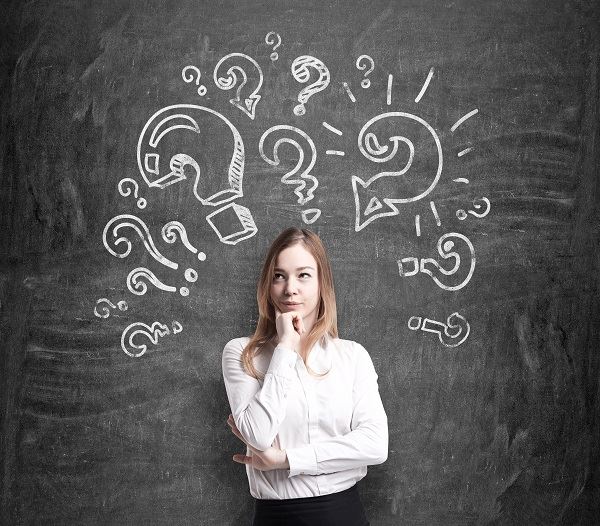 If you are charged with speeding over 100 mph, you or an attorney will have to appear in court. A violation of CA Vehicle Code 22348, Speed Laws is a major infraction and a serious offense. When you look at the penalties and fines for speeding 100+ mph, you certainly want to appear in court and fight the ticket.
Penalties for a 100+ MPH Speeding Conviction
The reason you will want to appear in court is very apparent once you are aware of the penalties that come with a conviction. The first is the fine, although the base fine is "not to exceed $500", once you add the state and county surcharges, assessments and penalties, the fine for a first conviction can be between $900 and $2600 and at least one Central Valley judge adds $100 for every mile per hour over 100.
The second is that a conviction means the DMV will assess two negligent operator treatment system (NOTS) points that will remain on your record for seven years. And then, when your insurance comes up for renewal, your insurance will increase your premium based on the higher risk. That increase could mean your premiums double or even triple. Although CA is a compulsory insurance state, there is no law requiring an insurance company to keep you as a client after your present contract expires.
In addition, CVC 22348 gives the judge discretion to impose a 30-day suspension of your driving privileges regardless of your previous convictions or clean driving record. That will make it very difficult to get back and forth to work and handle family responsibilities, particularly if you are the only driver in the family.
Other Traffic Violations for Which You Must Appear in Court
Of course, it will be noted on your traffic ticket or citation if you must appear in court and on the "Notice to Appear" reminder that the court must send (mandated by the CA State Legislature as of 1 May 2017, but it's not an excuse if you don't get one) to you, but here is a list of major traffic infractions, misdemeanors, and felonies for which you must appear in court:
· Hit and run is a misdemeanor with any damage CVC 20002 and a felony for any injury CVC 20001
· DUI of alcohol or drugs (including prescription drugs) CVC 23152
· Evading a peace officer (any law enforcement officer) CVC 2800
· Reckless driving CVC 23103
· Driving with a suspended or revoked driver's license CVC 14601
All of these violations and more are serious offenses and should be dealt with by an attorney. In fact, you should consult a traffic ticket attorney regarding any traffic violation, an attorney will tell you if you should appear in court or if they should handle it for you without your presence. Sometimes it is advisable to go to court to show the judge you realize the gravity of the offense.
Consult a Central Valley Attorney
Call Bigger & Harman, 661-349-9300 for a consultation regarding the specifics of your ticket or email: attorney@markbigger.com.
Bigger & Harman, APC has a reputation as straight shooters who will represent you when you must appear in court, or provide honest legal advice you can use to make an informed decision about fighting a minor infraction. Sometimes, it just makes more sense to pay the fine and accept traffic school.
Read this comment left on avvo.com and many others, "I was so relieved talking to them, they assured me that, they would try their level best, and make sure that, the charges are reduced to a level that, my car insurance will not be hiked. And most important of all, I did not have to appear in court - wow!"
Bigger & Harman always work with a fixed rate rather than an hourly fee, so there are no surprises. Whether it takes one court appearance or many, five weeks or five months to resolve your traffic citation, they will continue to fight for your rights.
Or, you can read Bigger & Harman's Nolo.com page, Nolo is one of the top internet digests for legal experts. Or Yelp, read the 80 or more reviews left by some of the thousands of clients, mostly positive, with some negative comments…you cannot win every case. But, you can count on them to put up the best possible legal defense on your ticket.
Se habla Español 661.349.9755.