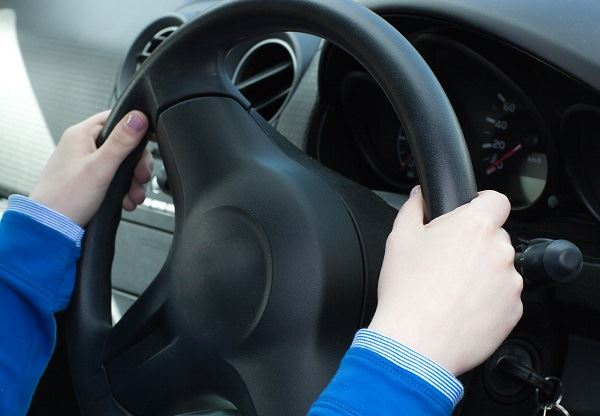 With all the state and local regulations placed on driving a commercial motor vehicle (CMV) and the requirements for a commercial driver's license (CDL), adding the complications of an out of state ticket to an over-the-road (OTR) driver can certainly make things more stressful. Not only are there laws in each state, but there are Federal Motor Carrier Safety Administration (FMCSA) regulations, as well.
For instance, there is an FMCSA regulation that two convictions of speeding 15 mph or more over the speed limit within a 3-year timeframe will lead to a 60-day suspension and a third will get the OTR driver or CDL holder in a CMV a 120-day suspension. Given today's employment picture, how many employers are going to wait 60 or 120 days for an employee to return? And, what will that OTR driver do for income in the meantime?
Other FMCSA Regulations & the OTR Driver
If convicted of additional offenses listed below by the FMCSA as serious offenses on a second or third incident can receive the suspension listed above:
· Reckless driving
· Erratic or improper lane changes
· Following too close
· Driving without proper endorsements for the CMV or no CDL
· A fatal at fault accident
Other FMCSA disqualifications for violations in a CMV include a 90-day suspension for an out-of-service violation, 180-days for HAZMAT or transporting 15 passengers or more while out-of-service, and a list of offenses that will lead to a one-year suspension:
· BAC above .04% in a CMV
· Any conviction of DUI in a CMV
· Refusing a blood/breath test as a CDL holder
· Leaving the scene of an accident with injury or death
· Driving with a suspended or revoked CDL
· False statement on CDL application
· Three or more railroad crossing violations
Subsequent convictions will lead to two or three-year suspensions and in some cases a lifetime ban from driving a CMV. Most truckers or OTR drivers will not be convicted of even one of these charges because they know that driving is their career and violations of traffic law can end a career.
The FMCSA provides for a penalty of up to $2,750.00 for distracted driving in a CMV, which is also a serious offense that will, along with another serious offense within a three-year period lead to a 60-day suspension.
Employer Pull Notice (EPN) Program
The EPN is a program conducted by the DMV, which notifies employers annually after enrollment of their employees or after conviction of violations or at fault accidents with moving violations of the CA Vehicle Code (CVC) either in their CMV or in a private vehicle. Additionally, the CDL holder must legally notify their employer within 30 days of a violation or at fault accident even in their private vehicle. Notify your employer of an out of state ticket with Form DL535 provide a copy to your employer and mail the original to DMV at the address on the form.
The Driver License Compact
Although California is not currently a member of this compact that notifies other states of a failure to appear (FTA) in court to resolve a traffic ticket, if another state notifies the Department of Motor Vehicles (DMV) of a conviction or an FTA, proper notice will be placed on the EPN. When an OTR driver gets a traffic ticket, they should contact a traffic ticket attorney for advice and counsel before deciding on a course of action.
Hire a Kern County Lawyer
When you need assistance with a traffic violation out of state or in Bakersfield, Santa Clarita, Lamont, Shafter, or another Central Valley county traffic court, and even in LA or SLO, call an expert team of professionals. Call the law office of Bigger & Harman, 661-349-9300 to get the information you need to handle an out of state traffic ticket, or email: attorney@markbigger.com.
En español, llame al 661-349-9755.