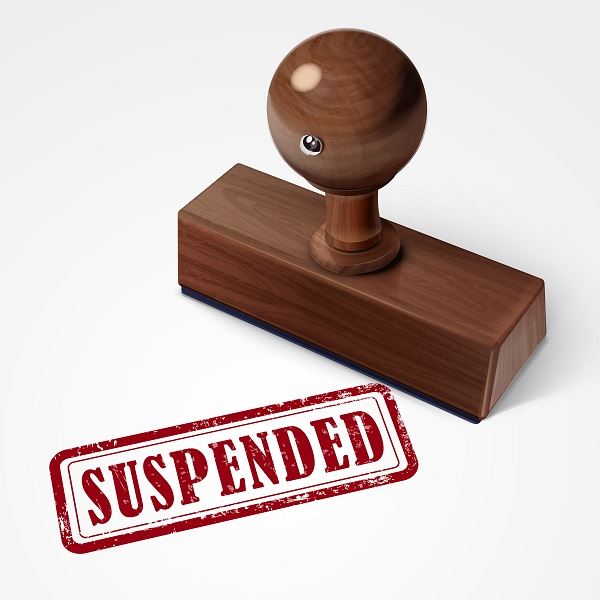 Officials in Los Angeles County will have to go to court to defend the same drivers' license suspension procedure that's in effect in Fresno County.
The Western Center on Law and Poverty claims that the automatic suspension for failure to pay tickets is unsupported by the language in the statute, which says that only a "willful" failure to pay triggers license suspension. Most clients would like to pay," claims attorney Antionette Dozier, but they simply do not have the money.
In a related move the WCLP sent a letter to the DMV, which says that the automatic suspension policy is an "unlawful practice."
License Suspension
The provision at issue is VC 40509.5, which states that if "a person has willfully failed to pay a lawfully imposed fine," the clerk "may" give notice of the violation to the DMV which then suspends the person's license. That language certainly indicates that the system is not automatic, but there is no hearing before the clerk takes action and, in most cases, no official determination that the failure to pay was willful.
There are probably no such procedures in Fresno County and elsewhere because doing so would clog the courts with hearings and force judges to ask pointed questions that no one really wants to answer, such as "why didn't you come to your scheduled court date and tell me you couldn't afford to pay?" or "you couldn't afford a $25 per month payment plan?"
An attorney can advocate for you in court to get the fines reduced to something that you can realistically afford, ending the drama over 40509.5 license suspension.
Getting Legal Help
The aggressive lawyers at Bigger & Harman, APC, are committed to giving individuals a voice when dealing with speeding and traffic tickets. Call today at 661-859-1177 or email attorney@markbigger.com to receive the personal professional attention you deserve. En español, llame al 661-376-0214.