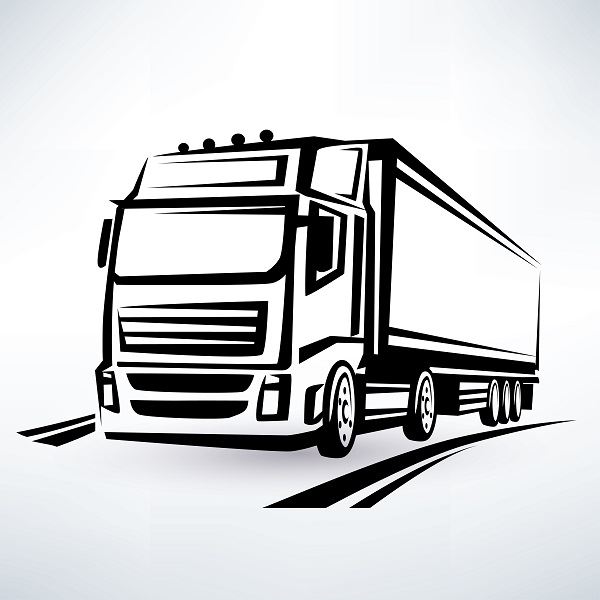 Truckers passing through Boron and Victorville may have seen DMV inspectors try to put their best foot forward during recent Trucker Appreciation Day events.
At one such event, truck drivers got a free lunch, a free drink, and an opportunity to visit several industry-related information booths. Licensed inspector Gina Norred manned the DMV's booth, talking to truckers and handing out literature. Most inspection locations observed a partial amnesty on this day, as they only issued citations to extreme violators; typically, most of the tickets are for equipment violations and HOS (hours of service) infractions.
As a rule of thumb, most inspection stations stop every ten trucks and perform at least a Level Three inspection.
Trucker Citations
Hopefully, California truckers got to enjoy their one day of being appreciated, because other than that, appreciation is in short supply. Rightly or wrongly, many people blame diesel trucks for the buildup of greenhouse gasses, so regulators are anxious to keep these trucks off the road if at all possible.
Passing strict environmental controls is one way to accomplish this goal, and aggressively handing out citations is another way. Some of the more common infractions include:
Speeding: Between the speed limit change at the Nevada-California border and the open desert in that area, it's very rare to not see at least one truck pulled over for speeding.

Overweight: These tickets usually come after an intrusive Level One inspection, because as the old adage goes, when people are looking for a particular violation, they nearly always find it.

Lane Violation: Large trucks are supposed to stay out of the left lane, and most truckers follow this rule religiously. But it's much easier said than done when you have a schedule to keep and traffic is heavy.
Commercial operators are generally ineligible for traffic school, so fighting the ticket in court is often the only way to keep points off your license.
Getting Legal Help
The aggressive attorneys at Bigger & Harman, APC, are committed to giving individuals a voice when dealing with speeding and traffic tickets. Call today at 661-349-9300 or email attorney@markbigger.com to receive the personal professional attention you deserve. En español, llame al 661-349-9755.