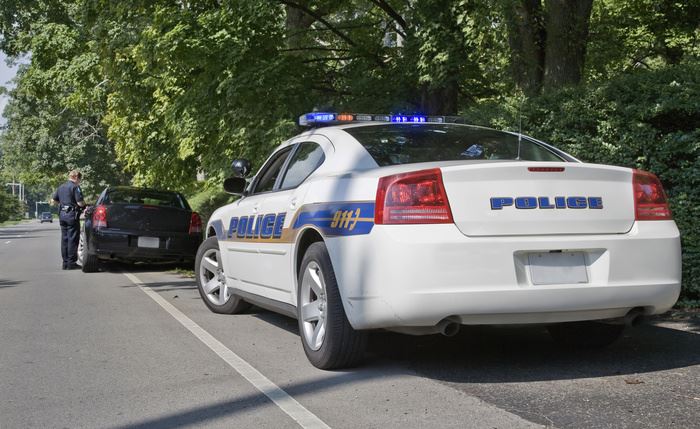 If you have a shiny new Lexus ES sedan or zippy new Nissan 350Z in your Mojave or Barstow driveway, your wallet may feel a little lighter.
33 percent of these drivers had at least one speeding ticket on their records, according to a recent survey. Interestingly, last year's leading ticket magnet – the Subaru WRX – dropped all the way out of the top ten. In addition to speeding tickets, the Lexus, Nissan, and its ilk are also more prone to car crash claims: 23 percent of the top ticket magnet drivers also had at least one at-fault accident on their records.
In terms of speeding tickets, the Dodge Charger SE (32 percent), Volkswagen Jetta GL (31 percent), and Chevrolet Monte Carlo LS (31 percent) rounded out the top five. On the other end of the scale, the Buick Encore, Lexus IS 350, Acura ILX, and Cadillac ATS all were less than 10 percent.
Speeding Ticket Secondary Costs
The $490 maximum (fine, costs, and penalty assessments) is bad enough. Due to tight restrictions on the way insurance companies operate, traffic tickets have an exaggerated effect on drivers in Tulare County. For example, it is illegal for insurance companies to use credit scores to set rates. Since there are fewer ways for the company to evaluate risk, a ticket or two on a record often drives rates sky high. In most cases, drivers are stuck paying the higher rate for at least three years.
Even non-speeding violations, like cellphone use and unsafe lane changes, drive up insurance rates. An attorney can keep these tickets off your record, which keeps more money in your pocket.
Getting Legal Help
The aggressive attorneys at Bigger & Harman, APC, are committed to giving individuals a voice when dealing with speeding and traffic tickets. Call today at 661-349-9300 or email attorney@markbigger.com to receive the personal professional attention you deserve. En español, llame al 661-349-9755.