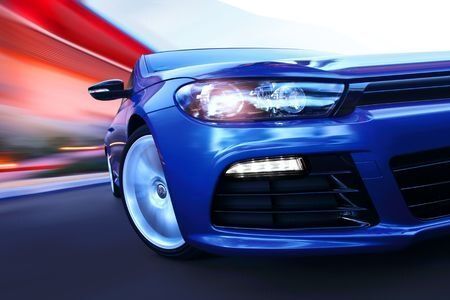 In a crash that could have just as easily happened in Lamont or Shafter, 40,000 pounds of lemons spilled onto a highway just outside Val Verde.
The wreck, which involved two large trucks and a passenger car, killed two people and shut down State Route 126 for several hours. A flatbed truck apparently overturned, spilling its cargo as it careened across the roadway. The truck and passenger car, which were evidently unable to stop, were also caught up in the collision.
The wreck also caused considerable guardrail damage which may take several months to repair.
SMS Scores
Wrecks like this one, which involve an overturned or partially-overturned large truck, always draw a great deal of government scrutiny, due to the high possibility of truck driver fault. So, it is more important than ever for truckers to keep a close watch on their Safety Management System scores.
The acronym-happy Federal Motor Carrier Safety Administration uses the SMS score to keep track of seven Behavior Analysis and Safety Improvement Categories (BASIC):
Unsafe driving, including speeding and improper lane change,
Hours of Service compliance, which normally involves a recordkeeping violation,
Vehicle maintenance, including "fix-it" tickets and overload violations,
Hazardous Materials violations, and
An artificially high score means higher commercial insurance rates for owner-operators and possible job loss for other truckers.
The FMCSA is a safety advocate that is not trucker friendly, which partially explains why the agency uses law enforcement data to calculate the score. By pumping up the scores a few points, the agency can take more drivers off the road and create the appearance that it is taking action against fatal wrecks.
An attorney can help lower your score by correcting inaccuracies; for example, if a driver takes care of a fix-it ticket, the citation often still shows up on the SMS score.
Getting Legal Help
The aggressive attorneys at Bigger & Harman, APC, are committed to giving individuals a voice when dealing with speeding and traffic tickets. Call today at 661-349-9300 or email attorney@markbigger.com to receive the personal professional attention you deserve. En español, llame al 661-349-9755.