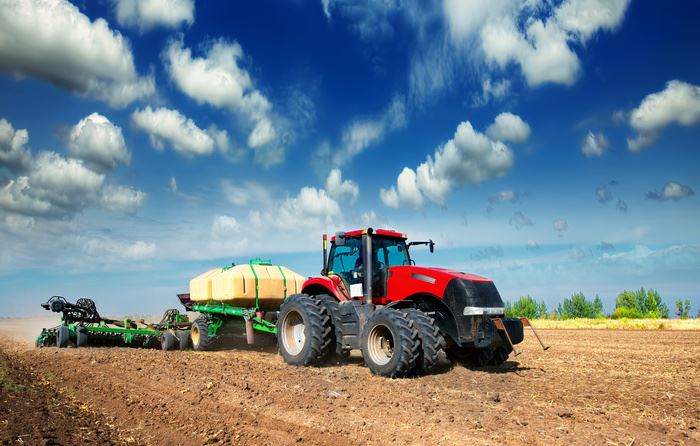 A heavily-modified 1952 Ford 8N tractor, which is utterly unlike anything you'd see in Independence or Bishop, broke an 81-year-old record by travelling 96.3185mph.
Jack Donohue of Fletcher, North Carolina, was only the second man in history to attempt to set a new land speed record with a tractor, a factoid that gives some indication of the sport's popularity. Mr. Donohue paid homage to the previous record-holder, "Ab" Jenkins, by pointing out that the speed mark is "only one of many that Jenkins still holds and this is almost 60 years after his passing."
Mr. Donohue plans to enter the 8ncredible in the Ohio Mile later in the spring of 2016, where he hopes to eclipse the elusive 100mph barrier in a tractor.
100+mph Violation
Whether it occurs in a tractor, car, truck, or anything else, a VC 22348(b) infraction means $900 in fines, penalty assessments, and add-ons, but the direct monetary costs are just the beginning.
In terms of license suspension, a 100+mph infraction is one of the few two-point violations in the Vehicle Code. Especially if you are a commercial driver, a citation puts you dangerously close to NOTS suspension. A conviction also means automatic license suspension of 30 days for a first offense, six months for a second and one year for a third, regardless of your driving record.
There is also the matter of indirect costs. Many drivers see their insurance rates go up by as much as 90 percent a month for 36 months, before they become eligible for a reduction. Traffic school is normally not an option in a VC 22348(b) case, so there is no way to get the points reduced.
An attorney can get the ticket thrown out of court, or at least get the fines and/or points reduced, which saves you lots of money.
Getting Legal Help
The aggressive attorneys at Bigger & Harman, APC, are committed to giving individuals a voice when dealing with speeding and traffic tickets. Call today at 661-349-9300 or email attorney@markbigger.com to receive the personal professional attention you deserve. En español, llame al 661-349-9755.