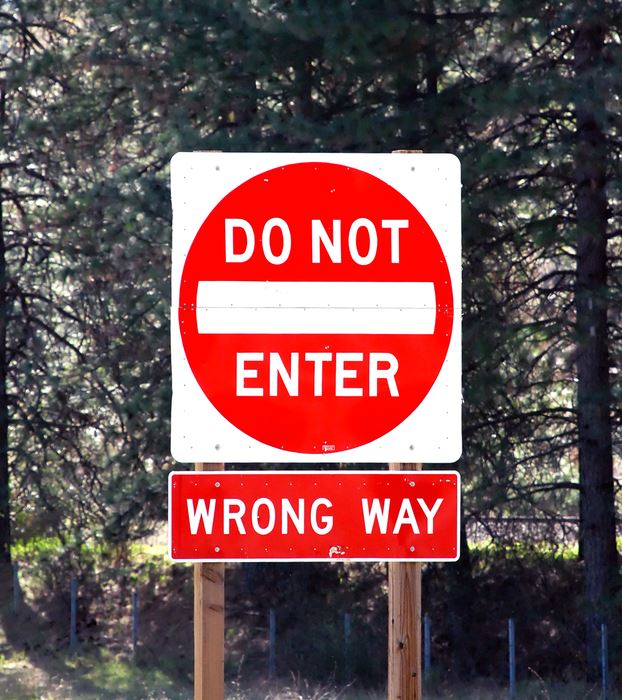 Three people are dead after a wrong-way driver on Interstate 5 reached speeds of over 100mph before colliding with another vehicle.
Police began pursuing the vehicle not far from San Diego after the driver, whose name was not released, allegedly made an illegal U-turn just before a border checkpoint. The driver then fled northbound in the southbound lanes, and because of the suspect's velocity, officers were unable to lay down spike strips or otherwise stop the car. The man eventually slammed into another car of an apparently vacationing couple; that vehicle flipped over and burst into flames.
The CHP does not suspect that drugs, alcohol, or weapons were a factor in the chase and crash.
100+mph Ticket
Nightmarish incidents like this one are somewhat rare, but they are the primary reason that VC 22348(b) carries such stiff penalties. There is a $900 fine for a first violation at 101mph, and the fine increases as the speed goes up. A "super speeder" ticket also counts two points against your license and triggers an automatic 30 day drivers' licenses suspension, no matter how many points you have.
An attorney can often get a 22348(b) reduced to simple speeding, which is a traffic school-eligible infraction that has a much, much lower fine.
Reckless Driving
VC 23103 is extremely vague, and it is almost totally up to the officer's discretion as to whether or not a citation is appropriate. Its $684 total bail fee jumps to thousands of dollars if any property damage or injury is involved. Fortunately, because the citation is so subjective, there are also a number of effective defenses.
Getting Legal Help
The aggressive attorneys at Bigger & Harman, APC, are committed to giving individuals a voice when dealing with speeding and traffic tickets. Call today at 661-349-9300 or email attorney@markbigger.com to receive the personal professional attention you deserve. En español, llame al 661-349-9755.