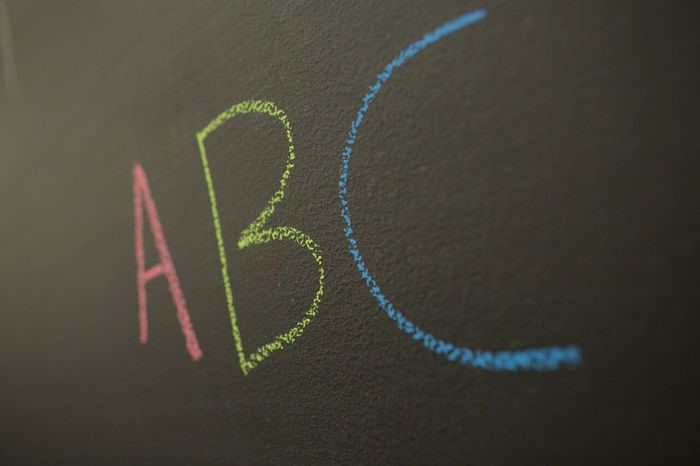 A keyboard error on a Barstow traffic ticket created a difficult situation for an out-of-town driver. But the story has a happy ending, as an attorney was able to resolve the situation after little more than a phone call.
Loren Kantor received a ticket for travelling 85mph in a 70mph zone. He mailed a check for the fine and penalty assessments and promptly forgot about the matter. But two months later, he received a letter that he had failed to pay the citation, his license had been suspended, and he now owed $1,350.
The main problem for Mr. Kantor is that the Barstow Courthouse is only open on Tuesdays and the clerks typically never answer the phone. He had a choice of appearing in person, and Barstow is an eight-hour round trip from Los Angeles, or retaining an attorney, who could appear on his behalf. He chose the latter path, and the attorney informed him that a clerk had credited the payment to Loren Hantor and not Loren Kantor.
The judge promptly dismissed the entire case based on proof of payment.
What an Attorney Can Do
Not all tickets can be resolved this quickly with this good of a result, but many can. That is because a lawyer is familiar with the courts, the judges, and all the substantive and procedural rules, and this familiarity can be leveraged into a successful defense or a useful negotiating tool.
In addition to saving you money, an attorney saves you time. In most cases, a lawyer can appear for you, which means you do not have to drive all the way to the courthouse and wait all day. This ability is especially an advantage in the case of a federal traffic ticket, because Bakersfield is such a long drive from most federal facilities.
Getting Legal Help
The aggressive attorneys at Bigger & Harman, APC, are committed to giving individuals a voice when dealing with speeding and traffic tickets. Call today at 661-349-9300 or email attorney@markbigger.com to receive the personal professional attention you deserve. En español, llame al 661-349-9755.