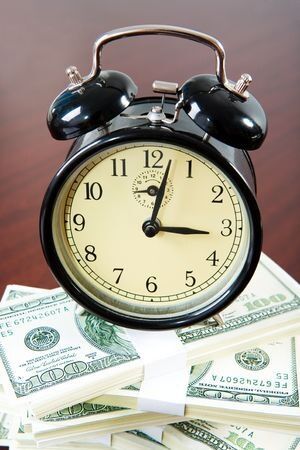 Dutch Defense Minister Jeanine Hennis-Plasschaert recently paid a visit to Edwards Air Force Base to check up on her compatriots in the F-35 programme, er, program.
The 323 Squadron is composed mainly of Dutch nationals from the Royal Netherlands Air Force, who are testing the new aircraft. During her stay, Ms. Hennis-Plasschaert inspected the F-35s on the flight line and sat in a cockpit before the plane took off. I have it from fairly reliable sources that she did not actually pilot the plane during flight.
Ms. Hennis-Plasschaert has been defense minister of The Netherlands since November 2012.
Federal Traffic Ticket
If she violated a traffic law while on the base, diplomatic immunity would have applied and the matter would have been quickly forgotten. But other drivers are not nearly as lucky.
All traffic tickets on federal property in Central California are hears at the federal courthouse in Bakersfield. Only a few attorneys are authorized to practice there, and even fewer are familiar with the mechanics of the Central Violations Bureau, the government body that handles all such matters.
The judge normally only hears traffic cases a few times a year, so the court almost never reschedules hearing dates. Furthermore, without an attorney, appearance is mandatory. That means a very long trip and most probably an overnight stay.
In terms of the disposition, traffic school may not be an option. Most service-members are aware that a traffic ticket might also affect their base privileges and even possibly their security clearances.
By partnering with an attorney who can get the fine reduced or the case thrown out, and also appear on your behalf, you save both time and money.
Getting Legal Help
The aggressive attorneys at Bigger & Harman, APC, are committed to giving individuals a voice when dealing with speeding and traffic tickets. Call today at 661-349-9300 or email attorney@markbigger.com to receive the personal professional attention you deserve. En español, llame al 661-349-9755.