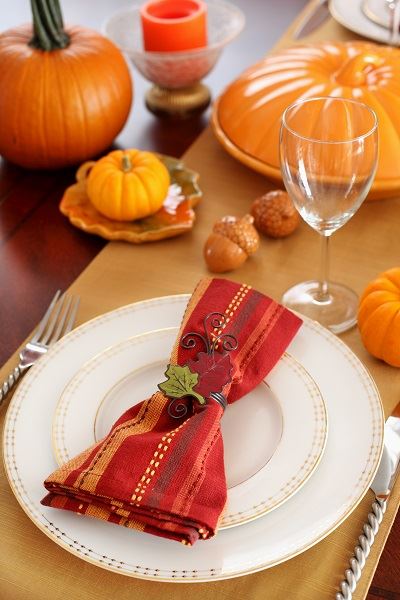 Out-of-state travel spikes up about 50 percent during Thanksgiving Week, and over 90 percent of these people drive to and from their homes in places like Delano and Ridgecrest.
Most of these people travel (53 percent) to visit friends or relatives; that proportion is about twice as high as it is during the non-holiday weeks of the year. Holiday travelers are a little over 10 percent younger than non-holiday travelers (34 years old v. 38 years old) and also more likely to be male (58 percent v. 50 percent); the average holiday trip is a little shorter than non-holiday trips (214 miles v. 261 miles).
Despite the crowded-airport stories that are staples of Thanksgiving Week news broadcasts, less than 6 percent of Thanksgiving travelers fly to their destinations.
Interstate Drivers' License Compact
Many people believe that if they get out-of-state traffic tickets, they do not affect their California drivers' licenses. In most cases, that's simply not true. All the West Coast and Mountain West states belong to the Drivers' License Compact, which means that these states share information about traffic tickets and the speeding ticket from Nevada eventually shows up as points on a California license.
These points often come into play in license suspension hearings. However, points transfer is not an exact science, and sometimes an out-of-state speeding ticket shows up as two points instead of one point. That extra point can be the difference between a NOTS suspension proceeding and an unrestricted driving privilege.
The same thing is true in reverse, and vacationers to California might end up with points on their home state licenses. Most area traffic courts allow attorneys to appear on behalf of defendants, which means a local lawyer can fight your ticket even if you live out of state.
Getting Legal Help
The aggressive attorneys at Bigger & Harman, APC, are committed to giving individuals a voice when dealing with speeding and traffic tickets. Call today at 661-349-9300 or email attorney@markbigger.com to receive the personal professional attention you deserve. En español, llame al 661-349-9755.