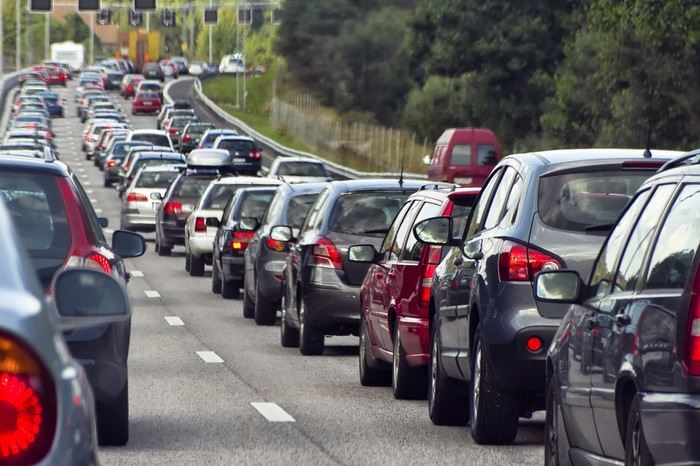 CHP officers near Boron and Barstow oftentimes zealously give out tickets to avoid situations like the fatal crash between a passenger vehicle and a big rig that occurred in Orange County recently.
A plaster-hauling truck collided with an SUV in unincorporated Orange County. Several lanes of the Ortega Highway were closed in both directions as authorities cleared the wreckage and investigated the incident.
The SUV driver – 51-year-old Javier Garcia, of Homeland – was pronounced dead at the scene.
Trucker Violations
Truckers have been getting some unwanted scrutiny lately. Conventional wisdom blames large trucks for the buildup of greenhouse gasses, and whether that is true or not, this government used this science to justify costly new regulations. The nationwide focus on drowsy driving is also having an effect, since many truckers must work long hours to get the job done.
Safety is an ongoing concern, and officials are especially aggressive when writing citations for:
Overweight: These citations follow a "give an inch and they'll take a mile" philosophy, as inspectors fear that if they overlook fifty or a hundred pounds today, it will be two or three hundred pounds tomorrow. Fortunately, prosecutors are more forgiving, and at least in many cases, they are willing to suspend the penalty or reduce the charges in borderline cases.
Truck Speed Limit: That stretch of Interstate 15 from Barstow to Baker sometimes looks like a CHP convention, and officers have heard all the excuses before.
Lane Violations: Moving west into more populated areas, the traffic gets thicker and it gets harder to stay in the designated truck lane.
An attorney can typically appear for you in traffic court, which is a tremendous advantage for truckers who may be just passing through.
Getting Legal Help
The aggressive attorneys at Bigger & Harman, APC, are committed to giving individuals a voice when dealing with speeding and traffic tickets. Call today at 661-349-9300 or email attorney@markbigger.com to receive the personal professional attention you deserve. En español, llame al 661-349-9755.