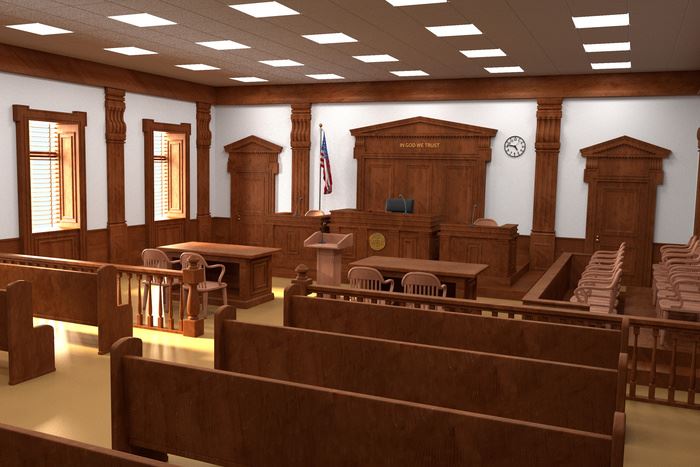 After a successful campaign against Fresno County and other Central California traffic courts, some counties still don't get it.
The ACLU threatened legal action against San Mateo County if it did not change its drivers' license suspension policy for unpaid traffic tickets. "The denial of due process in traffic court is causing widespread debt and unemployment. By not taking people's ability to pay into account, the courts are hurting families, communities, and the state as a whole," declared ACLU attorney Micela Davis.
The current ticket amnesty did not go far enough, according to the ACLU, because eligibility is limited and it did not address the root of the problem.
Penalty Assessments
If you order a $35 pizza online in San Bernardino, you expect to pay a little more than that, because of add-ons like taxes, delivery fee, and driver tip. But if the restaurant charged $237 for that $35 pizza, the California Attorney General would probably sue the pizzeria for false advertising.
Thanks to penalty assessments, every traffic ticket has this kind of mark-up. And, given the number of politicians that are talking about sliding scales, penalty assessments may well increase, for some drivers. That is especially true since the budget crisis is real in many counties; for example, just a few months ago, Mono County needed an emergency bailout to avoid defaulting on a pension plan.
But they say every cloud has a silver lining, and so does this one. Since most of the penalty assessment money goes to the state, many prosecutors are willing to reduce them if it means a guilty plea, even if that plea is to a lesser infraction.
Getting Legal Help
The aggressive attorneys at Bigger & Harman, APC, are committed to giving individuals a voice when dealing with speeding and traffic tickets. Call today at 661-349-9300 or email attorney@markbigger.com to receive the personal professional attention you deserve. En español, llame al 661-349-9755.