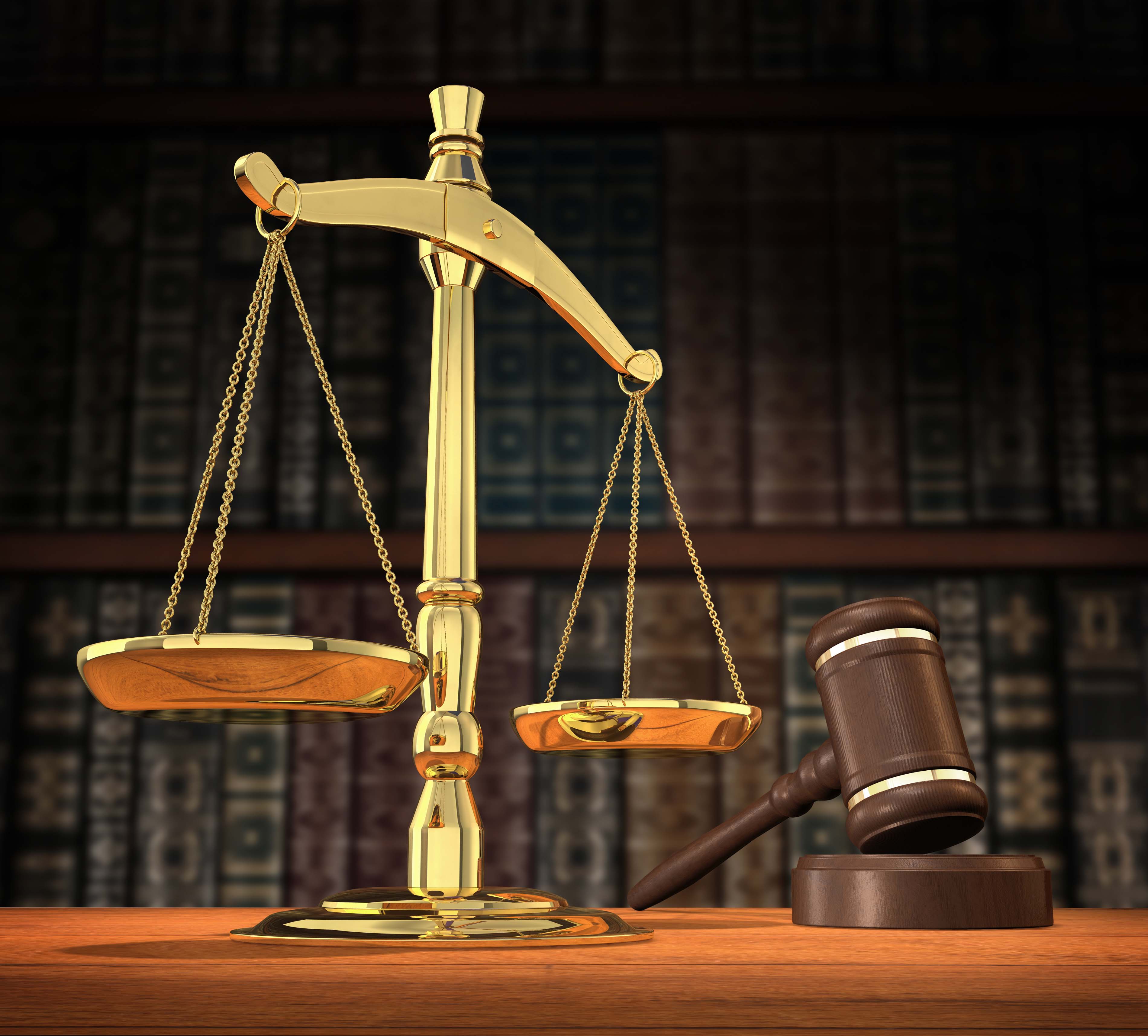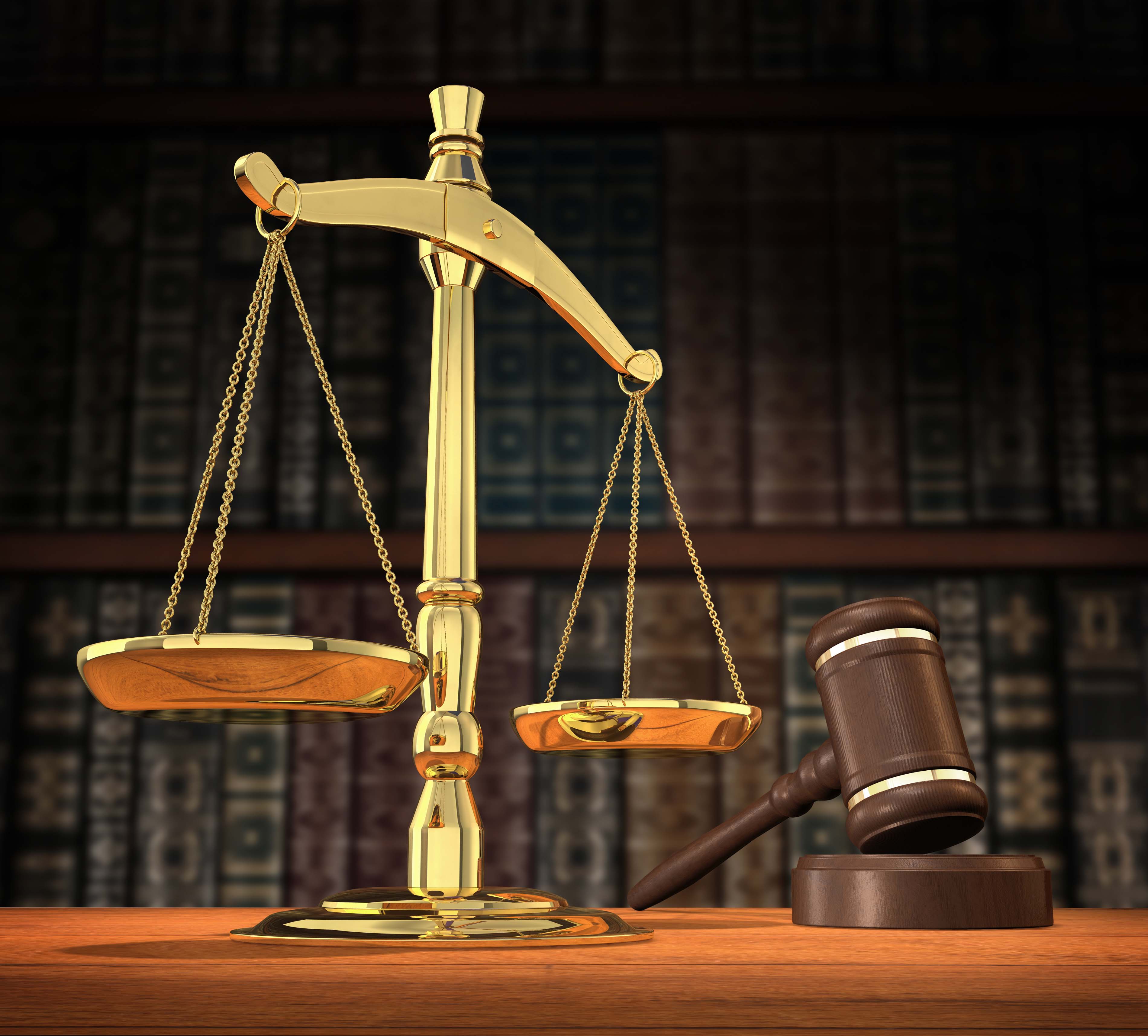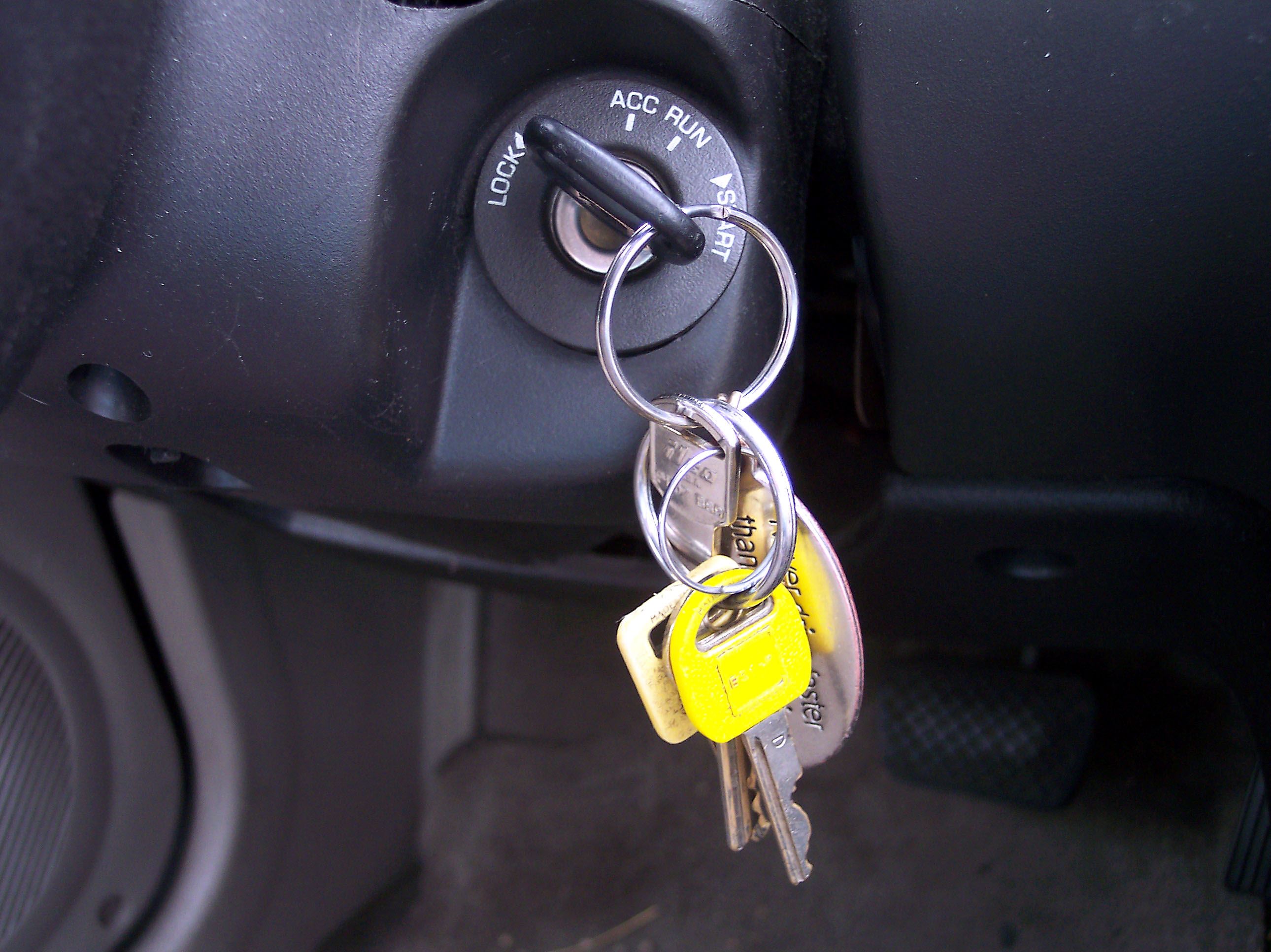 Over the next three years, the state expects to issue more than 1.4 million AB-60 licenses to undocumented immigrants.
California has budgeted $141 million over three years, opened temporary processing facilities in Lompoc, Goleta, Santa Barbara and Santa Maria, and increased the operating hours at permanent locations. Not all undocumented persons are eligible, and authorities report that about 70 percent of applicants failed the Spanish version of the driving test. To compensate, community groups and colleges are sponsoring driving courses.
A Mexican birth certificate or other official identification, such as a drivers' license or voter ID card, suffice as proof of identity. Applicants also need a utility bill, lease agreement, school record or some other proof of residency.
A VC 12500 charge - driving without a license - seems like one of the easiest violations in Lamont for the state to prove. The prosecutor simply has to allege that you were driving without a license, and then the burden shifts to you to show that you did, in fact, have one.
One of the more recent cases on this point is People v. Spence. Mr. Spence's drivers' license was suspended because of a failure to appear. At the trial, the state produced no evidence that his license was invalid. Nevertheless, the Court held that Mr. Spence had a "special knowledge" in the matter which relieved the state of meeting its burden of proof. In other words, according to this "rule of convenience," it is easier for defendants in Kern County to prove that their license was valid, instead of the prosecutor proving that the license was invalid. As is often said, driving is a privilege, not a right. Contact an experienced lawyer to help you keep your driving record clean or help you get your privilege to drive.