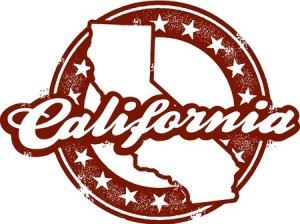 As I predicted, the state is seriously considering another ticket amnesty plan.
To help fund a $164.7 billion budget that includes spending increases for education, environmental protection, criminal justice and other areas, Governor Brown is expected to propose an 18-month ticket amnesty program. The money would help defray a $12 million increase in police training expenses. The details have yet to be announced.
Financial results from the 2011 amnesty were decidedly mixed. Some counties virtually hit the jackpot, while others barely brought in enough to cover expenses.
Theoretically, these arrangements are a win-win for the state and for motorists. The state makes money and drivers clear up old tickets at a discount. But, as anyone who does any planning knows, things don't always go as predicted.
The 2011 plan was probably too ambitious. Instead of discounting fines, it may have been better to forgive warrants and failure-to-appear penalties and put the cases back on the docket. Such a plan would require no added payment infrastructure and no staff overtime.
Some people may not know that a lawyer can do the same thing for you, 24/7/365. Regardless of how old the tickets are or how much you owe, an attorney practicing in Lamont and Shafter can often lift the warrants and get you back on the road right away. When the case goes to court, your lawyer can save you even more money by getting the ticket thrown out or negotiating to get the fine reduced.
As a bonus, while amnesty plans usually have complicated eligibility rules and requirements, there are none of these hoops to jump through when you hire a lawyer.