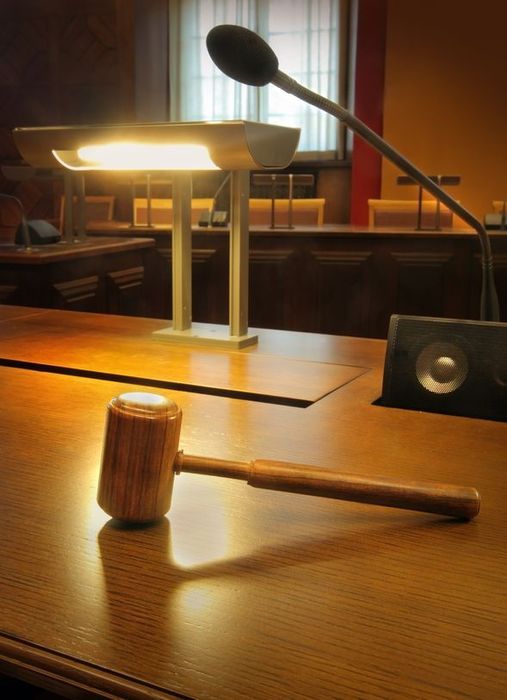 Between large military bases, like the China Lake Naval Weapons Base and Edwards Air Force Base, and sprawling national lands, like the Mojave National Preserve and the Sierra National Forest, Central California is home to large swaths of federal property. A traffic ticket at any of these locations creates some special issues.
Location
Bakersfield is a nice place, but even long-time residents would agree that there are better destinations for a day trip. But a federal traffic ticket means a no-expenses-paid trip to the streets of Bakersfield, even if the ticket originated in Inyo or San Bernardino County, because that's where the federal courthouse is located.
Date and Result
At most county and city courthouses, the clerks are willing to reset the court dates in advance, if you call early enough and have a reasonable basis for your request. That's because the judge is in session nearly every day.
However, in federal court, the judge only hears traffic tickets once every three months. If you have a major work presentation or your son's birthday party scheduled for that day, you'll have to change your plans.
To see what your options are on avoiding a trip to Bakersfield and a point on your license, contact an experienced traffic lawyer today.
Getting Legal Help
The aggressive lawyers at Bigger & Harman, APC, are committed to giving individuals a voice when dealing with speeding and traffic tickets. Call today at 661-859-1177 or email attorney@markbigger.com to receive the personal professional attention you deserve. En español, llame al 661-376-0214.