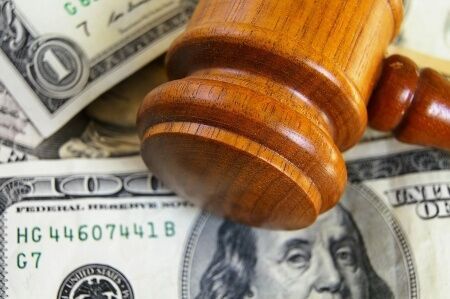 California's unfair traffic ticket system is making headlines all over the world, and not just in Lamont and Shafter.
"It's all about the money," according to an Iraq War veteran who was profiled in The Daily Mail, a United Kingdom newspaper. Casey Campbell received a $25 ticket for driving without a seat belt. After penalty assessments and add-ons, along with penalties for failure to pay on time and failure to appear, the amount due spiraled to $4,000. The state suspended his drivers' license and impounded his vehicle. Mr. Campbell said he was unable to work and eventually wound up homeless.
One in five Californians drive with a suspended license due to unpaid traffic tickets.
Failure to Pay/Failure to Appear
Most judges do not accept even legitimate excuses in these instances, but an attorney can intervene on your behalf and save you money. In fact, recent rule changes may make it even easier for a lawyer to erase crippling add-on costs and get your license reinstated.
A VC 40508 violation means three things, and an attorney can assist with all of them.
Bench Warrant: If you were charged with an arrestable offense, such as reckless driving, the judge can order your immediate arrest.
Civil Penalty: Under 1214.1 of the Penal Code, the judge can assess a $300 civil penalty, on top of any other fines and penalty assessments.
DMV Hold: In addition to a license suspension, you may be unable to renew your license or register your vehicle.
The state also sends the matter to a collections bureau, which hurts your credit rating.
In many cases, an attorney can get your case put back on the docket, which will remove the bench warrant. In addition, a lawyer can get the DMV hold removed, so you can get your license reinstated and get your vehicle registered.
Getting Legal Help
The aggressive lawyers at Bigger & Harman, APC, are committed to giving individuals a voice when dealing with speeding and traffic tickets. Call today at 661-859-1177 or email attorney@markbigger.com to receive the personal professional attention you deserve. En español, llame al 661-376-0214