Protect Your Driving Privileges Fight Your Ticket With Bigger & Harman Today
Woodland Courthouse
Yolo County Traffic Ticket Attorneys
Traffic ticket convictions can result in financial penalties, limits to your driving rights, and marks on your record that can set you back for a while. Our Yolo County traffic ticket lawyers will work as your advocates throughout your traffic violation case.
Yolo County Courthouse Location and Website
The courthouse in Woodland is where traffic violations in Yolo County are tried. Bigger & Harman, APC has defended clients throughout the California traffic court system.
The address for the Yolo County courthouse in Woodland is:
1000 Main St.
Woodland, CA 95695
You can visit the Superior Court of Yolo County's website here.
At Bigger & Harman, APC, We Fight for You in Traffic Court
We have defended California residents charged with traffic offenses for over a decade. We are dedicated to maintaining your freedom and keeping your record clean following a violation.
We have experience defending individuals in traffic court for:
For commercial truck drivers, we can help if you have been charged with:
Contact Us Today for a Free Initial Consultation
Contact Bigger & Harman, APC for answers to all of your traffic ticket questions. We are available to provide knowledgeable advice and discuss the details of your case and possible courses of action. Our consultations are free, confidential, and conform to your schedule. We have evening and weekend availability, and can do consultations over the phone.
---
Complete the contact form on our website or call (661) 349-9300 to speak with a member of the Bigger & Harman, APC team and discover your options following a traffic violation charge.
---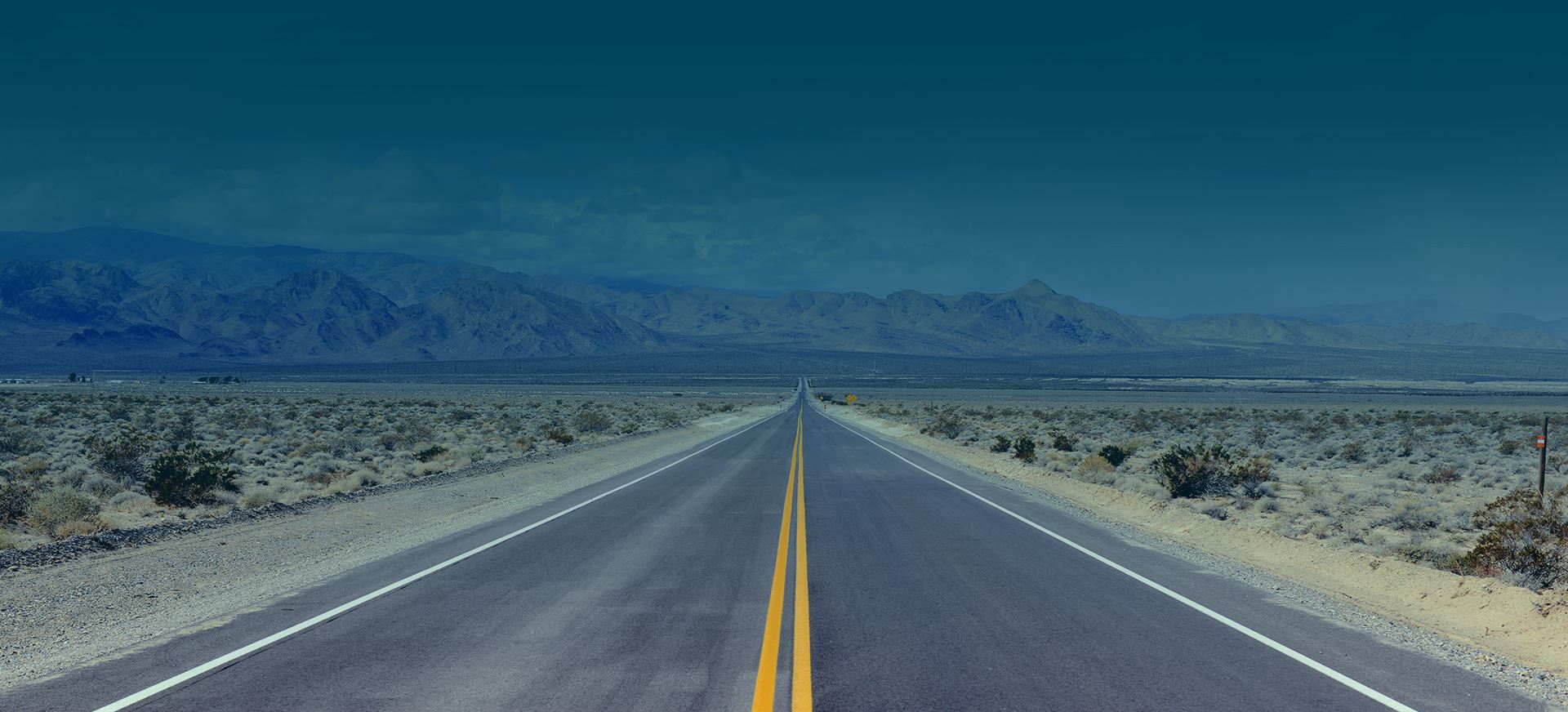 Client Satisfaction Is Our #1 Priority
Read What Our Past Clients Are Saying
"Fought 4 Tickets!"

Best lawyer you can find in bakersfield.. fought 4 tickets and won all of them..

- Jose

"I highly recommend this excellent firm!"

I had let a minor fix it ticket escalate into a major issue. This attorney was able to get everything taken care of quickly ...

- Jocelyn Bentley

"Ticket"

If you are a cdl driver these folks are the best when I got my invitation to me the judge I called around to see who would ...

- John

"Paul Harmon YOUR THE BEST!! YOU ROCK!!"

Thanks so much!! I waited almost 4yrs to take care of this ticket because of the unknown. I'm so happy I found you guys while ...

- D. Samuelson

"My experience with working with the Bigger & Harman law firm was nothing short of excellent!"

My experience with working with the Bigger & Harman law firm was nothing short of excellent!

- Gene P.

"HIre and trust Mr. Bigger. The end result speaks for itself!"

HIre and trust Mr. Bigger. The end result speaks for itself!

- J. Dubuque Reasons to Choose Bigger & Harman, APC