Protect Your Driving Privileges Fight Your Ticket With Bigger & Harman Today
Traffic Citation Cases at Visalia Courthouse
Fight Your Ticket with Our Tulare County Traffic Ticket Attorneys
Were you issued a ticket for a traffic violation? Signing off on a traffic ticket can be construed as an admission of guilt. Signing off on the tickets means you will also agree to pay the fine, which can be tremendously costly. You will also have to factor in other expenses, including the cost of court, raised insurance rates, and even the possibility of having your license suspended or revoked. With so much at stake and the possibility of having to face several penalties, signing off on your ticket simply is not worth it.
If you were cited in Visalia, for speeding or another moving violation, you will need to report to the Visalia courthouse to fight your ticket. Going to court to fight your ticket is almost always the better choice. Your driving record can remain clear, and you will not have to serve the penalties.
We have assisted clients on numerous traffic cases, such as:
Our Tulare County traffic ticket attorneys also assist commercial vehicle drivers. We know your livelihood depends on driving as part of your job. Having a blemish on that record can take this away from you. Let us help you fight and keep these tickets away once and for all!
Why Bigger & Harman, APC?
Fighting a ticket has immense benefits, which paying off your ticket or even attending traffic school can offer. You need experienced attorneys to handle your case, who are known for finding effective solutions. We at Bigger & Harman, APC have worked with on cases at the Visalia courthouse. Our familiarity with the courthouse combined with the expertise of our hardworking legal team can offer you the sound legal support you need.
---
We offer free case consultations. Do not hesitate to contact us so that we can begin crafting a strategy for you.
---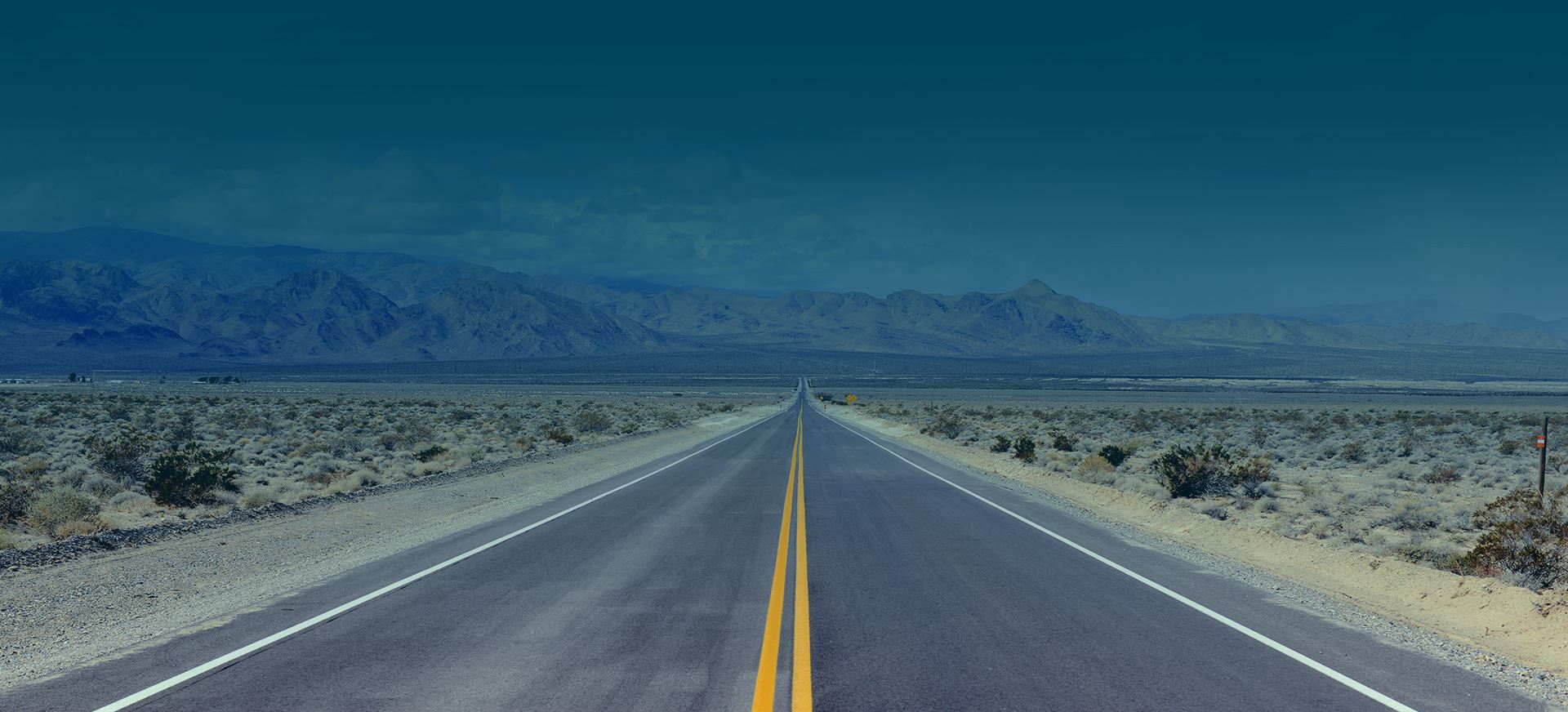 Client Satisfaction Is Our #1 Priority
Read What Our Past Clients Are Saying
"Fought 4 Tickets!"

Best lawyer you can find in bakersfield.. fought 4 tickets and won all of them..

- Jose

"I highly recommend this excellent firm!"

I had let a minor fix it ticket escalate into a major issue. This attorney was able to get everything taken care of quickly ...

- Jocelyn Bentley

"Ticket"

If you are a cdl driver these folks are the best when I got my invitation to me the judge I called around to see who would ...

- John

"Paul Harmon YOUR THE BEST!! YOU ROCK!!"

Thanks so much!! I waited almost 4yrs to take care of this ticket because of the unknown. I'm so happy I found you guys while ...

- D. Samuelson

"My experience with working with the Bigger & Harman law firm was nothing short of excellent!"

My experience with working with the Bigger & Harman law firm was nothing short of excellent!

- Gene P.

"HIre and trust Mr. Bigger. The end result speaks for itself!"

HIre and trust Mr. Bigger. The end result speaks for itself!

- J. Dubuque Reasons to Choose Bigger & Harman, APC