Protect Your Driving Privileges Fight Your Ticket With Bigger & Harman Today
Stockton Courthouse Traffic Representation
San Joaquin County Ticket Attorneys You Can Trust
Getting a traffic ticket can be more than just a major nuisance. While you might assume the simplest way to handle a citation is to simply pay it and move on with your life, it can be hard to move on when you're not only facing steep fines, but increased insurance rates, points on your driving record, or even a suspended/revoked license. Fortunately, Bigger & Harman, APC is here to make sure none of that happens to you. We offer traffic ticket representation at the Stockton courthouse for a full range of moving violations. If you have recently been issued a traffic citation, don't risk your right to drive by failing to act. Call Bigger & Harman, APC today, and hire a San Joaquin County ticket lawyer who will fight for you.
The County of San Joaquin courthouse in Stockton is located at:
180 E Weber Ave,
Stockton, CA 95202
---
For more information on traffic offenses, call (661) 349-9300 now.
---
Representation for a Range of Offenses
In the state of California, there are numerous traffic violations a motorist may be cited for. That is why it's important to hire an experienced San Joaquin County ticket attorney if you wish to have your citation dismissed. Luckily, Bigger & Harman, APC has in-depth knowledge of traffic law, so you know you are in good hands when you hire our seasoned legal team for your Stockton courthouse appearance.
We offer representation for traffic offenses including:
If you are a commercial driver, getting a ticket can mean more than just a temporary inconvenience, it can mean a major risk to your very livelihood. If you are a truck driver in jeopardy of losing your commercial driver's license, don't risk the whims of the court. Hire our skilled San Joaquin County traffic ticket attorneys, and start working on your defense today.
We represent commercial drivers facing charges including:
Get Started on Your Traffic Ticket Case Today!
Bigger & Harman, APC is known throughout the area as an authority on traffic violations. We are backed by over a decade of experience, so you know you can trust our legal acumen. Our firm has also been featured on Bakersfield Law TV for our knowledge of traffic law, and we are even members of the California Traffic Defense Bar Association. As a long list of satisfied clients will tell you, if you are facing a traffic offense at the Stockton courthouse, Bigger & Harman, APC is the firm to hire. Contact us today, while there is still time to win your case.
---
Dial (661) 349-9300 to get started on your traffic ticket defense, or contact our San Joaquin County traffic attorneys online. Spanish-speaking services are available.
---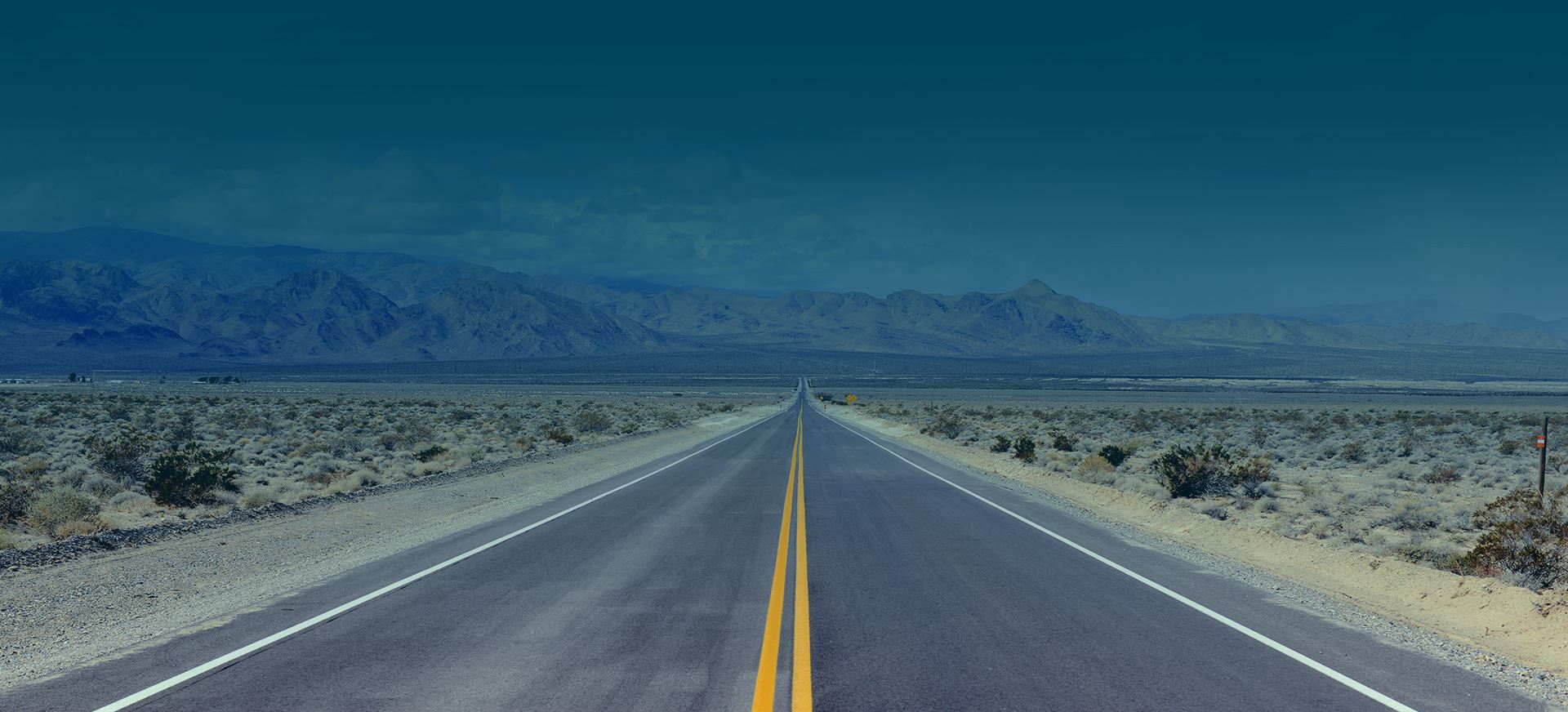 Client Satisfaction Is Our #1 Priority
Read What Our Past Clients Are Saying
"Fought 4 Tickets!"

Best lawyer you can find in bakersfield.. fought 4 tickets and won all of them..

- Jose

"I highly recommend this excellent firm!"

I had let a minor fix it ticket escalate into a major issue. This attorney was able to get everything taken care of quickly ...

- Jocelyn Bentley

"Ticket"

If you are a cdl driver these folks are the best when I got my invitation to me the judge I called around to see who would ...

- John

"Paul Harmon YOUR THE BEST!! YOU ROCK!!"

Thanks so much!! I waited almost 4yrs to take care of this ticket because of the unknown. I'm so happy I found you guys while ...

- D. Samuelson

"My experience with working with the Bigger & Harman law firm was nothing short of excellent!"

My experience with working with the Bigger & Harman law firm was nothing short of excellent!

- Gene P.

"HIre and trust Mr. Bigger. The end result speaks for itself!"

HIre and trust Mr. Bigger. The end result speaks for itself!

- J. Dubuque Reasons to Choose Bigger & Harman, APC