Protect Your Driving Privileges Fight Your Ticket With Bigger & Harman Today
South Lake Tahoe Traffic Ticket Lawyers
We Can Represent Your Interests at El Dorado County Courthouse
Statistically, every single person in the United States will get pulled over for a traffic infraction at least once in their lives. In fact, while there currently isn't a method to track traffic stops, it's estimated that over 14 million drivers are cited for minor and major infractions each year.
Unfortunately, many of these people are the victims of an unethical multibillion-dollar industry that targets innocent motorists. According to the National Motorists Association, insurance companies and government agencies receive $7-15 billion a year because people sign their tickets without exploring their legal options.
Whether you were speeding or got caught texting while driving, being pressured to sign a ticket can be a nerve-wracking experience. After all, a single ticket can lead to unfortunate legal and financial consequences including fines, driver's license suspension, and an increase in your insurance rates. Before you accept these penalties, turn to a legal team with the experience to help you fight your traffic ticket.
The South Lake Tahoe traffic ticket attorneys at Bigger & Harman, APC can review your ticket, investigate your case, and help you challenge your ticket at the El Dorado County Courthouse. By taking legal action, you can safeguard your driving privileges and avoid the costly repercussions associated with an automatic admission of guilt. Our legal team, which is comprised of members from the California Traffic Defense Bar Association, can guide you through this surprisingly multifaceted legal process and, if necessary, litigate on your behalf in court.
Why Choose Bigger & Harman, APC?
Superb rating from Avvo
10+ years of legal experience in commercial and traffic ticket defense
Familiarity with the judges at El Dorado County Courthouse
Free case evaluations and flexible appointment times
---
Contact Bigger & Harman, APC at (661) 349-9300 to schedule a free consultation.
---
Rely on Experienced Litigators
Our South Lake Tahoe traffic ticket lawyers are seasoned litigators with a comprehensive understanding of state and federal traffic laws. During your appointment, we can examine your ticket, explain the laws behind your citation, and provide you with possible legal solutions. By working with you directly, we can develop a customized case strategy that represents your legal objectives.
We can help you challenge traffic citations involving:
Over the years, Bigger & Harman, APC has helped countless clients pursue and secure favorable case outcomes. Because we travel to so many courthouses with our clients, we are well-acquainted with the judges and staff members who serve our counties – including the personnel at El Dorado County Courthouse. This gives us an incredible advantage because we can manipulate our litigation strategy to reflect the respective judge's character and temperament.
Challenge Your Ticket Today
Contact Bigger & Harman, APC if you're ready to explore your legal options with an experienced and aggressive South Tahoe traffic ticket attorney. Our legal team has been providing similar legal resources to the residents of California for over a decade. With our help, you can favorably resolve your citation and safeguard your driving privileges.
---
Call Bigger & Harman, APC at (661) 349-9300 to schedule a free, no-obligation consultation.
---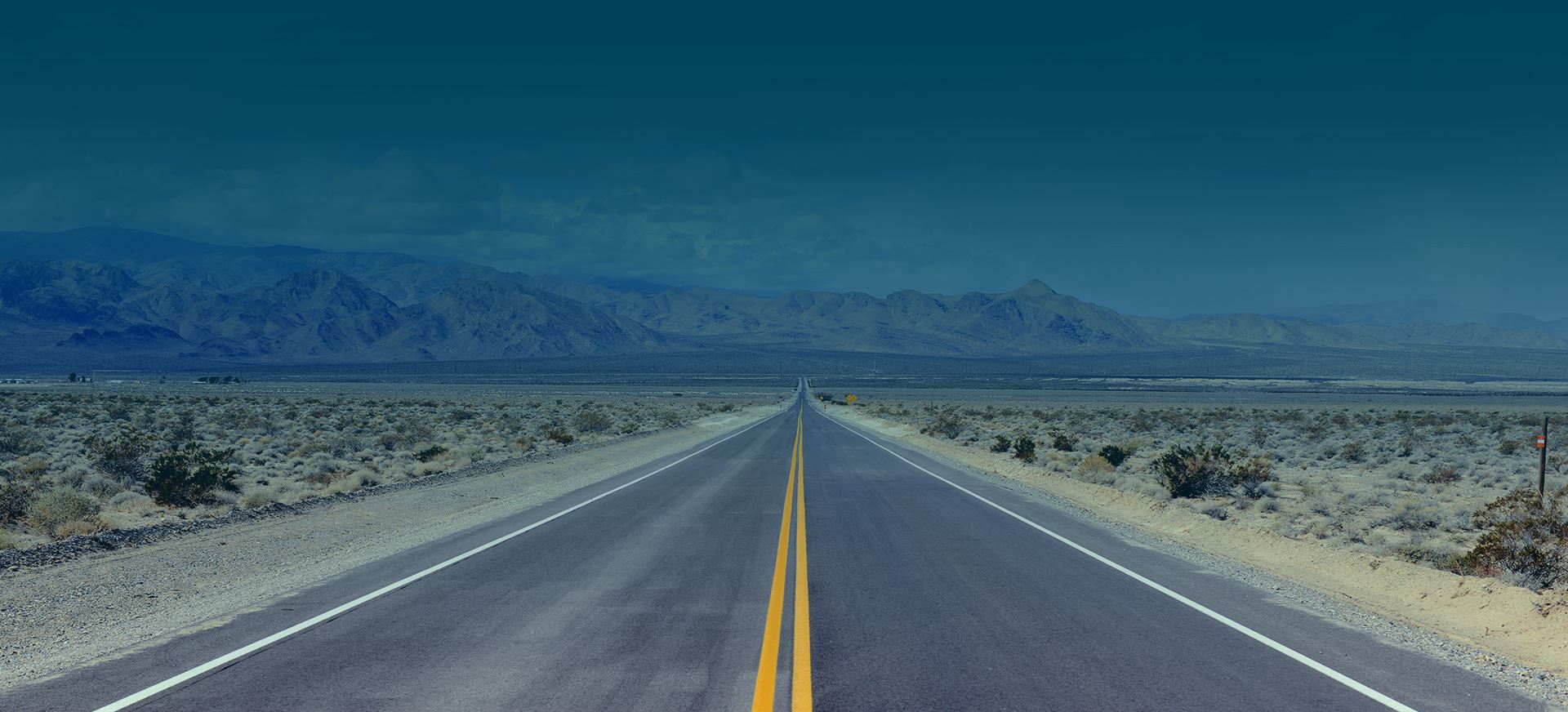 Client Satisfaction Is Our #1 Priority
Read What Our Past Clients Are Saying
"Fought 4 Tickets!"

Best lawyer you can find in bakersfield.. fought 4 tickets and won all of them..

- Jose

"I highly recommend this excellent firm!"

I had let a minor fix it ticket escalate into a major issue. This attorney was able to get everything taken care of quickly ...

- Jocelyn Bentley

"Ticket"

If you are a cdl driver these folks are the best when I got my invitation to me the judge I called around to see who would ...

- John

"Paul Harmon YOUR THE BEST!! YOU ROCK!!"

Thanks so much!! I waited almost 4yrs to take care of this ticket because of the unknown. I'm so happy I found you guys while ...

- D. Samuelson

"My experience with working with the Bigger & Harman law firm was nothing short of excellent!"

My experience with working with the Bigger & Harman law firm was nothing short of excellent!

- Gene P.

"HIre and trust Mr. Bigger. The end result speaks for itself!"

HIre and trust Mr. Bigger. The end result speaks for itself!

- J. Dubuque Reasons to Choose Bigger & Harman, APC