Protect Your Driving Privileges Fight Your Ticket With Bigger & Harman Today
Fight Your Ticket at Sacramento Courthouse
Knowledgeable & Skilled Sacramento Traffic Ticket Lawyers
We've all experienced the feeling of dread when we hear a police siren and see the red and blue lights flashing in our rearview mirror. Knowing you are about to be pulled over and likely receive an expensive ticket sends even the most experienced drivers into a feeling of dread. You would be hard pressed to find someone with driving history who has never gotten a ticket, deserved or not. Whether you got a ticket for speeding, failing to yield, unsafe lane changes, cell phone use, or otherwise, our Sacramento traffic ticket lawyers of Bigger & Harman, APC want to help get it dismissed.
What If I Don't Fight My Ticket?
Failing to fight your ticket leaves you at risk of gaining a point on your license, which can severely impact your future and result in a suspended license if you collect too many points. Even though traffic school removes points off your record, it does not erase the ticket from your record. In addition to this inconvenience, your insurance premiums will undoubtedly skyrocket--all for one, small, error. Not only are tickets costly, but they also tarnish your record and follow you for years to come.
What If My Case Goes to Court?
If you choose to fight your ticket, your case may go to court and leave you with several options at the hearing.
These options include:
Forfeiting bail and paying the ticket fine
Pleading guilty, with an explanation
Pleading not guilty
Pleading no contest
The optimal course of action for your particular situation will be determined by the specifics of your case, and our priority is guiding you to the right path.
Contact Our Results-Driven Sacramento Traffic Ticket Attorneys Today
At Bigger & Harman, APC, we have over a decade of our experience and dedication in helping countless people secure ticket dismissals and move forward with ease. We know nothing is as day-ruining as getting pulled over and receiving a ticket, which is why our Sacramento traffic ticket lawyers will go above and beyond to prove this ticket was undeserved or unnecessary--sparing you from the headache-inducing consequences.
---
If you would like to schedule a free, initial consultation with a representative of our legal team, please contact us by calling (661) 349-9300.
---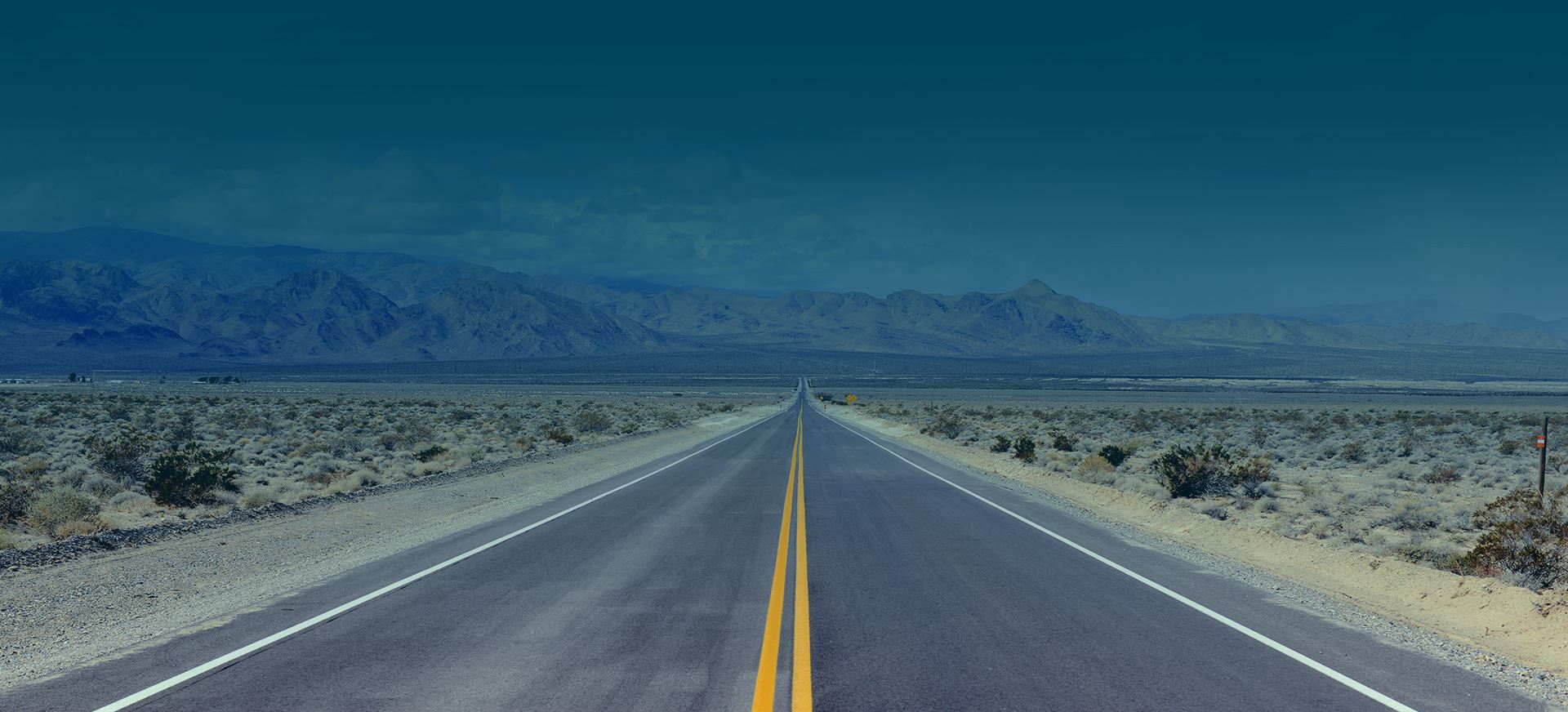 Client Satisfaction Is Our #1 Priority
Read What Our Past Clients Are Saying
"Fought 4 Tickets!"

Best lawyer you can find in bakersfield.. fought 4 tickets and won all of them..

- Jose

"I highly recommend this excellent firm!"

I had let a minor fix it ticket escalate into a major issue. This attorney was able to get everything taken care of quickly ...

- Jocelyn Bentley

"Ticket"

If you are a cdl driver these folks are the best when I got my invitation to me the judge I called around to see who would ...

- John

"Paul Harmon YOUR THE BEST!! YOU ROCK!!"

Thanks so much!! I waited almost 4yrs to take care of this ticket because of the unknown. I'm so happy I found you guys while ...

- D. Samuelson

"My experience with working with the Bigger & Harman law firm was nothing short of excellent!"

My experience with working with the Bigger & Harman law firm was nothing short of excellent!

- Gene P.

"HIre and trust Mr. Bigger. The end result speaks for itself!"

HIre and trust Mr. Bigger. The end result speaks for itself!

- J. Dubuque Reasons to Choose Bigger & Harman, APC